WikiLeaks: Julian Assange 'Will Agree to U.S. Extradition' if Chelsea Manning Freed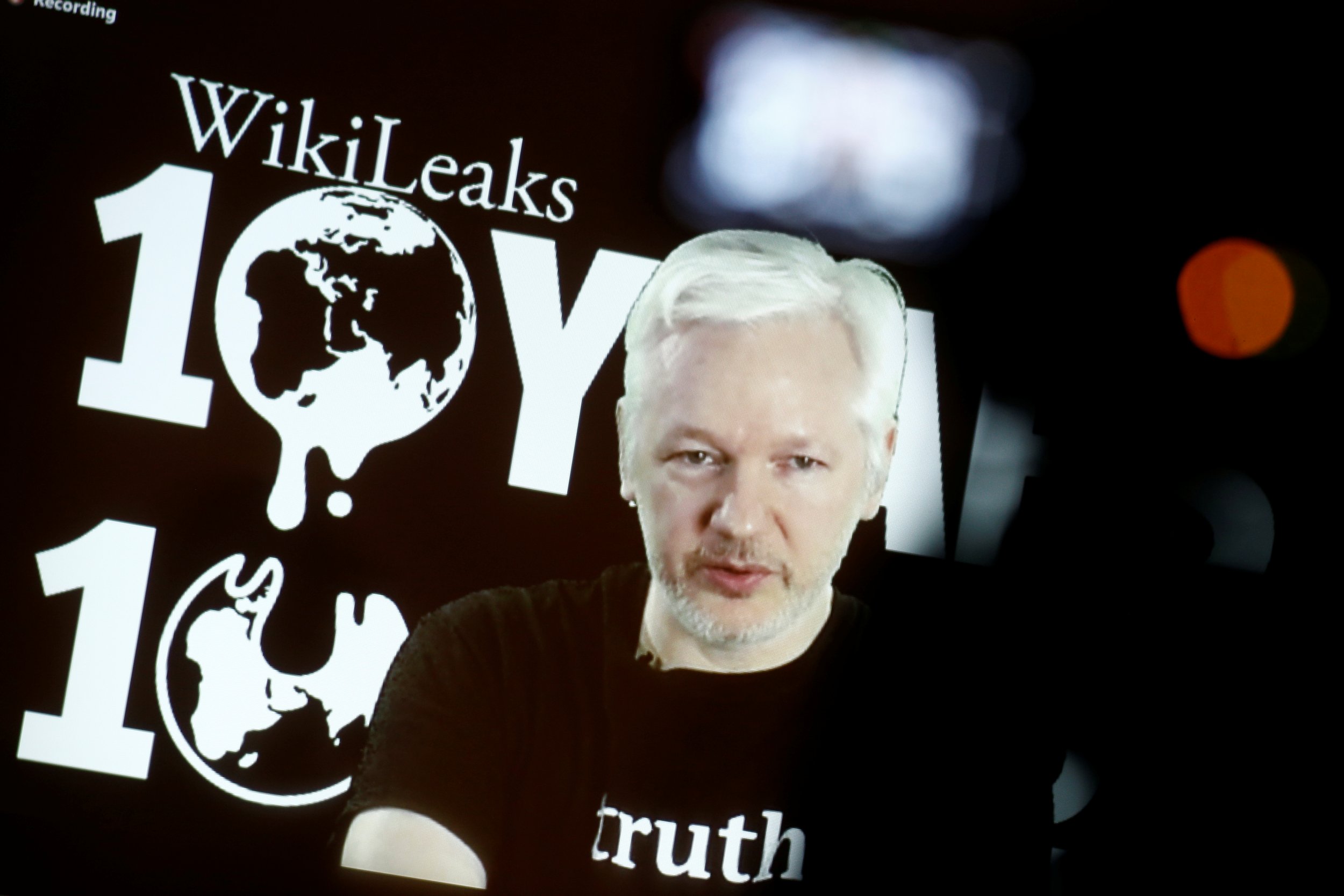 Updated | Wikileaks said its founder Julian Assange "will agree to U.S. extradition" if President Barack Obama commutes whistleblower Chelsea Manning's jail sentence.
Manning, a former U.S. Army soldier, is currently serving a 35-year sentence for leaking more than 700,000 classified military documents and diplomatic cables to WikiLeaks.
"If Obama grants Manning clemency Assange will agree to U.S. extradition," the anti-secrecy organization tweeted Thursday.
Assange angered Washington by publishing millions of confidential and top-secret government documents. He has lived in the Ecuadorean embassy in London since claiming political asylum June 2012 and is wanted in Sweden after being accused of rape.
Assange said he fears Sweden extraditing him to the U.S., where he could face prison or even the death penalty for leaking secrets.
Manning, 29, has reportedly attempted suicide twice during her incarceration.
The offer from WikiLeaks comes two days after Edward Snowden called on Obama to pardon Manning before the inauguration of President-elect Donald Trump on January 20.
"Mr. President, if you grant only one act of clemency as you exit the White House, please: free Chelsea Manning. You alone can save her life," Snowden said.
Supporters of Manning say that her being placed in solitary confinement violates her human rights. Manning has herself described her treatment as "no touch" torture.
More than 100,000 people signed an official White House petition before Christmas urging Obama to pardon Manning before he leaves office.
Correction: A previous version of this story incorrectly referred to Manning as a former Marine. Manning was a former U.S. Army soldier.