'Assassin's Creed' Is Not Returning To Yearly Releases
The Assassin's Creed franchise used to run like clockwork. For almost a decade, there would be a new Assassin's Creed game on store shelves for the holidays. That changed with Assassin's Creed Syndicate, with more development time given to last year's Assassin's Creed Origins.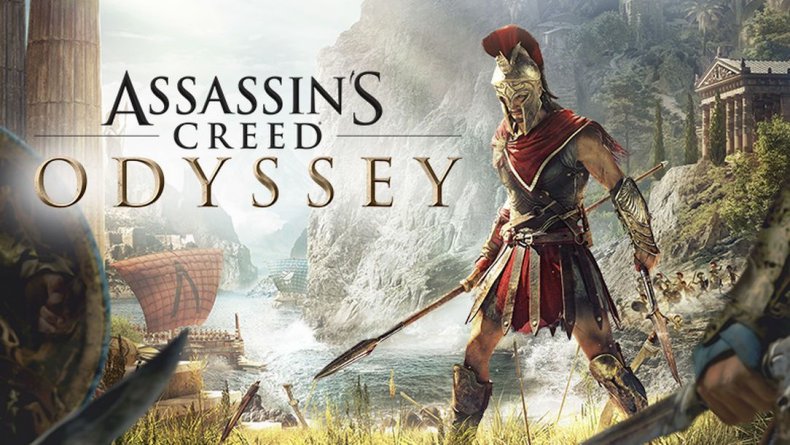 However, a year after Origins and Ubisoft is already releasing Assassin's Creed Odyssey. Is Ubisoft back to doing yearly releases for the Assassin's Creed franchise? According to CEO Yves Guillemot, there are no yearly release plans. Things just happened to line up this time around.
Guillemot was interviewed at E3 by Geoff Keighley, which can be watched above. The question about yearly franchises comes around the 6:40 mark in the video.
"The Assassin's Creed brand is coming back this year because [Ubisoft] Québec had been working on it for three years, and they were ready," Guillemot said in the video. "It's a different approach than the one we had before." When talking about how often an Assassin's Creed game would appear at E3, he said "You'll see some some years, but it will not be every year."
If different studios are working on multiple Assassin's Creed games, it is possible the franchise will return to yearly releases. That said, if there are multiple studios working on projects there can be longer development times as other projects release.
As for the future of other Ubisoft franchises like Watch Dogs, Guillemot didn't have much to say. "We'll see. We have a good team looking at the different brands we have," he told Keighley.
Assassin's Creed Odyssey will release for PS4, Xbox One and PC on Oct. 5.
So what do you think? Are you excited to see a new Assassin's Creed game announced at this year's E3? Do you want to see yearly releases for Assassin's Creed games? Let us know your thoughts in the comments section below.