'Assassin's Creed Ragnarok' Leaks - Release Date, Editions & Ties to PS5 Reveal
Assassin's Creed Ragnarok is allegedly the next title in the storied Assassin's Creed video game franchise, and this time the title takes players to around 855 CE where they take control of an assassin Viking crew. Through leaks that have emerged over the past few hours, there's a lot we potentially know about the title's release date, gameplay, editions and more. Here's a recap of the latest reports courtesy of 4chan and Game Debate.
Release Date and Reveal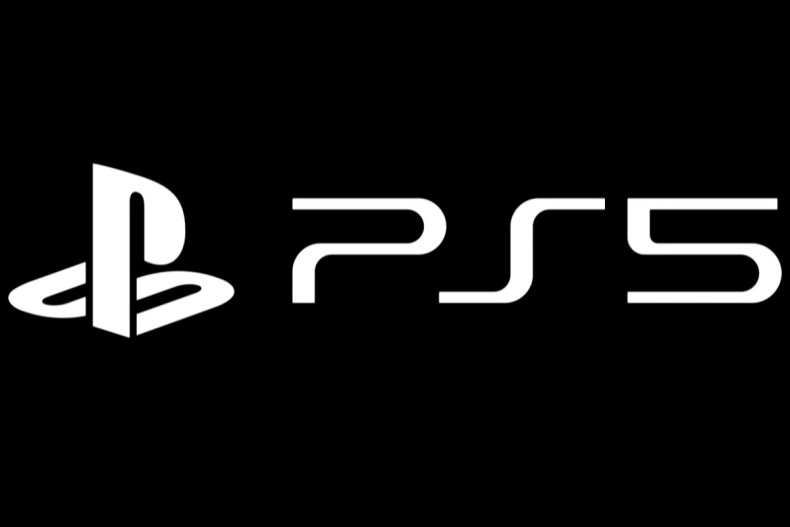 As cited in an anonymous 4chan leak, Assassin's Creed Ragnarok is currently scheduled to release on current-gen platforms on September 29, with PS5 and Xbox Series X ports arriving alongside those consoles. In fact, Ragnarok will allegedly have a special relationship with Sony's next console, as it will reportedly be announced during a PlayStation 5 reveal event in February. It's there that we'll first learn about Jora, Ragnarok's gender-neutral protagonist.
Gameplay Details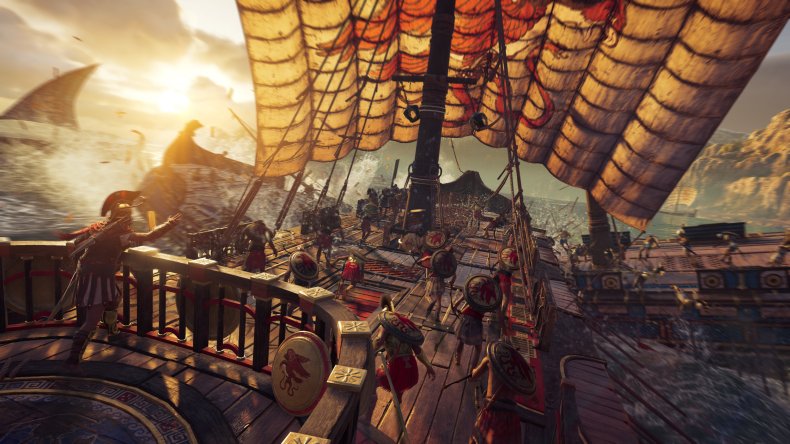 As with most new franchise additions, Assassin's Creed Ragnarok features several enhancements that make its gameplay stand out. Because Jora grew up working in groups, the new title offers optional four-player drop-in co-op similar to Ghost Recon Wildlands. With new assassins in your squad, players also have the ability to customize and change the class of their characters. Selecting certain classes offers mild skill tree changes and unique abilities.
This step further into the RPG realm is also felt during combat, which now features Runes and upgrades for every form of defense in the game. To encourage players to rely on these different weapons, the sources also cite a light durability mechanic. Alongside the new, however, series-defining staples return. The Hidden Blade is back, players can stealth kill by hiding in environmental assets like mud, crowds and hay and enhanced parkour now allows tree climbing.
Of course, these mechanics mean nothing without advancements in how Jora interacts with the world around them. Sailing is a big part of Ragnarok, but more so for traversal than combat. When dealing with townspeople, a new reputation system allows Jora to make bonds with good or nefarious NPCs to create a unique questline. There are Conquest battles too, which enable players to take over settlements and then leverage those people for trade benefits or large-scale raids on other territories.
To round things out, here are a few system-based tweaks.
Ragnarok has difficulty settings with varied parry times and player health.
Because XP is gained by skill rather than story completion, no part of the map is ever gated from the player.
The map allegedly features all of Northern Europe, including York, London, Paris and Kiev.
Assassin's Creed Ragnarok Editions
Emerging mere hours after these sourced gameplay leaks, Amazon Germany and GameStop Italy store pages featured listings for three different versions of Assassin's Creed Ragnarok. The offerings include the Standard Edition, Mjolnir Edition and Valhalla Special Edition respectively. This follows the longstanding Ubisoft tradition of the publisher offering three different pricing tiers for its games. Like most retail snafus, though, the evidence was quickly removed.
Are these leaks real?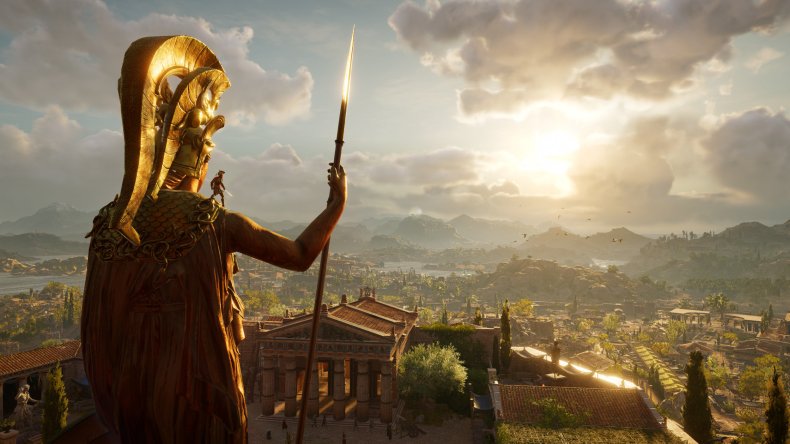 While we generally try to stay away from leaks from questionable sources like 4chan, there's too much specificity in these details to ignore. There's also the fact that these gameplay details and mishaps from multiple separate storefronts surfaced around the same time. If Assassin's Creed Ragnarok is expected to be announced next month as the source suggests, this is about the time Ubisoft would start showing off the title to media and retail alike.
In our estimation, then, this leak is either a well-orchestrated fake that piggybacks off assumptions about a February PS5 reveal or its details are accurate. Retail leaks and 4chan threads have certainly been wrong before, so we'd advise taking all the above details with a grain of salt. At the same time, it wouldn't surprise us if everything was right either.
For now, Assassin's Creed Odyssey is available on Xbox One, PS4, PC and Stadia.
What are your thoughts on these Assassin's Creed Ragnarok leaks? Will this game be revealed alongside the PS5? Tell us in the comments section!