Assisted Suicide Case About Doctor Fired from Catholic Health Network Challenges Religious Freedoms
Centura Health, a Catholic health care network in Colorado, fired a doctor who attempted to help a terminally ill man end his life. According to KDVR, the lawsuit filed against Centura will be going back to state court where questions about freedom of religion could be raised.
Dr. Barbara Morris wanted to prescribe life-ending drugs to Neil Mahoney, a 64-year-old with incurable cancer. Centura's policies against assisted suicide allegedly violated state law. KCNC reports that after asking a state court to declare that she could not be sanctioned for attempting to help her patient end his life, Dr. Morris was dismissed from her position.
Colorado state law allows the prescription of the lethal drugs under Proposition 106, which voters approved in 2016. The End-of-life Options Act allows "a physician to prescribe medical aid-in-dying medication to a terminally ill individual under certain conditions." The act also allows those who are terminally ill to request such medication and administer it themselves. The law is optional, allowing doctors and hospitals, including Centura Health, to decide if they will participate.
But Centura Health goes by the Ethical and Religious Directives for Catholic Health Care Services (ERDCHCS) for their guidelines. Guided by those principles, Centura says euthanasia is not acceptable.
"Euthanasia is an action or omission that of itself or by intention causes death in order to alleviate suffering. Catholic health care institutions may never condone or participate in euthanasia or assisted suicide in any way," says the ERDCHCS. "Dying patients who request euthanasia should receive loving care, psychological and spiritual support, and appropriate remedies for pain and other symptoms so that they can live with dignity until the time of natural death."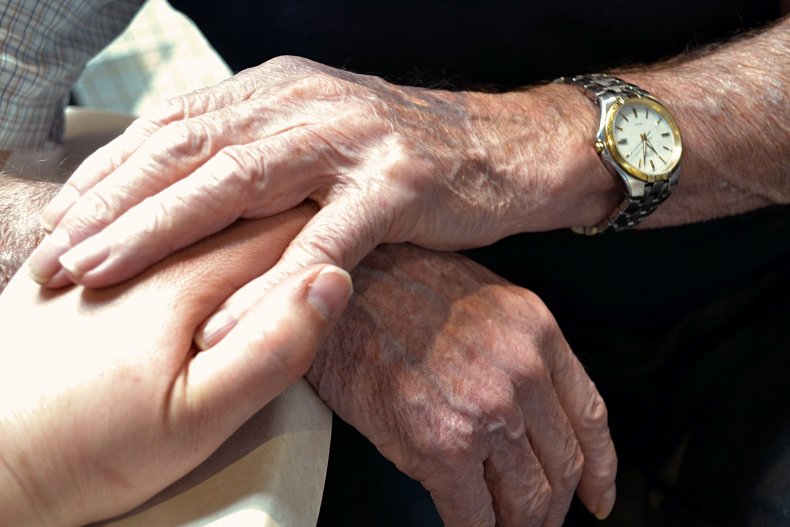 "Asking a Christian hospital to play any role in violating the dignity of human life is asking the Christian hospital to compromise its values and core mission," said Archdiocese of Denver spokesman Mark Haas in a statement to The Denver Post. "This is not the hospital forcing its beliefs upon others, but rather having outside views forced upon it."
The archdiocese published articles on their website about assisted suicide in opposition to Proposition 106.
"We all know that doctors can make mistakes," says one such piece. "The fact is that patients can outlive their prognosis by months or even decades."
The case is being relocated to state court after U.S. District Judge Lewis Babcock ruled that some criteria for a federal hearing were not met. However, on a state level, issues of religious freedom may still be addressed.
Centura Health's position is the state cannot prevent religious organizations from disciplining employees who disagree with their belief systems.