Associated Press Bungles Malaysia Airlines Crash Alert, Sends Newsrooms Into Panic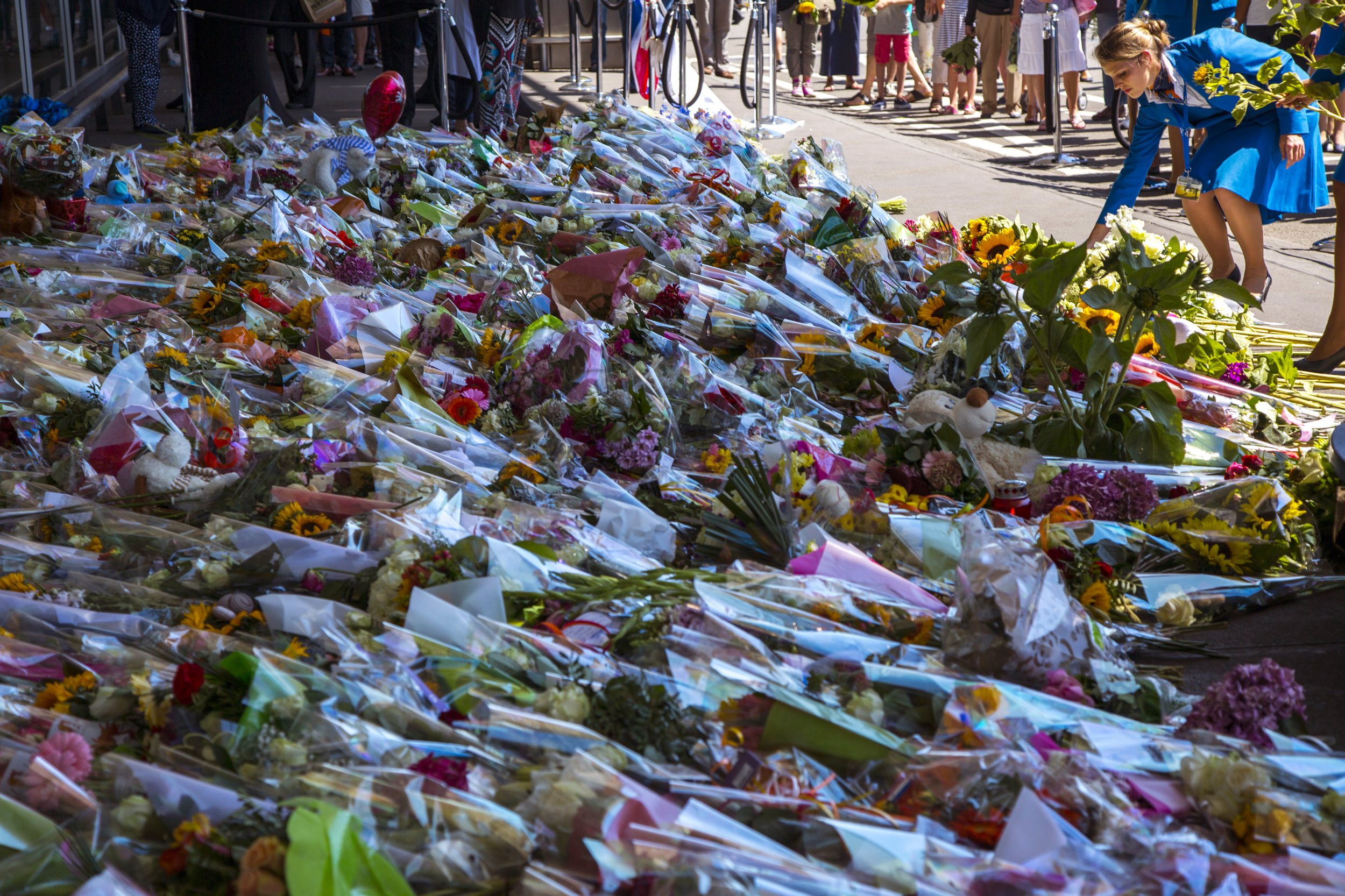 For a brief moment on Wednesday morning, Twitter users nearly had a collective blip of a heart attack when the AP tweeted that one of the Dutch planes carrying bodies from the downed Malaysia Airlines flight "crash lands in Eindhoven." The apparent news from one of the most trusted news sources in the world, that one of the planes flying crash victims home had also crashed at the airport, was unthinkable.
The tweet was a breaking news alert from the AP on the wire, which meant the error was spread far and wide.
But look closer. Never has the need for an alert copy-editor been so apparent.
The AP issued a clarification shortly after the mistake, but that didn't stop eagle-eyed journalists from panic this morning. It also led a few to wonder whether a plane safely landing is grounds for breaking news in the first place.
Six days after the Malaysia Airlines crash that killed 298 people in Ukraine, the bodies of the victims are arriving in The Netherlands, where 193 of the dead are from. Black boxes from the plane are also being analyzed by international specialists, and a full invesitagtion is underway, according to the Dutch safety board.