Prostate Cancer Drug: 3-in-1 Test Could Turn Astrazeneca's Lynparza Into a Precision Treatment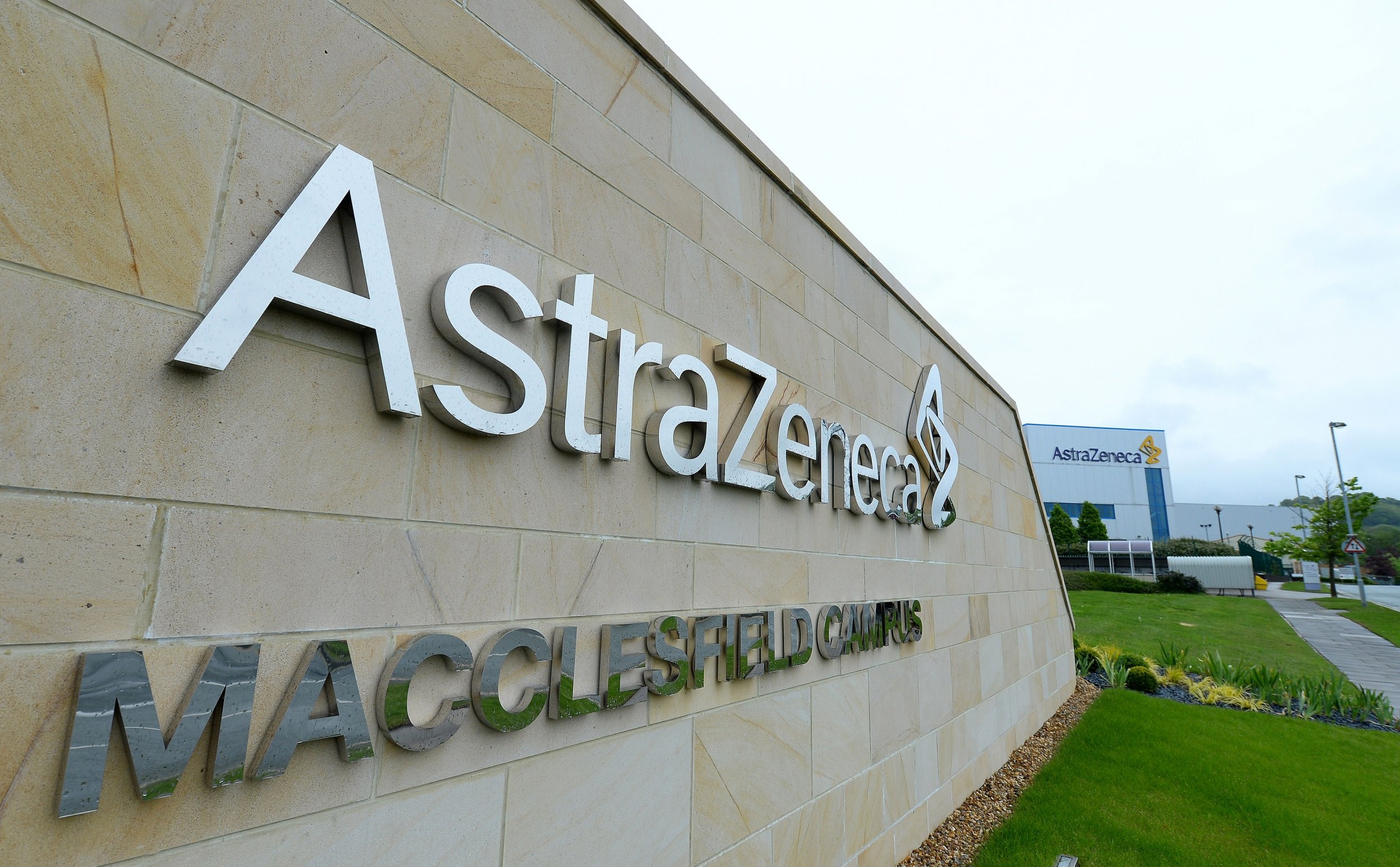 Scientists have developed a new three-in-one blood test that has the potential to turn AstraZeneca's drug Lynparza into a precision medicine for prostate cancer.
Lynparza, which is already approved for ovarian and recently produced good results in breast cancer, is currently in clinical development against prostate tumors.
Researchers at the Institute of Cancer Research (ICR) in London said on Monday their new test was able to pick out which men with advanced disease were likely to benefit from the drug, while also checking that those taking it were responding.
In addition, the test can quickly detect if prostate cancer is evolving genetically and might be becoming drug-resistant.
They hope this will allow Lynparza to become a standard weapon for advanced prostate cancer that would be targeted selectively at the men most likely to benefit.
The development of the new test, details of which were reported in the medical journal Cancer Discovery, marks a step forward for so-called liquid biopsies, which involve simple blood sampling as opposed to an invasive tissue biopsy.
AstraZeneca's drug, also known as olaparib, is the first in a new class of anti-cancer agents called PARP inhibitors that block enzymes involved in repairing damaged DNA, thereby helping to kill cancer cells.
Lynparza—abandoned at one stage by AstraZeneca but revived by CEO Pascal Soriot when he took over in 2012—became the first PARP drug to reach the market when it won U.S. approval for ovarian cancer at the end of 2014.
It now faces competition from rival products made by Tesaro and Clovis Oncology that are also approved for ovarian cancer.
The ICR team believe their test could potentially be adapted to monitor treatment with PARP inhibitors for other cancers.