Astronauts To Begin Virgin Galactic Test Flights To Space This Month, Richard Branson Plans To Be First Passenger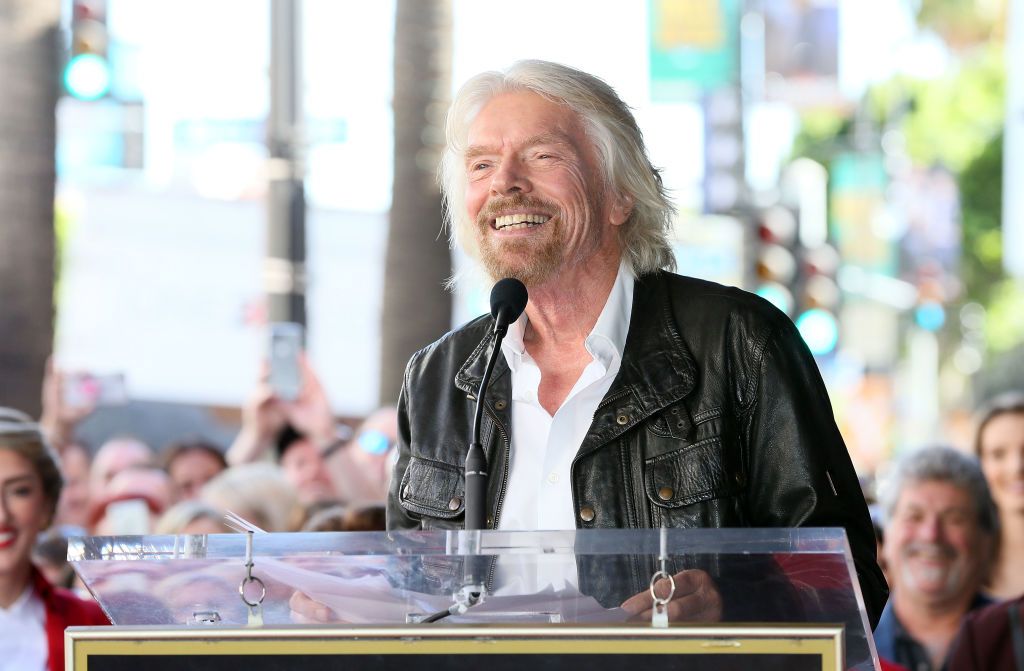 Business mogul Richard Branson plans to send test pilots into space by Christmas.
Branson's statement arrived on Friday as he sat down with CNN Business' "Inside Access" to provide a look into Virgin Galatic's efforts to be first to break into the space tourism industry.
"We have a brilliant group of astronauts who literally believe 100% in the project, and give it their everything," Branson said.
Branson said he was confident that the company would begin their test flights by the end of the year, though he and Virgin Galatic have been known to miss set deadlines. Originally, Branson projected that space tourism would offer commercial rides in 2007, but repeated challenges with development and technology have delayed the project, including a 2016 test flight that killed a co-pilot.
After the pilot's death, Branson told CNN that he debated on ending the project, but the support from customers and others following the venture kept it moving forward.
Thus far, 600 people have signed up to take a flight into space, with hundreds more on a waiting list. It will cost between $200,000 and $250,000 per person, per flight. The goal for the flights, taken aboard a shuttle called the VSS Unity, is to take passengers over 50 miles above Earth.
That distance is enough to earn customers astronauts wings from the United States Government, CNN said.
While Branson didn't give a specific date for when test flights to space will begin, the crew performed a test flight in July that sent VSS Unity to an altitude of 32.3 miles.
For the initial test flights, only pilots will be on board the craft, though Branson said he will be the first passenger to go into space.
"I'm not allowed up until the [test pilots] have broken it in a few times, first. I would love to have gone on this very [first] flight, but [pilots] are incredibly brave people," Branson said to CNN.
In addition to Branson, Jeff Bezos's Blue Origin and Elon Musk's SpaceX are also working on providing commercial flights to space.