See Typhoon Noru From Space as the Storm Hurtles Toward Japan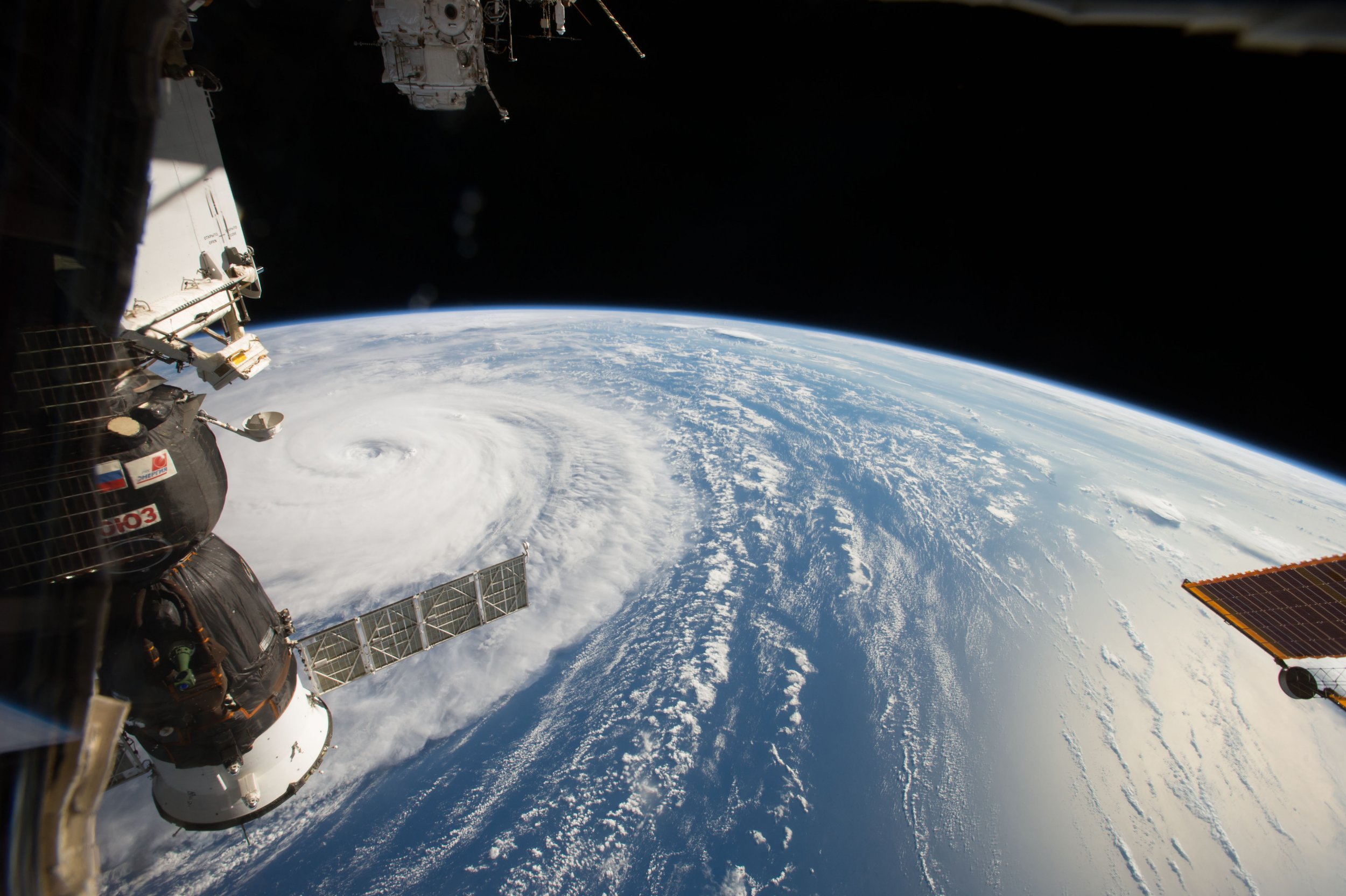 A select handful of men and women are privy to ravishing views of the Earth as they gaze down on the planet from their posts on the International Space Station (ISS). They can see city lights dotting the night, brilliantly colored topographies that look like works of art and—as astronauts recently captured in some striking images—powerful storms brewing.
Related: How Reid Wiseman Tweeted Through His Space Mission
NASA astronaut Randy Bresnik captured and shared two images of Typhoon Noru in the Pacific Ocean on Tuesday. That day at 11 a.m. Eastern time, the storm's maximum sustained winds measured in at roughly 90 knots and increased to near 100 knots by Wednesday at 5 a.m. Eastern time.
"Amazing the size of this weather phenomenon," Bresnik wrote. "You can almost sense its power from 250 miles above."
Fellow NASA astronaut Jack Fischer shared a photo of his own on Tuesday, tweeting that "when Mother Nature gets to spinning, it can be an awesome but scary sight. Looks like super Typhoon #Noru is gaining momentum."
Russian cosmonaut Sergey Ryazanskiy also documented the storm from above.
NASA satellites tracking the storm have also captured several images of Noru, most recently on Wednesday night at 9:35 p.m. EDT with the Moderate Resolution Imaging Spectroradiometer (MODIS) instrument aboard NASA's Terra satellite. The image showed that the storm's eye had been filled with high clouds. By 11 a.m. on Thursday, the storm had maximum sustained winds near 85 knots and was about 348 nautical miles east-northeast of Kadena Air Base in Okinawa, Japan.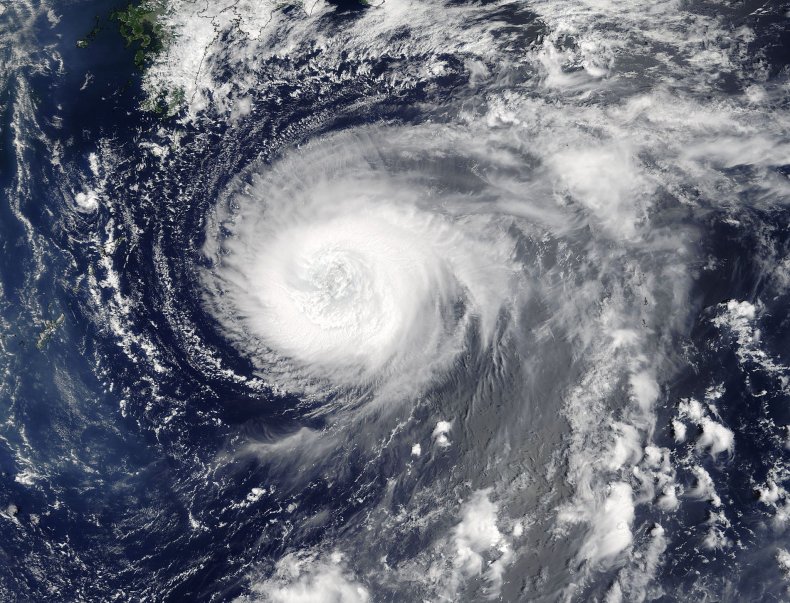 Noru strengthened swiftly this past weekend, transforming from a tropical storm into a super typhoon (which is defined by the U.S. Joint Typhoon Warning Center as a typhoon whose winds reach at least 150 miles per hour).
The Weather Channel reports that as of Thursday morning U.S. time, Noru was equivalent in strength to a Category 2 hurricane, and that it is expected to hit southwestern Japan this weekend. The Japan Meteorological Agency already has an advisory out warning about high waves in some island and coastal areas. Upon making landfall, it could bring high winds and rain and cause flooding.
Bresnik and Fischer join a growing group of astronauts—including Scott Kelly, Chris Hadfield and Reid Wiseman—who have taken to social media to share their space journeys and views from this rare perspective with the public.
"I'm one of the first rookies to do a long-duration space flight, and I really wanted to share that," Wiseman said in an interview back in 2014 after returning from a mission to the ISS, explaining that he wanted to let the public in on what it felt like to be weightless and what it looked like when you see the Earth from above. "I just wanted to tell that story from my point of view."