Asylum Claim Rejected: Man Fleeing Homophobic Persecution Not 'Social Enough to Be Gay'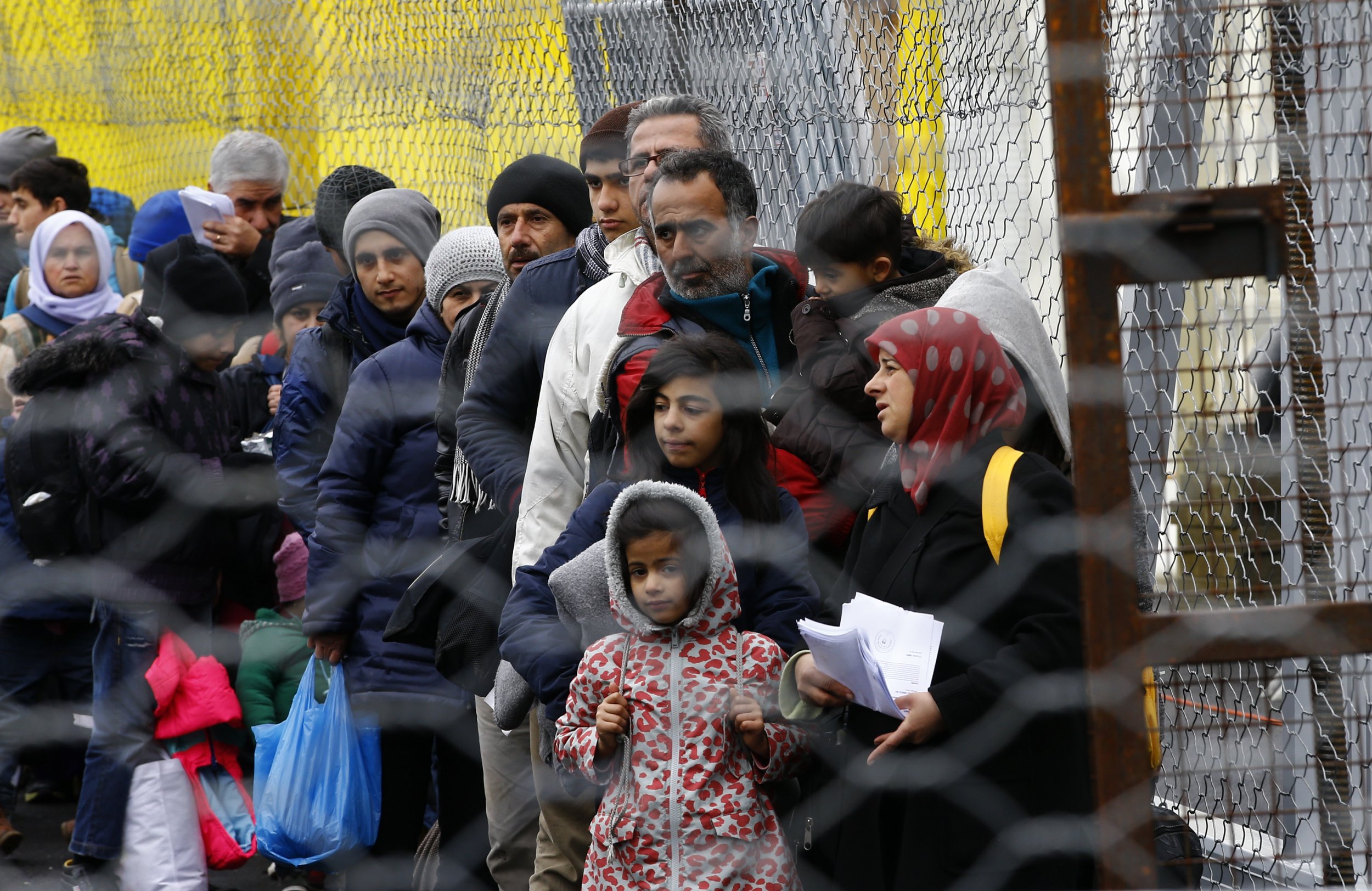 Austria is facing questions about its asylum process after the country reportedly rejected a man fleeing Afghanistan on the grounds he did not "walk, act or dress" like a gay man.
The report in the weekly magazine Falter did not name the official who made the comments but cited the rejection document that the Afghan man received, which determined that he could not possibly be fleeing homophobic persecution because he did not appear to be gay. The criteria for the 18-year-old migrant's true sexuality ranged from his appearance to his behavior toward others, the magazine reported.
"The way you walk, act or dress does not show even in the slightest that you could be homosexual," the verdict read, also adding that the man quarreled with others in his shared housing and had few friends, which "wouldn't be expected from a homosexual."
"Aren't homosexuals rather social?" the official reportedly queried, in a rhetorical remark that became the magazine piece's headline. The report apparently dug into other aspects of the Afghan teenager's story, such as his realization of his sexuality, which he said was at age 12. This was judged a "rather early" age and therefore unlikely, especially in a society such as Afghanistan "where there is no public sexual stimulation through fashion and advertisement," according to a translation of the remarks by Agence France-Presse. The teenager, who arrived in Austria alone and as a minor, is appealing the decision not to grant him asylum.
The Austrian Interior Ministry did not immediately respond to Newsweek's request for comment on the specific case but a statement from the ministry, cited by AFP, said the Falter report was "not reflective of the (wider) reality."
The issue of judging whether asylum seekers who say they left their country to avoid abuse or imprisonment over their sexuality is a contentious one in Europe, especially in countries that have grown increasingly opposed to accepting refugees. The European Court of Justice ruled against intrusive or physical tests to determine a person's sexuality in 2014, considering them opposed to an individual's dignity.
Earlier this year Hungary that caused a backlash by rejecting a Nigerian man's asylum application, after making him undergo a test with a psychologist that involved drawing a person in the rain and responding to Rorschach inkblot tests. Based on his responses the psychologist determined the man was not gay and therefore could not really be fleeing persecution.