Atari Founder Nolan Bushnell Who Held 'Topless Hot Tub' Meetings Now Faces #NotNolan Backlash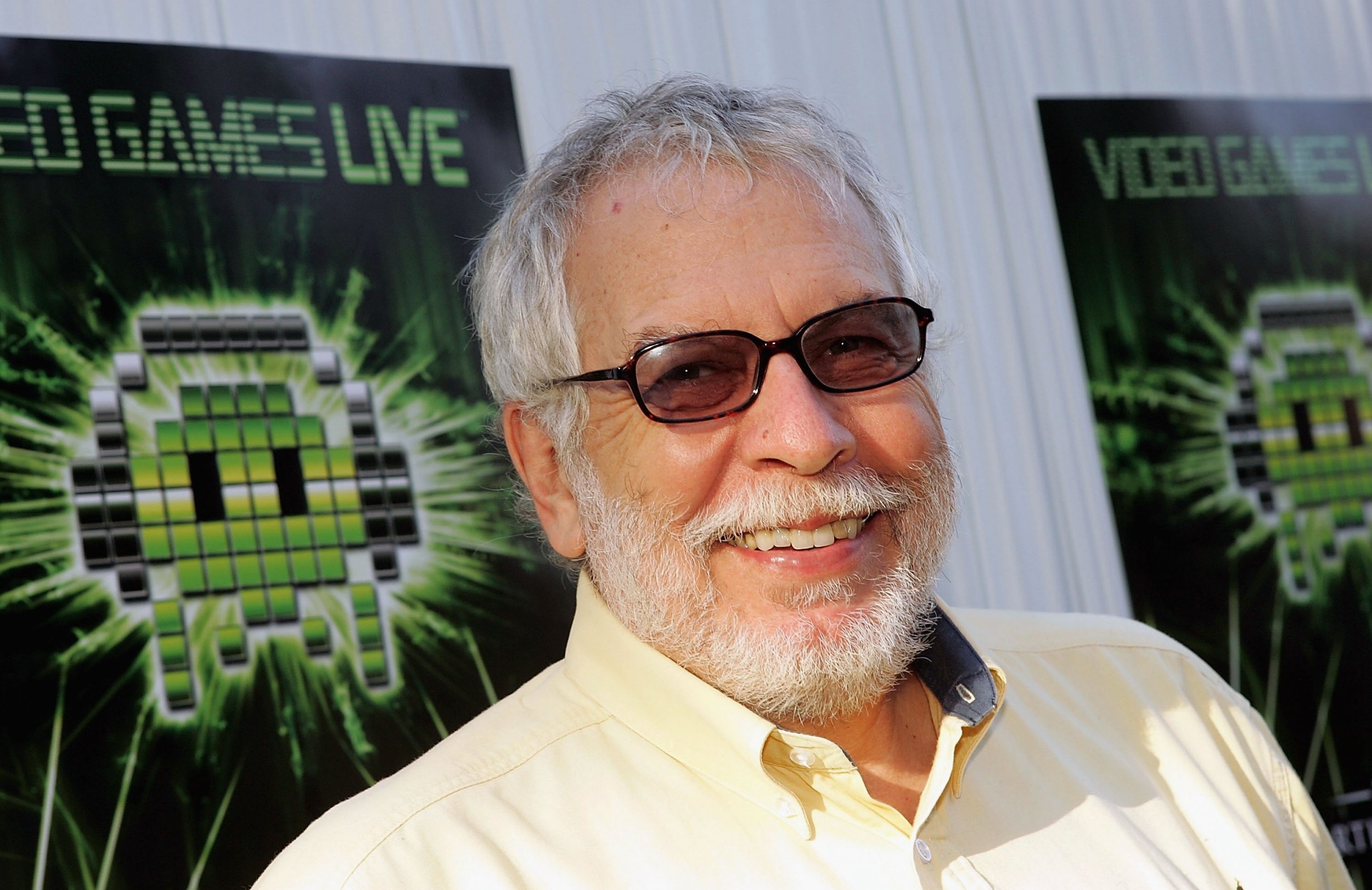 UPDATE: The Game Developers Conference issued the following statement regarding Bushnell's Pioneer Award:
Original story follows:
Nolan Bushnell, one of the founding fathers of the video game industry, is facing a backlash from game developers and academics over his alleged history of sexist behavior.
The co-founder of Atari, who oversaw the development of the popular arcade game Pong, was expected to be honored with a Pioneer Award at the Game Developers Conference (GDC) in San Francisco, California, in March.
Organizers of the conference are now reevaluating the nomination following protests on social media. according to Glixel.
A #NotNolan campaign has been spreading on Twitter to prevent Nolan from receiving the award, with many calling into question the timing of the award in light of the ongoing #MeToo and Time's Up movements.
"Nolan Bushnell is well-known industry garbage, and it's galling that GDC is going to honor him with an award," game designer Elizabeth Sampat said in a tweet.
"This is not the year to fete a man who pressured female employees into topless hot tub parties and code-named Pong after the hottest woman in the office."
Gillian Smith, a game designer and assistant professor at Worcester Polytechnic Institute, shared press clippings on Twitter that describe Bushnell's past behavior as a domineering sexist.
In an interview with the San Francisco Chronicle in the 1970s, a 33-year-old Bushnell said: "Some ladies feel comfortable around me, and some don't. I find the aura of power and money is very intimidating to an awful number of girls."
Read more: Scientists simulate superintelligence in video game and the AI takes over
There has been some support for Bushnell to receive recognition for his work in the video game industry, though not at this time.
"Nolan Bushnell is clearly a deeply important person in video game history," said Brianna Wu, a game developer who spoke to Glixel. "He deserves to be honored for a lifetime achievement award without question.
"But in the year that the #MeToo movement is going on and we're having a reckoning about what women face in the workplace? It just seems really tone deaf by GDC."
Editor's Note: This story has been updated with a statement from GDC explaining their decision to revoke Bushnell's award.