700 Pounds of Missing Explosives Prompts $20,000 ATF Reward
The Bureau of Alcohol, Tobacco, Firearms and Explosives (ATF) wants to recover more than one-third of a ton of explosives that went missing from a construction site.
The bureau is offering a $20,000 reward for information about the whereabouts of the missing items or the people involved with them. The reward has doubled from the initial offering. The ATF suspects that someone stole 704 pounds of explosives and 400 blasting caps in Pennsylvania.
"It's an ongoing investigation," ATF public information officer Charlene Hennessy told Newsweek.
Hennessy said the ATF would not speculate on motives in an ongoing investigation but added there was no reason to believe the suspected theft was terrorism-related. She said the bureau had received numerous tips from the public and was following leads.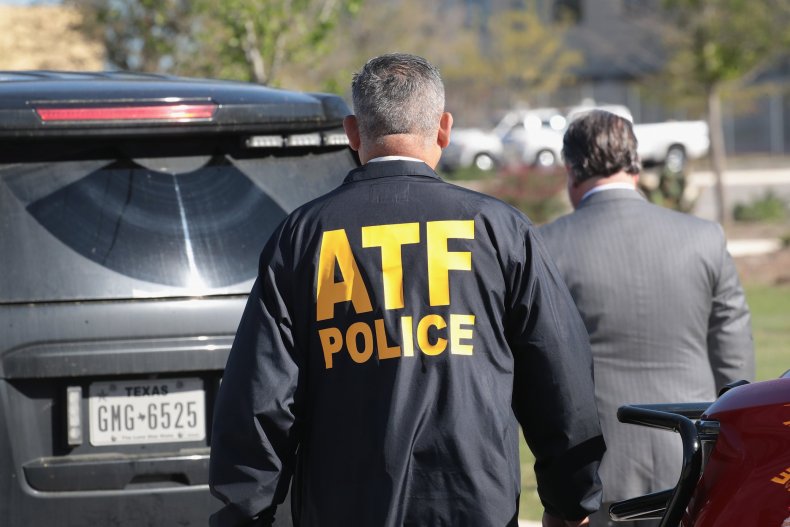 The explosives were reported missing on Monday, after workers left a construction site in Marietta, Pennsylvania, last Friday. The Gregory General Contracting Company said that the door to a locked truck where the explosives were stored was found ajar on Monday. The contractor is working on a pipeline project near the small town that hugs the Susquehanna River, in southeastern Pennsylvania.
"The ATF along with our law enforcement partners are working very diligently and with a sense of urgency to recover the stolen explosives and to find those responsible for the theft," Donald Robinson, the ATF's special agent in charge, said in a Thursday press release. "We are asking for the public's help in our effort to locate these explosives and to apprehend and convict those responsible."
The theft of the explosives is a federal crime and carries up to a 10-year prison sentence, according to the ATF.
The Pennsylvania Department of Environmental Protection said it was working with the ATF and, in a statement to WPMT-TV, said that the "blasting activity permit" issued to the contractor had been suspended pending the investigation.