Atheist Couple Barred From Preschool Over Christmas Dispute Awarded $9,000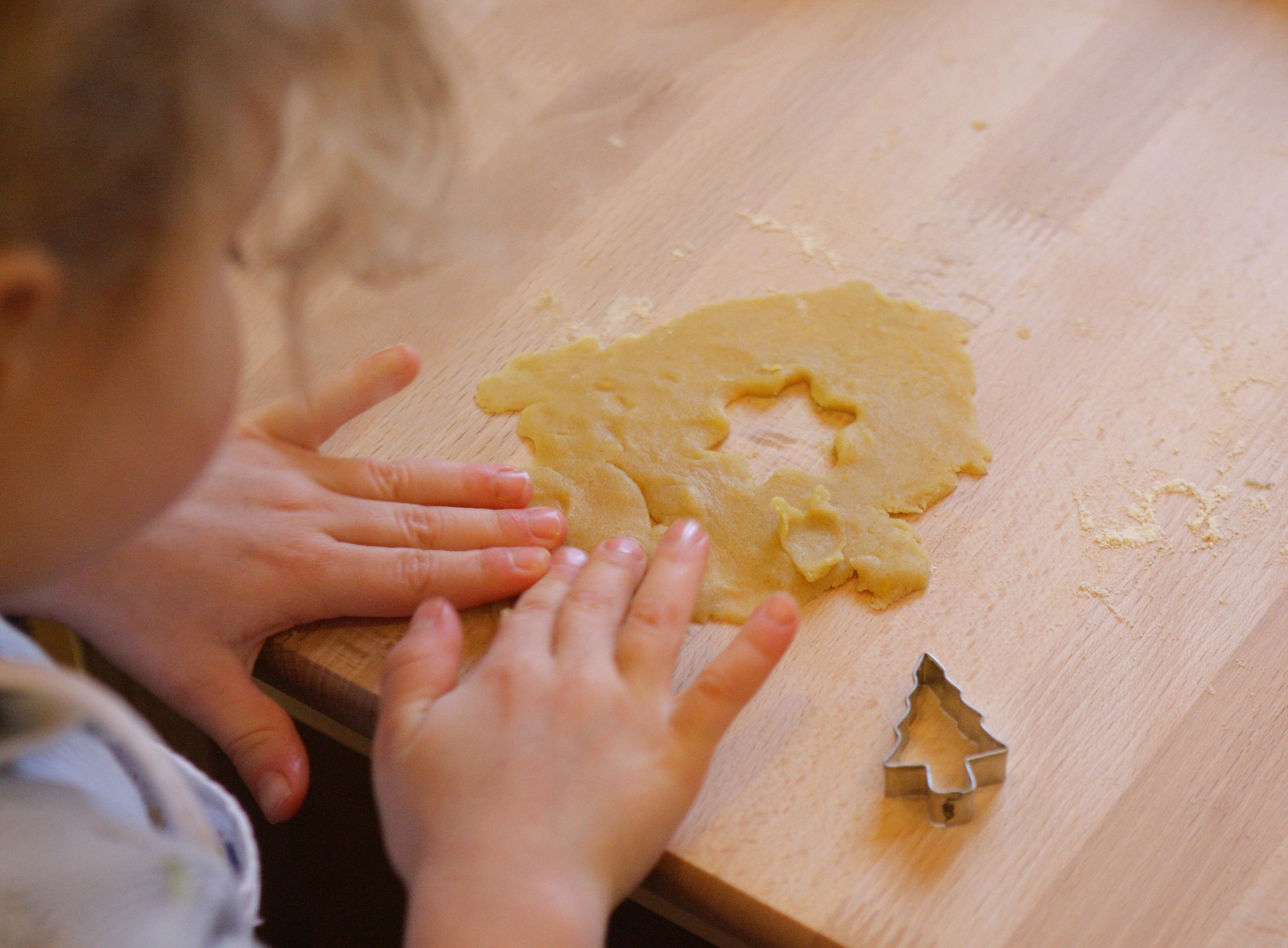 An atheist couple in Canada barred from pre-school after complaining about Christmas celebrations have been awarded $12,000 ($9,000 USD) by a tribunal.
Outspoken parents Gary Mangel and Mai Yasué sued Bowen Island Montessori School (BIMS) in Bowen Island, British Columbia, after being asked to sign a letter agreeing to the school's cultural program, reported CBC.
The school added that the couple's child would not be enrolled for a new school year until the letter was signed.
The parents sued the school, arguing that barring their daughter from enrolment constituted discrimination over religion, race, ancestry and family status.
On Tuesday, British Columbia's human rights tribunal ruled in their favour.
"At its core, it is about a letter which held [a child]'s registration hostage to a demand," tribunal member Barbara Korenkiewicz wrote in her decision on the case.
The dispute began in December 2014, when the parents—who were school board members—complained about plans for pre-schoolers to decorate Christmas elves.
When other board members suggested incorporating Hanukkah celebrations, Mangel responded that he was opposed to any religious festivity being marked by the school.
"I certainly hope that there will be no discussion of Santa Claus at BIMS. I am absolutely against anyone blatantly lying to my daughter," he said in the email to board members, reported the Abbotsford News.
Mangel suggested students also make "atheist Christmas ornaments" to represent the views of his family—including one that would say "Atheists don't fly airplanes into buildings," with a picture of the World Trade Center.
In a dispute with the school administrator's husband over the use of 'God' in the Canadian national anthem, he said he would sue the school for asking children to sing it, then performed Nazi salute and marched around singing a version of the song with alternative lyrics.
The tribunal was critical of the couple's behaviour, but said that at the core its ruling was about the decision to bar the couple's child from the school rather than about its curriculum.
I accept the evidence that Child A was happy at [the preschool] and would have remained there but for who her parents are," wrote Korenkiewicz in her verdict. "BIMS treated them differently from every other parent at the school."
This article was updated to correct a typo.