Athletes at the very apex of their respective games are handsomely enumerated and can routinely earn $100 million in a single year.
However, sport can be a brutal business and the reality is that even slightly lesser levels of success can result in a relatively meager salary.
The most obvious gap between athletes' pay is seen among the sexes, which a 2021 PayScale study found to have one of the greatest discrepancies of any industry.
Read on to learn the athletes across a variety of sports who draw a surprisingly modest wage.
1. Lindsey Vonn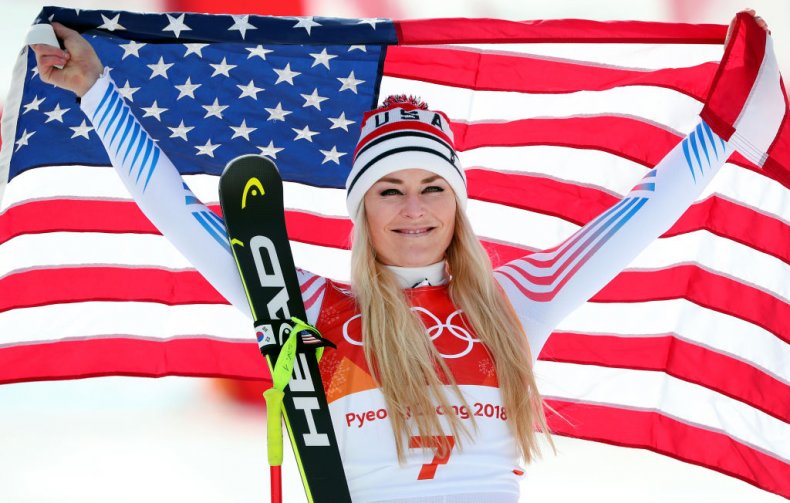 Lindsey Vonn is one of the world's best skiers, but in 2018 revealed she earned approximately just $30,000 before taxes.
In an interview for video series Kneading Dough, she added: "Usually, we're in another country, so we're taxed from, you know, Austria or Switzerland or wherever and then taxed again from the U.S.—so, really, it's nothing."
2. Graeme Cremer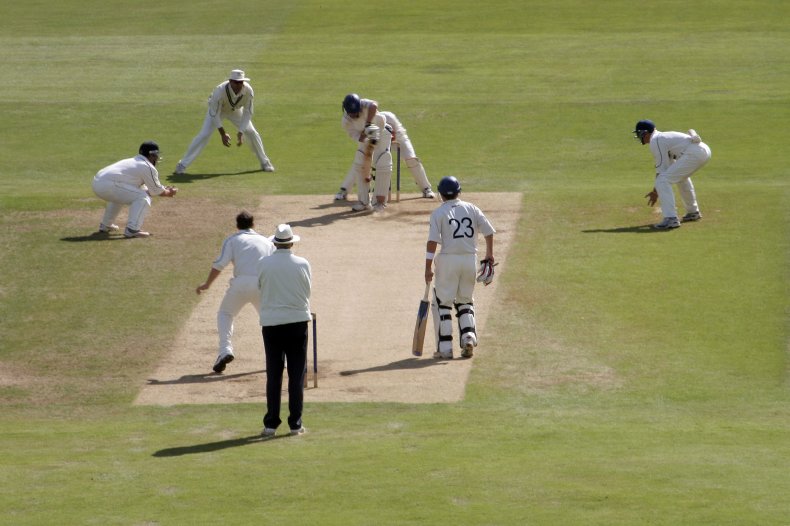 Australia captain Steve Smith in 2017 was judged to have earned approximately $1.5 million from international cricket.
This has been judged to be roughly 17 times as much as the lowest-earners, such as Zimbabwean international cricketer Graeme Cremer, who is thought to have made $90,000.
3. Carter Hart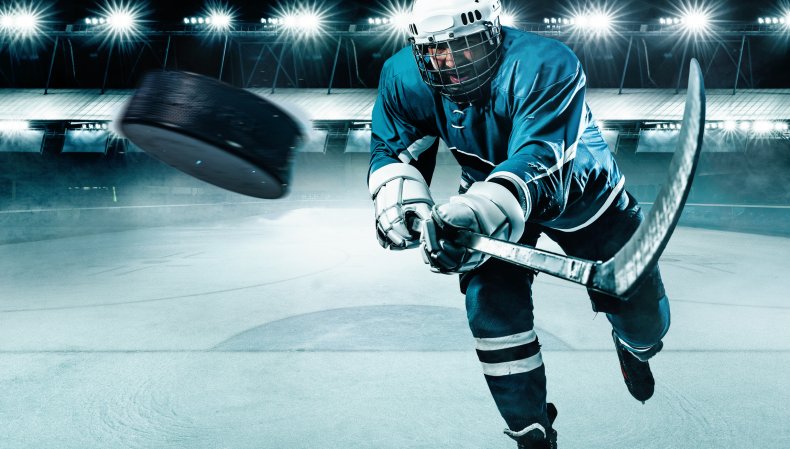 Ice hockey is ranked as one of the world's most popular sports, selected in the salary of Pittsburgh Penguins' captain Sidney Crosby, who is believed to earn nearly $130 million annually.
In 2020-2021 the lowest salary as mandated by the collective bargaining agreement for a player is $700,000, meaning players on rookie contracts such as the highly rated young goaltender Carter Hart likely earns this salary.
4. Brian Vahaly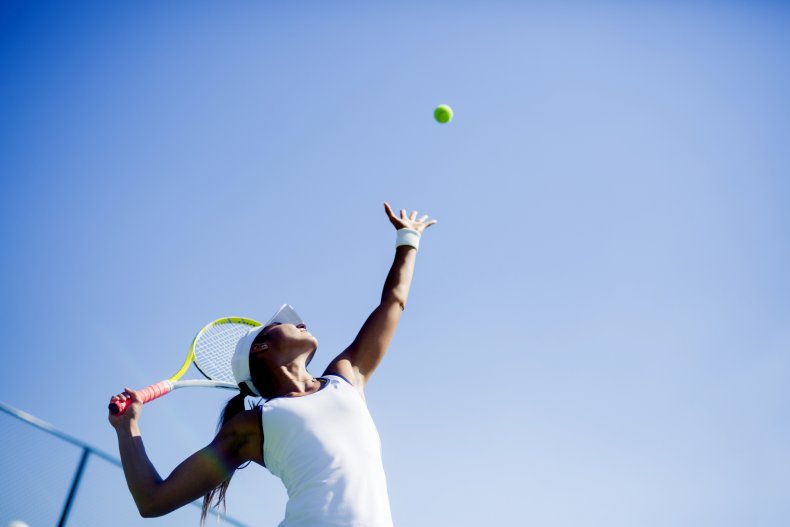 Tennis is an extremely lucrative sport, with Serbian World Number 1 Novak Djokovic believed to have earned $147.7 million in the 2020-2021 season alone.
American tennis pro Brian Vahaly was once ranked around 100 and is thought to have earned $100,000 annually, although much of this would have to be spent on coaching and travel.
5. Quinn Cook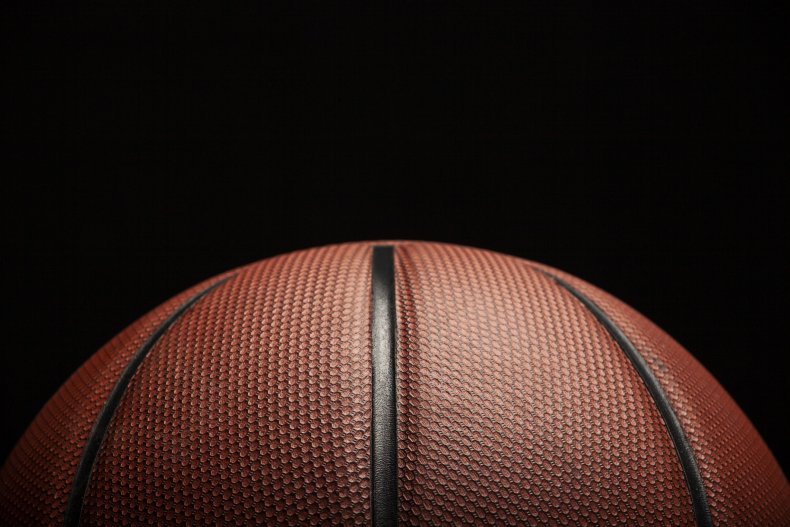 NBA stars such as Golden State Warriors' Stephen Curry and James Harden of the Brooklyn Nets reportedly earn north of $40 million a season.
But at the other end of the salary scale, there are pros such as LA Lakers star Quinn Cook, earning the National Basketball Association's minimum wage, set at "just" $925,258 in 2021.
6. Andrew Parrino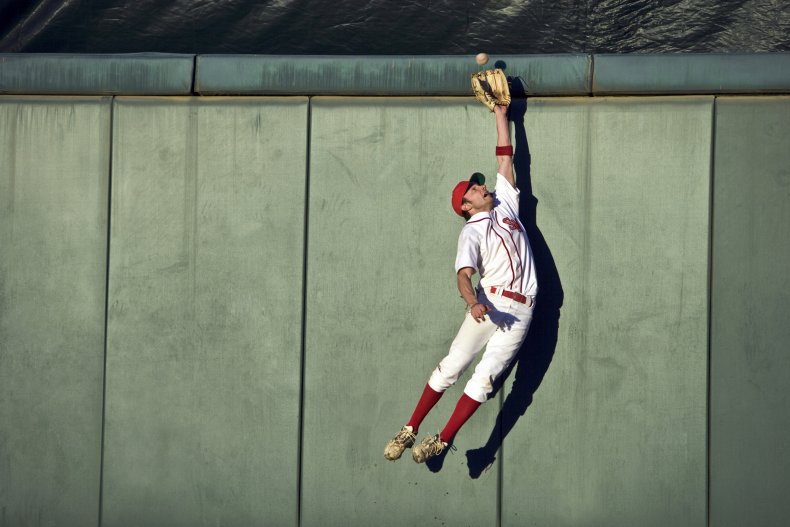 Los Angeles Dodgers pitcher Trevor Bauer is the 2021 season's highest-paid player in the MLB, earning $38 million, after agreeing to a three-year, $102 million contract.
The lowest-paid Major League Baseball stars in 2020 included Andrew Parrino and Magneuris Sierra, who each earned an estimated $563,500.
7. Adam Beard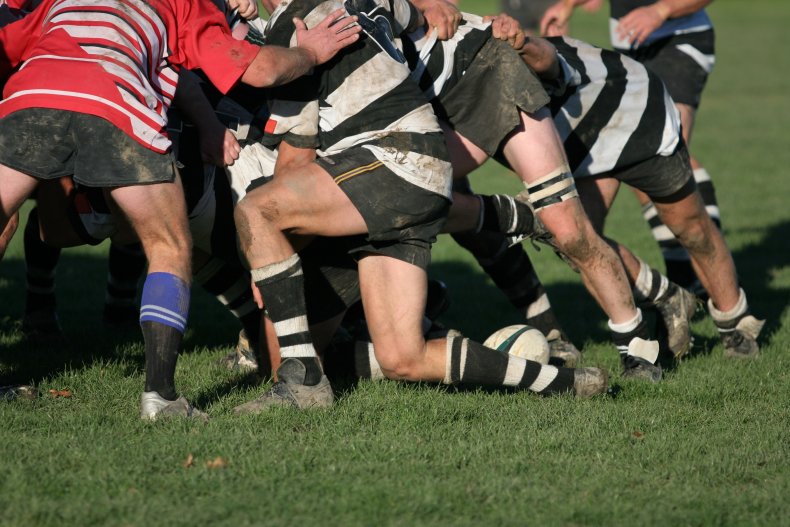 Esportif data suggests South Africa's World Cup-winning fly-half Handre Pollard is believed to be one of the world's highest-paid players, earning upwards of £1 million ($1.38 million) a year at French club Montpellier.
Meanwhile, Wales stars Elliot Dee and Adam Beard reportedly each earn "just" £166,000 ($228,000) pre-tax, among the lowest for Internationals in Europe.
8. Steven Alker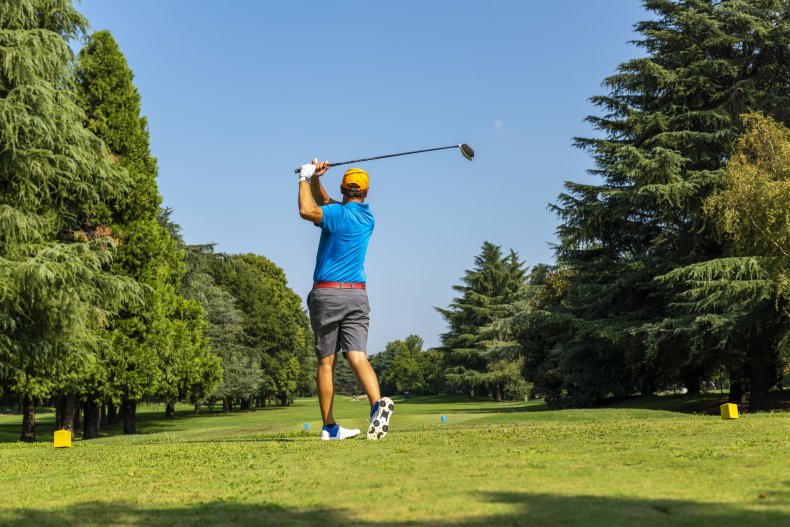 Tiger Woods remains the highest-paid golfer over the last year, with an astonishing estimated income of $62.2 million.
But the amount of money that can be made varies greatly from tournament to tournament; for example, American golfer Steven Alker reportedly earned just $17,000 from the PGA Tour in 2011.
9. Tamirat Tola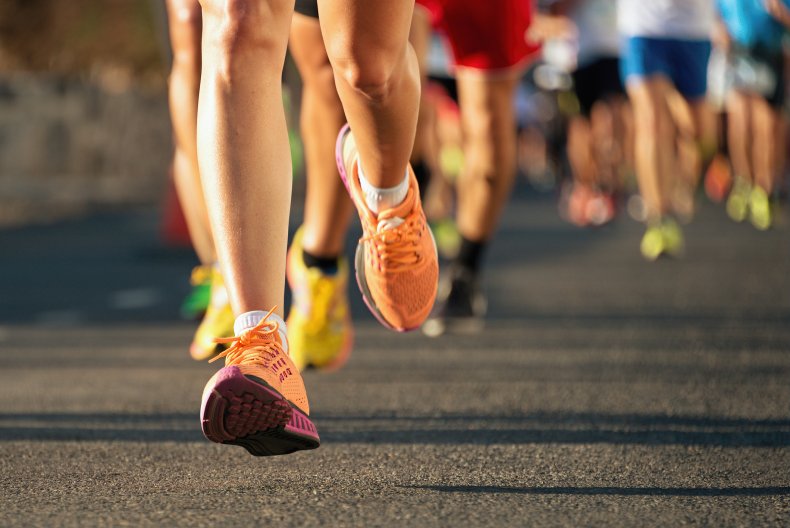 World record-holding Kenyan long-distance runner Eliud Kipchoge is thought to be worth approximately $3 million in 2021.
Meanwhile, Ethiopian long-distance runner Tamirat Tola, who earned an Olympic bronze in 2016, reportedly made just $93,750 in 2018.
10. Tyrone Swoopes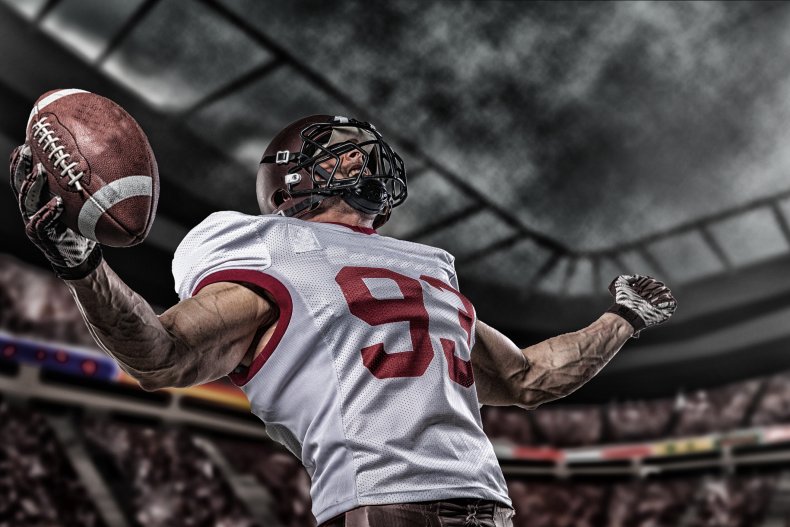 Chiefs quarterback Patrick Mahomes in 2021 signed the biggest deal in NFL history, valued at $450 million over a decade.
However, according to 7Up Sports, the Seattle Seahawks' tight end Tyrone Swoopes receives a relatively modest salary of just $378,000.
11. Wayne Warren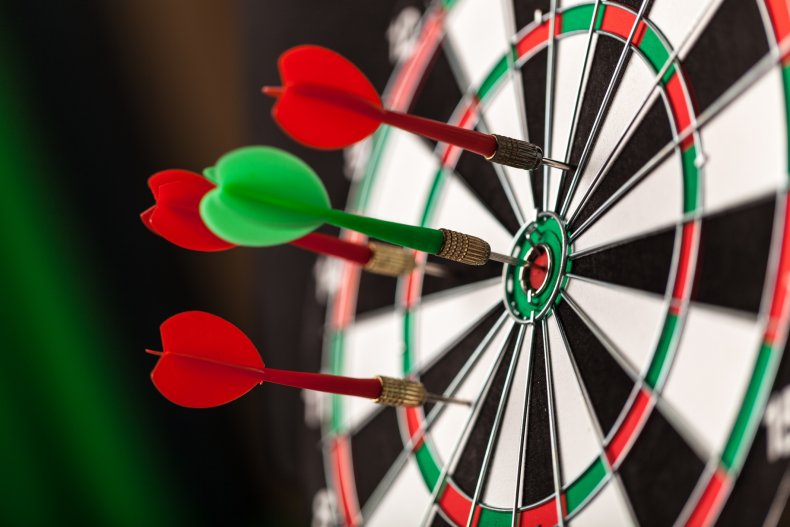 Ranked Number 50 in the world by the Darts database, professional Wayne Warren has earned just $44,000, compared to the approximate $600,000 won by World Number 1 Peter Wright this year alone.
12. Ryan Ciminelli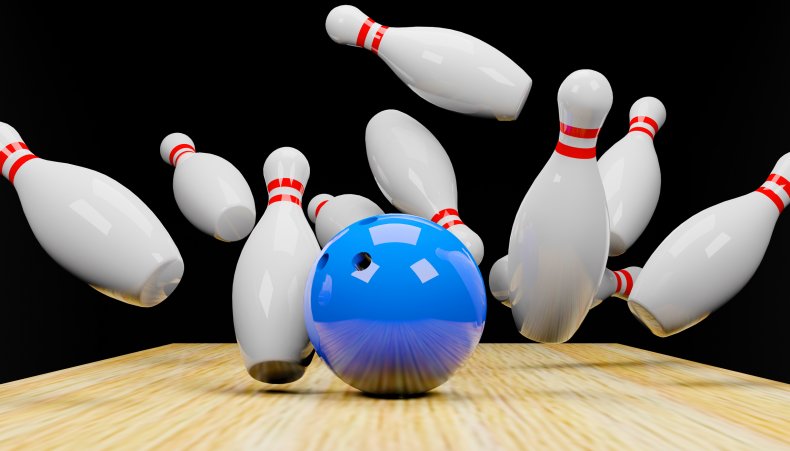 The 2015 Bowling U.S. Open winner Ryan Ciminelli reportedly received just $50,000 for winning one of the sport's most prestigious tournaments.
13. Willie Chapman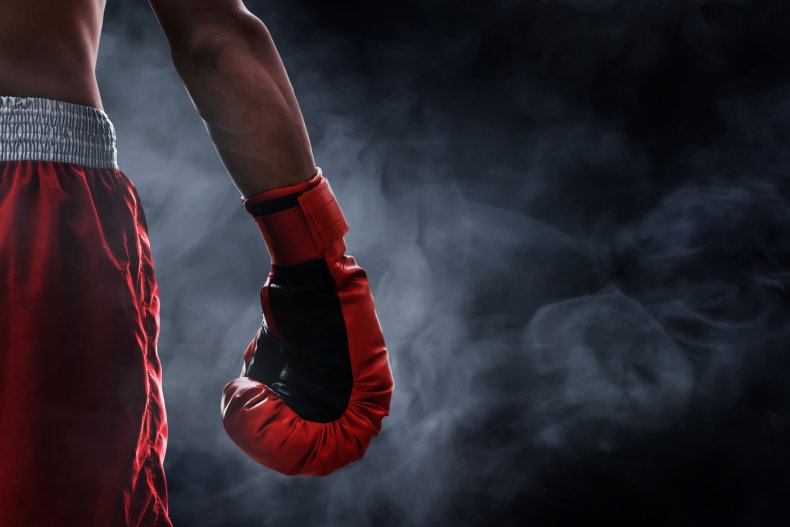 Success in the boxing ring can lead to unimaginable riches, with champ Floyd Mayweather boasting a reported net worth of approximately $560 million.
But USA Today in 2005 revealed how sparing partners can earn relatively little, with top boxer Willie Chapman having worked for "as little as $50 a day."
14. Caitlin Bassett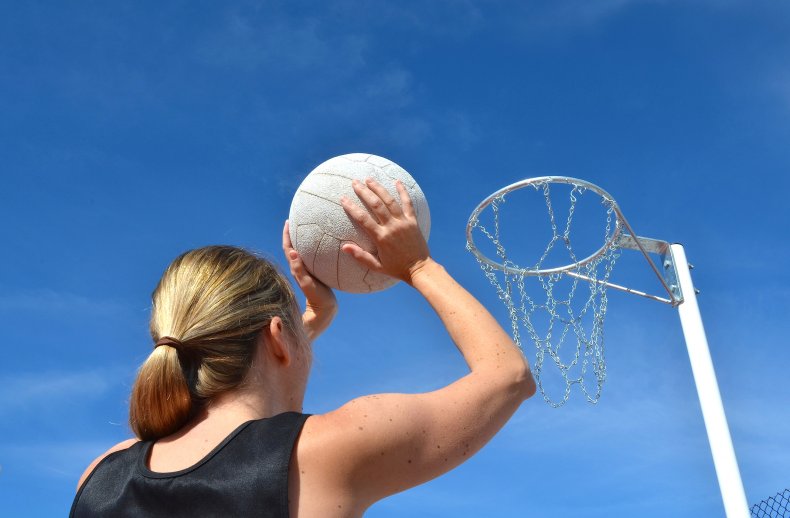 Australian national netball stars earn the relatively modest amount of just $24,000 annually, which is considered the norm for the sport's athletes.
15. Adrian Buchan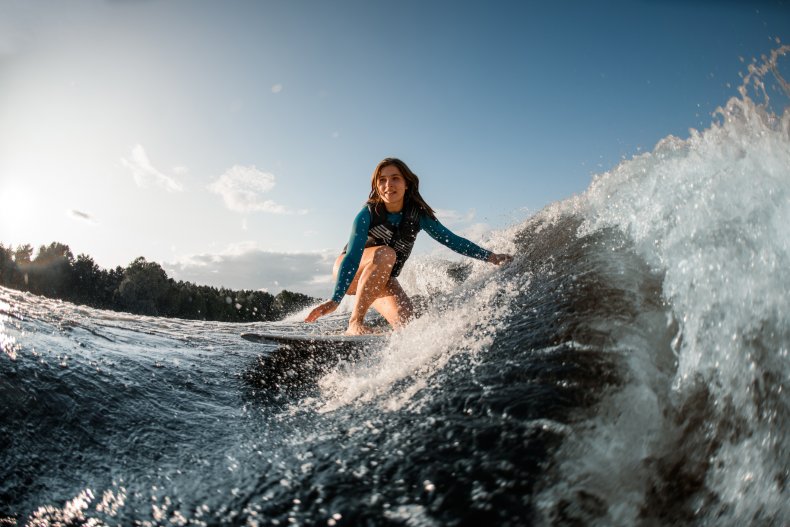 There are only roughly 100 professional surfers in the world and some, such as Gabriel Medina, have made a reported $2.4 million in the past decade.
However, there is a significant gap between them and the bottom earners, and Adrian Buchan in 2010–his best-ever season–pocketed $100,000.
16. Caeleb Dressel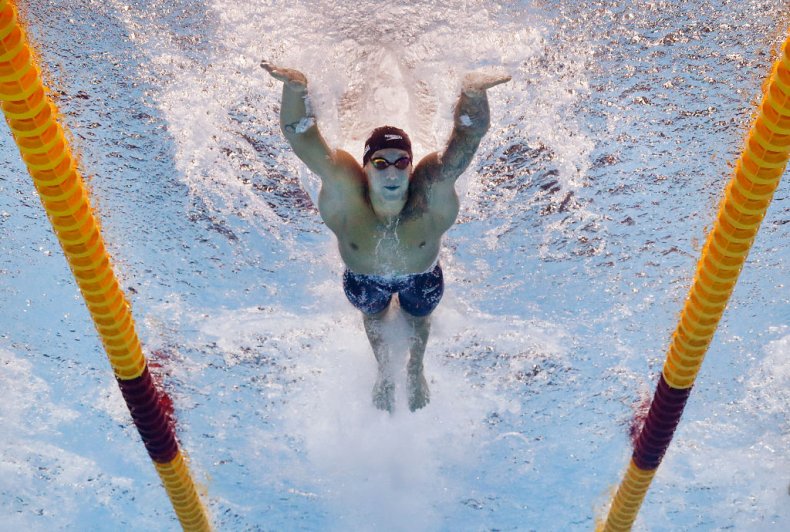 U.S. Olympic freestyle and butterfly sprint Caeleb Dressel made a reported $300,000 during the 2020 ISL season, which is impressive, yet a far cry from the purported $80 million net worth of Michael Phelps.
17. Yuki Tsunoda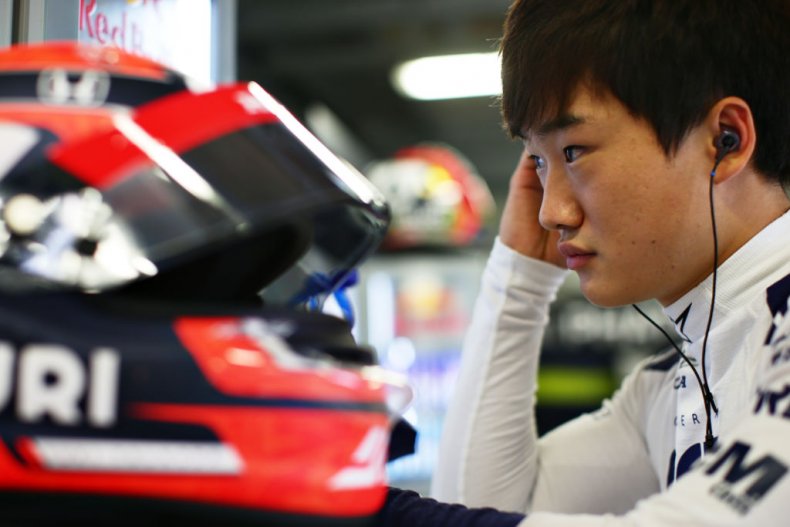 The 20 drivers on the 2020 Formula 1 grid earn more than $189 million in total, with the U.K.'s Lewis Hamilton earning a reported $60 million annually.
However, the gap on the grid is significant and the lowest-paid driver is Japanese Scuderia AlphaTauri star Yuki Tsunoda, earning a salary of just $500,000.
18. Dane O'Neill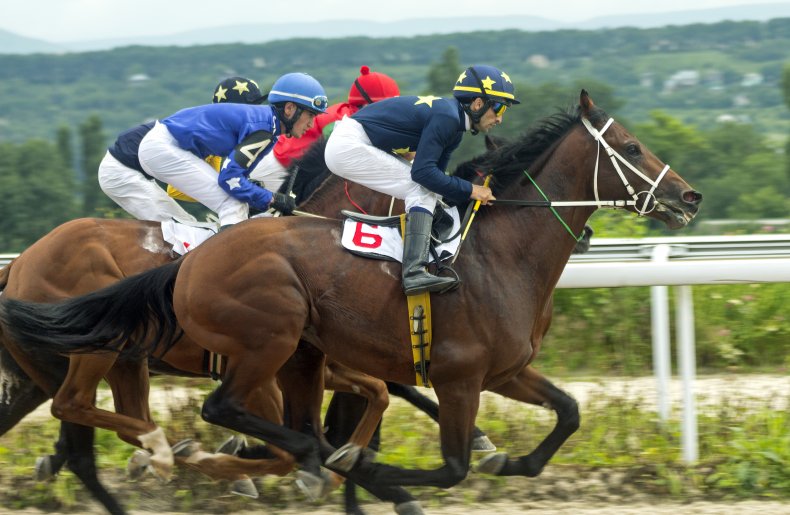 Racing jockeys are relatively well enumerated, at least on paper, but this fails to take account of the amount spent on insurance and the risk of spending long periods out injured.
For example, leading Irish jockey Dane O'Neill won more than £1 million in 2015, but the following year he spent much of it out injured, meaning his prize-money haul fell by more than 50 percent.
19.
Chris Wehan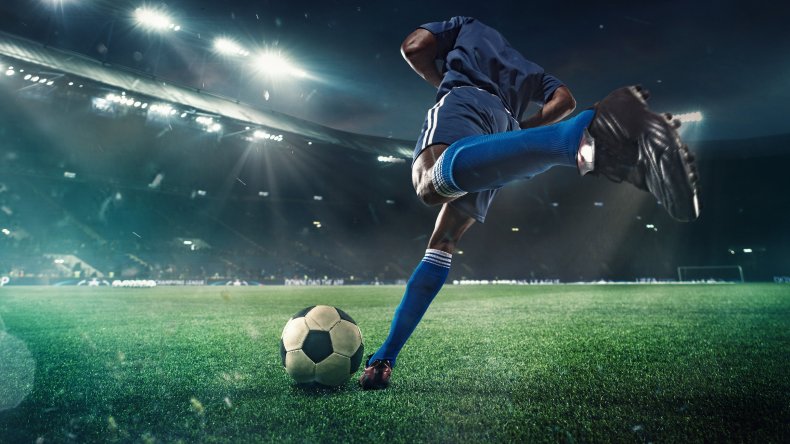 Messi is considered by connoisseurs of the game to be the greatest player to have ever lived and his new PSG contract is reported to earn him $1.3 million per week.
But at the other end of the scale, Chris Wehan of the San Jose Earthquakes is among the surprisingly high number of soccer players earning the MLS starting salary of just $54,000 per year.
20. Alan McManus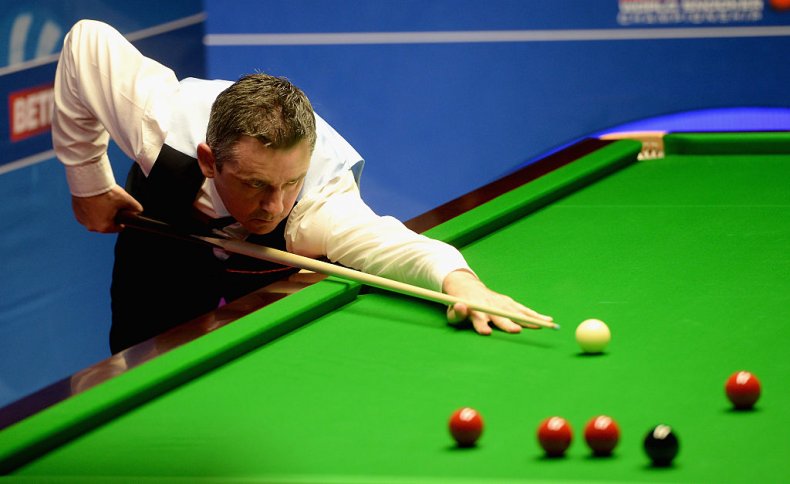 Snooker legends such as Steve Davis and Ronnie O'Sullivan have earned north of $10 million in their careers.
However, the money made by even highly ranked professionals is relatively meager, such as Scotland's Alan McManus who has made roughly $3.1 million throughout his illustrious and long career.
Uncommon Knowledge
Newsweek is committed to challenging conventional wisdom and finding connections in the search for common ground.
Newsweek is committed to challenging conventional wisdom and finding connections in the search for common ground.