Being a hyphenate—whether that's model-actor, actor-singer, reality star-beauty mogul or reality star-lawyer—is pretty much par for the course in today's showbiz world.
And there are plenty of sports stars who have crossed over into Tinseltown.
From American football stars to swimming sensations, many athletes have turned their hands to acting after leaving behind trophies.
Here are 15 athletes who decided to turn thespian.
Caitlyn Jenner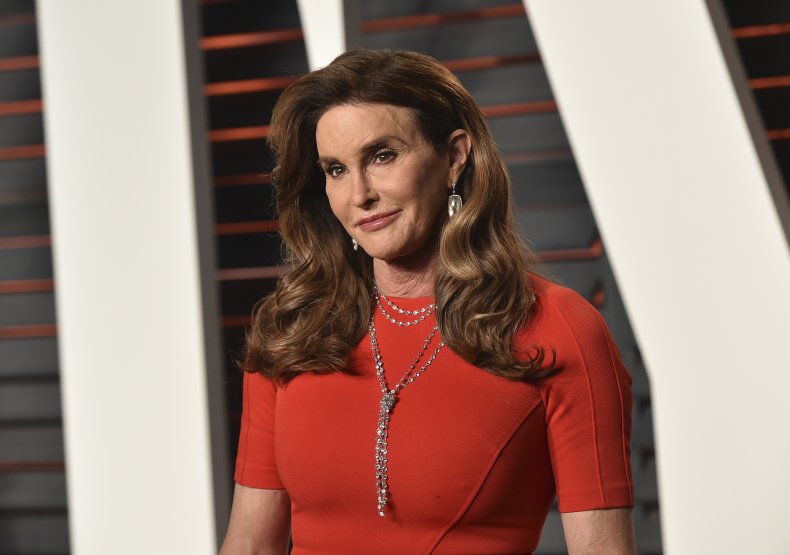 After a career in college football was ended by a knee injury, Jenner was convinced to try out as a decathlete. A six-year career in the decathlon led to Jenner winning the men's decathlon event at the 1976 Summer Olympics in Montreal and being declared an American hero.
Capitalising on her fame in the 70s and 80s, Jenner moved into acting, and most famously played Officer Steve McLeish in six episodes of CHiPs, as well as starring in a number of made for TV movies.
However, her reality TV career made more of a mark, as Jenner went on to star on Keeping Up With The Kardashians with her then-wife Kris and their children.
After coming out as a transgender woman in 2015, Jenner got her own spin-off, I Am Cait.
Lawrence Taylor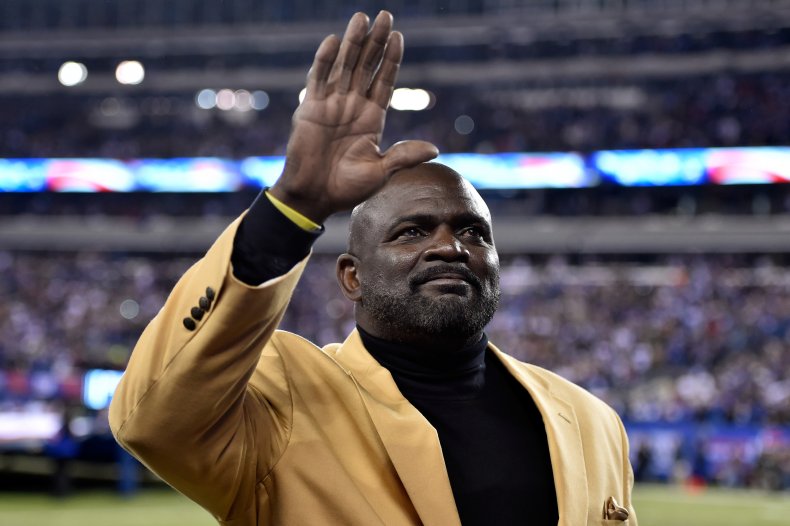 Considered one of the greatest defensive players of all time, Taylor played as a linebacker for the New York Giants in the NFL between 1981 and 1993.
After his football career ended, Taylor moved into TV punditry before turning to acting.
He starred as himself in The Waterboy and an episode of The Sopranos, while other credits include Any Given Sunday, Shaft, Mercy Streets and In Hell.
Esther William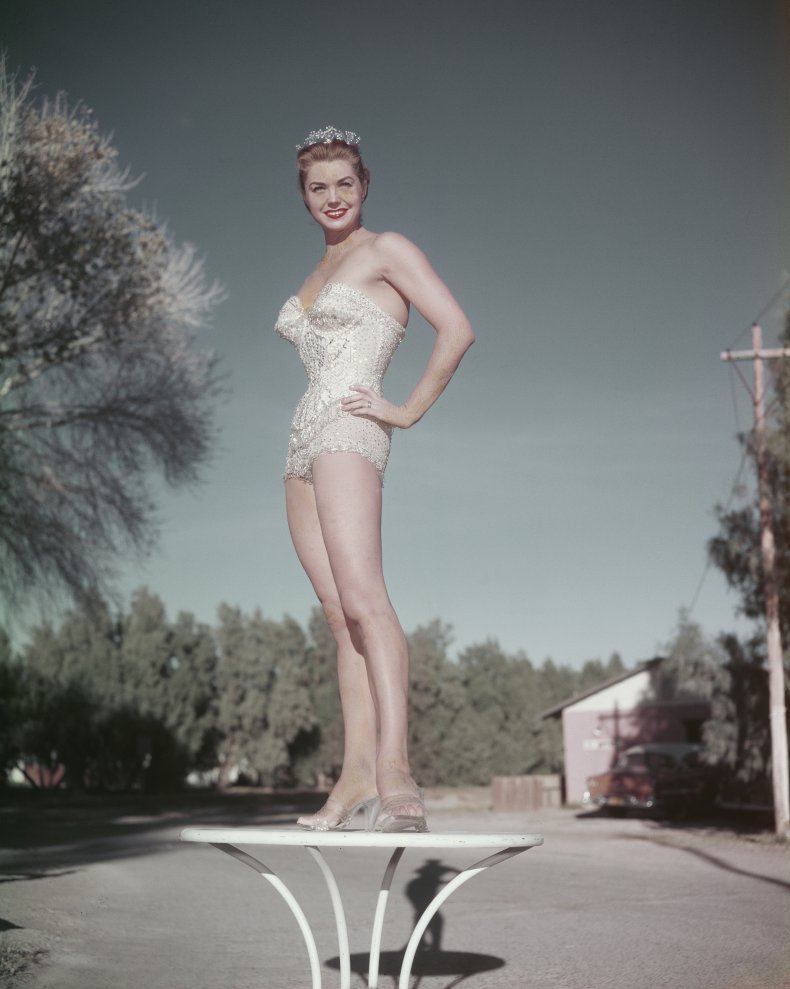 Williams was a successful competitive national and regional swimmer in the 1930s, and had planned to compete in the 1940 Summer Olympics, but it was cancelled due to the outbreak of World War II.
Instead, Williams signed to Billy Rose's Aquacade, where she caught the eye of producers at MGM.
In the '40s and '50s, Williams became the star of a number of high-grossing aquamusicals which showcased her talent for synchronised swimming, such as Million Dollar Mermaid and Jupiter's Darling.
In addition, Williams famously performed the song "Baby It's Cold Outside" with Ricardo Montalbán in Neptune's Daughter, with the Christmas staple going on to win the Oscar for best original song.
Dwayne "The Rock" Johnson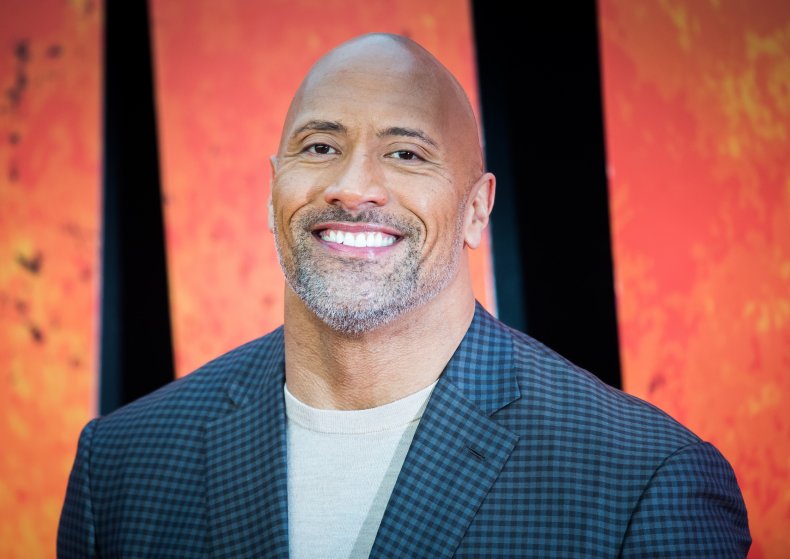 With a body like that, Dwayne Johnson was always going to be an athlete, and was a college football star, later being signed to the Calgary Stampeders of the Canadian Football League.
However, when he was cut from the team in his first season, Johnson moved into professional wrestling, and is regarded as one of the greatest wrestlers of all time thanks to his time as The Rock.
Now, though, Johnson is one of the highest paid actors in Hollywood. His first leading role came in 2002's The Scorpion King, and he has since gone on to star in the Fast and Furious franchise, Moana, San Andreas, Baywatch and Jumanji: Welcome to the Jungle.
Arnold Schwarzenegger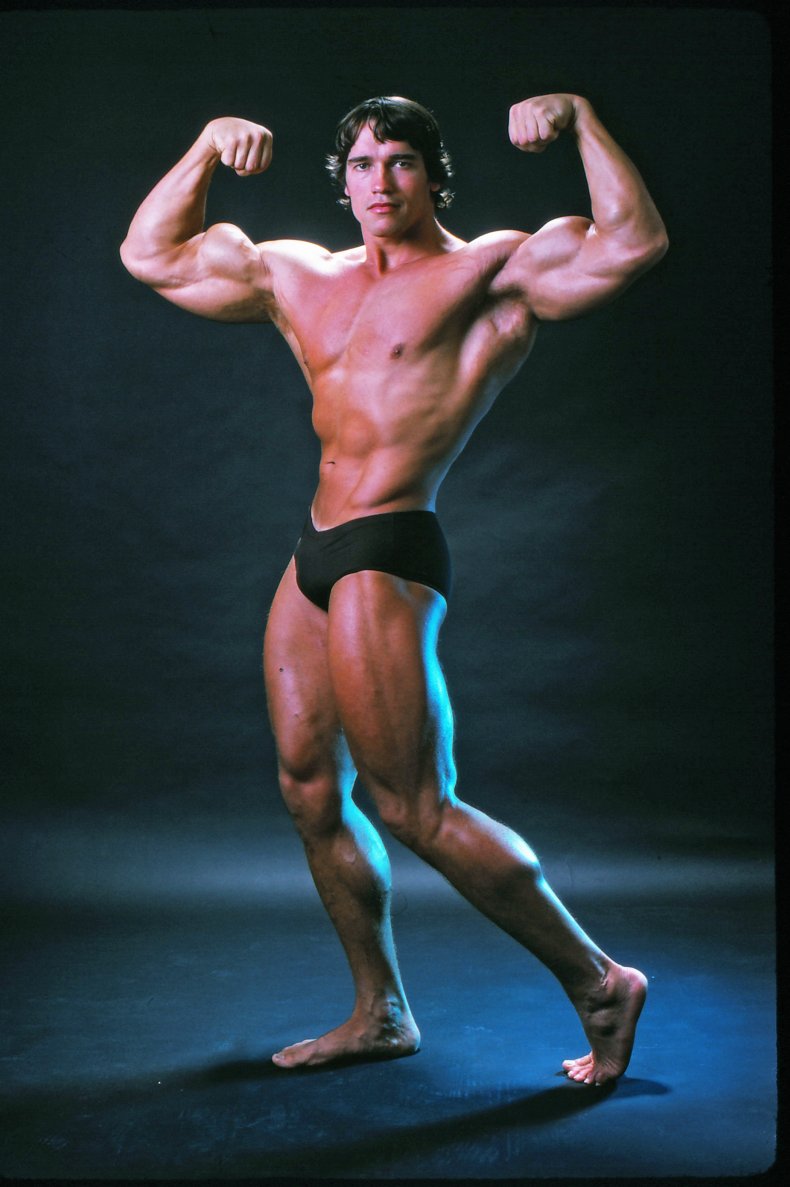 Depending on what generation you are, you either know "Arnie" as a bodybuilder, an action hero or a politician.
The Austrian actor began lifting weights at the age of 15 and won the Mr. Universe title five years later, subsequently winning the Mr. Olympia contest seven times.
After retiring from bodybuilding, Schwarzenegger moved into acting, landing iconic roles in films such as Conan the Barbarian, Total Recall, Twins and, of course, The Terminator franchise.
Schwarzenegger continues to act, returning to The Terminator in 2019's Dark Fate, but also carved a career in politics when he became governor of California in 2003.
John Cena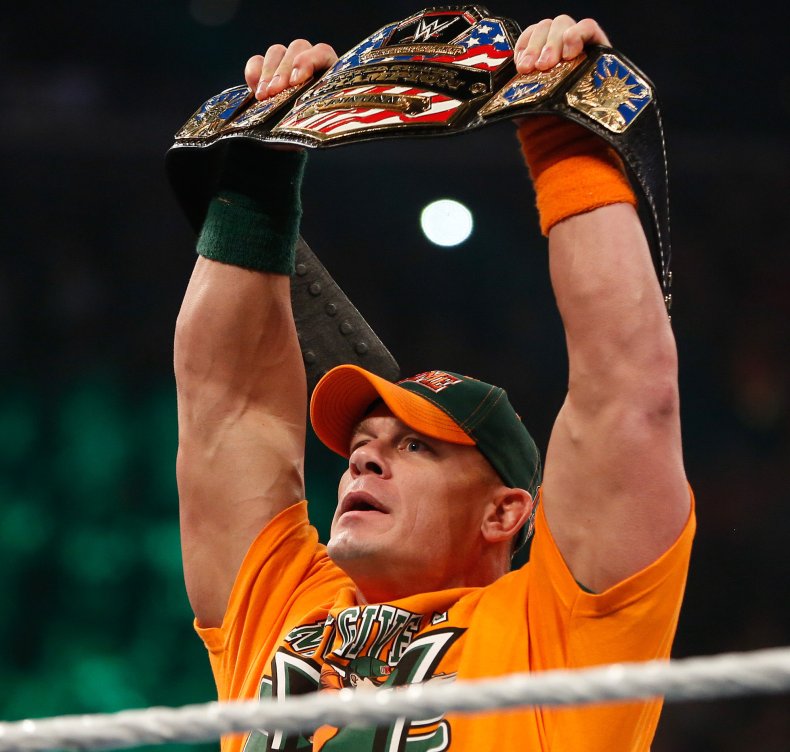 John Cena first pursued a career in bodybuilding before joining the world of professional wrestling, signing with the World Wrestling Federation (now WWE) in 2001.
He went on to be one of its most successful wrestlers, becoming five-time United States champion, four-time world tag team champion, and a 16-time world champion.
However, in addition to his wrestling career, Cena has also had success in Hollywood.
His first role came in 2006's The Marine, which was produced by WWE Studios, but in recent years he has received praise for his performances in comedies including Trainwreck and Blockers.
Cena will next be seen in F9, and stars in James Gunn's The Suicide Squad.
Gina Carano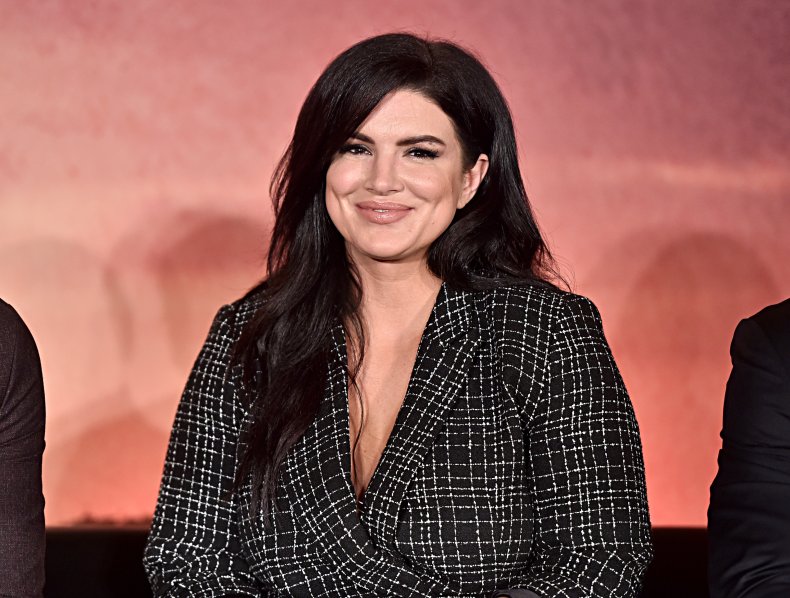 Carano started her sports career in Muay Thai before moving into MMA, where she became one of the most famous women in the sport.
However, after a 2009 loss to Cris Cyborg, Carano has not again fought, and instead has focused on her acting career.
Her film roles include Blood & Bone, Haywire, Fast & Furious 6 and Deadpool, and in 2019, Carano landed the role of Carasynthia "Cara" Dune in Disney's The Mandalorian.
However, she has since been dropped from future Lucasfilm productions due to controversial social media posts she shared with regards to face masks and the 2020 US presidential election.
Dave Bautista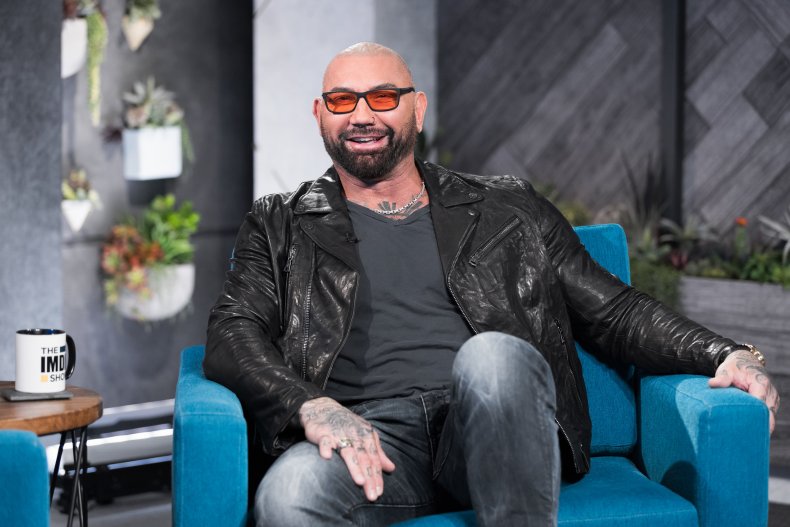 In 2000, Bautista signed to the WWE as Batista, and went on to become a six-time world champion by winning the World Heavyweight Championship four times and the WWE Championship twice.
He has also pursued a career in mixed martial arts, winning his only fight in 2012.
However, since retiring from wrestling in 2019, Bautista has plenty to concentrate on.
He turned to acting in 2006 and is best known for his role as Drax the Destroyer in the Marvel Cinematic Universe, a role he will reprise in Thor: Love and Thunder.
Most recently, he took the lead role in Zack Snyder's Army of the Dead.
Fred Williamson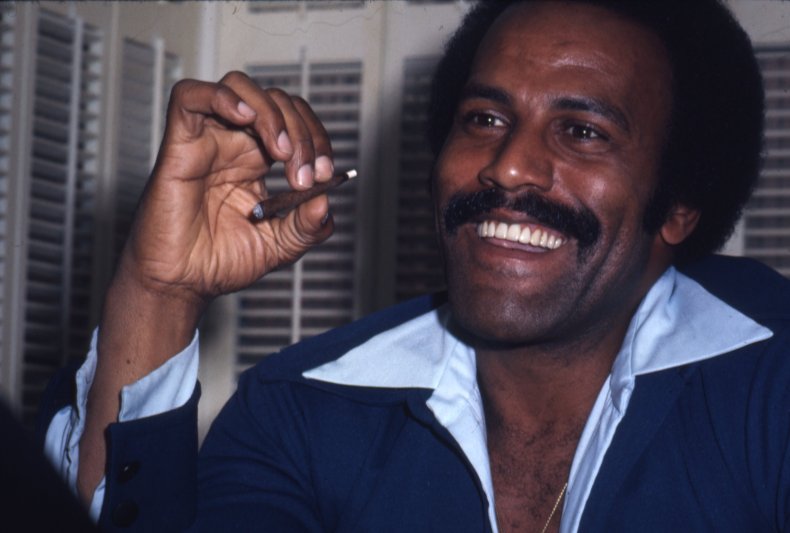 Known as "The Hammer," Williamson played for the Oakland Raiders and the Kansas City Chiefs in the American Football League in the 1960s.
After his professional football career ended in 1967, he turned to acting, starring in a number of blaxploitation films including Hammer and That Man Bolt.
Williamson is best known for playing Tommy Gibbs in the 1973 crime drama film Black Caesar and its sequel Hell Up in Harlem, and continues to act to this day.
André the Giant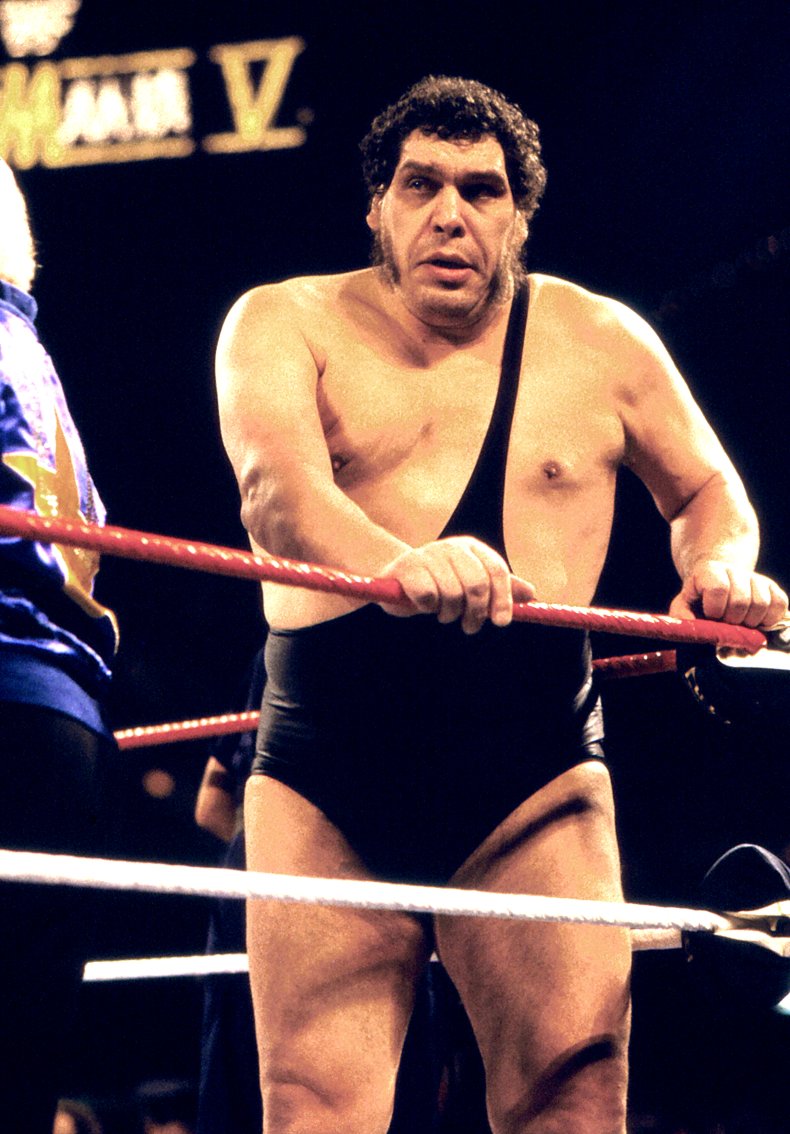 André the Giant, aka André Roussimoff, became a fan favourite in the WWE thanks to his feud with Hulk Hogan and his pairing with Bobby Heenan.
Outside of the wrestling world, he is best known to film fans for playing Fezzik, the giant in The Princess Bride.
His last role was a cameo in the film Trading Mom, which was released after his death in 1993.
Michael Jordan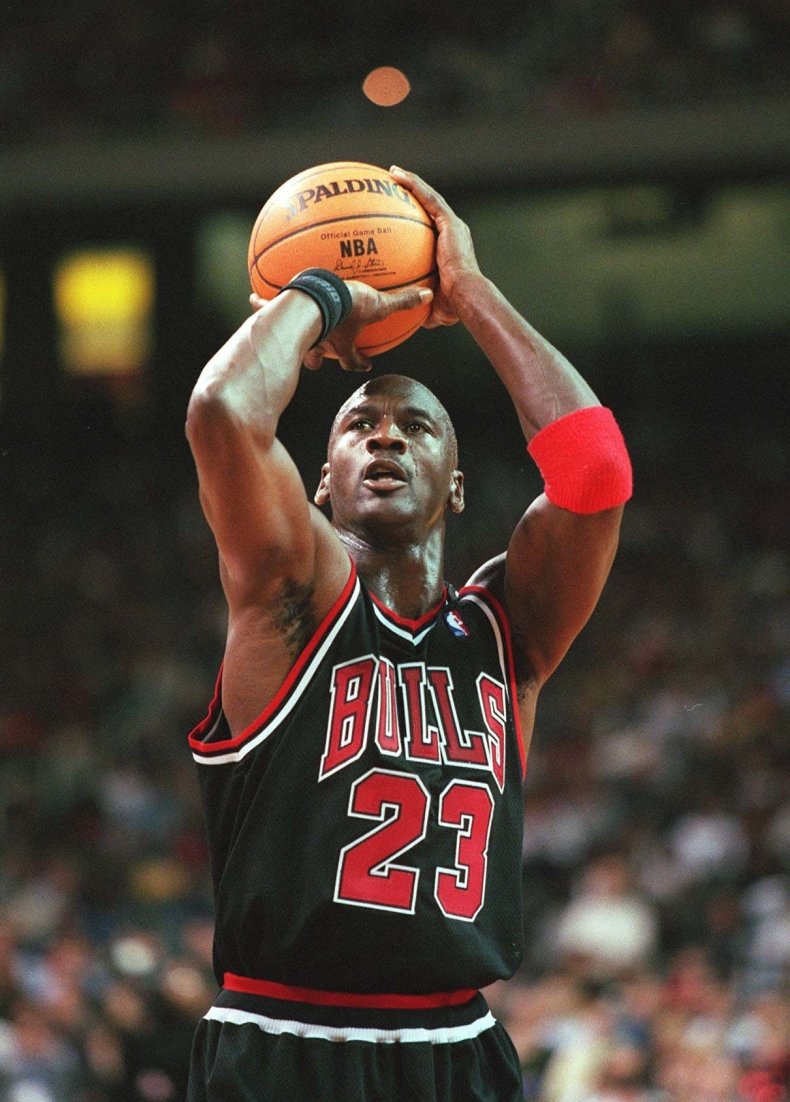 No athlete was a cultural icon in the '90s quite like NBA legend Michael Jordan, who is considered the greatest basketball player of all time and a mogul thanks to his product promotions and Air Jordan sneakers.
But for 90s kids, he is also the star of a beloved kids' film, as Jordan played himself in the 1996 Looney Tunes comedy Space Jam.
While the movie received mixed reviews, it was a box office success and has remained a cult favourite over the years.
LeBron James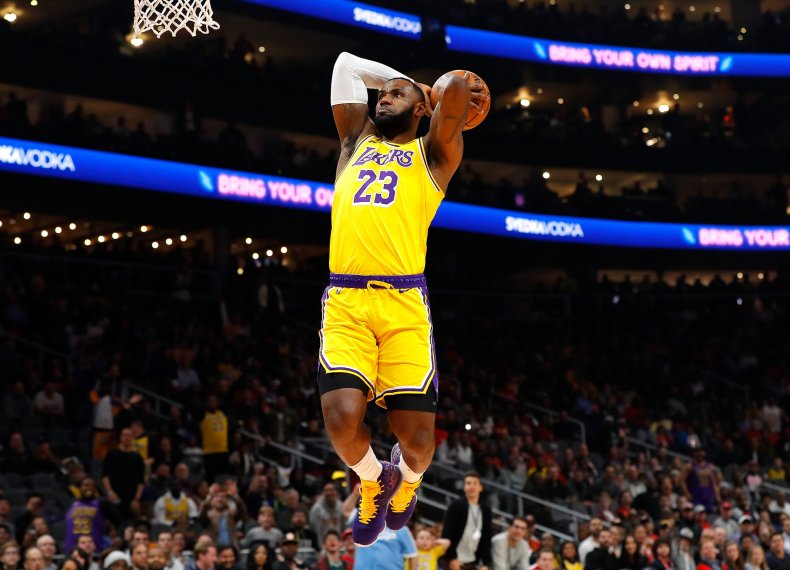 Speaking of Space Jam, fellow NBA legend LeBron James is taking to the court in the upcoming Space Jam: A New Legacy, playing himself just like Jordan did.
The Lakers star previously starred in the Amy Schumer comedy Trainwreck, and voiced a character in the 2018 musical comedy Smallfoot.
Chuck Norris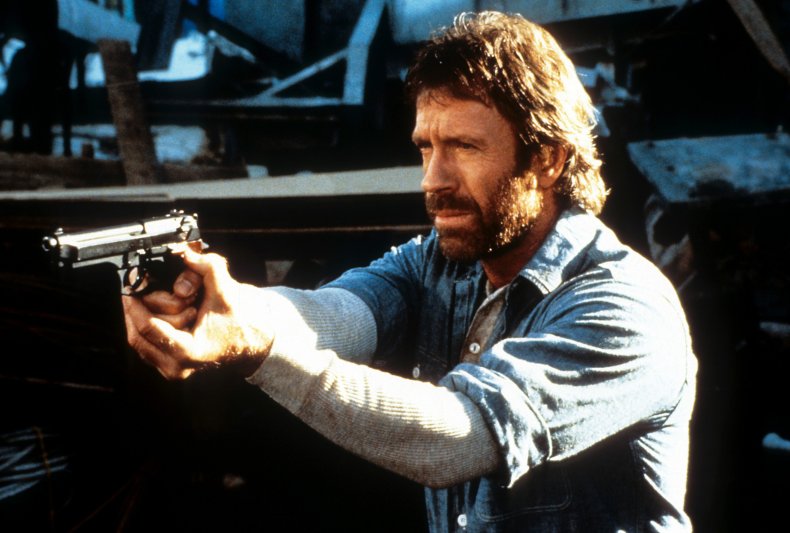 After his military service, Chuck Norris began competing at martial arts competitions, and established his own discipline called Chun Kuk Do.
It was through competing that he met Bruce Lee, who invited him to star in Way of the Dragon, and Norris began to take acting seriously.
He has gone on to star in high-profile action films like Missing In Action, Code of Silence, The Delta Force and The Hitman, and played the title role in the long running television series Walker, Texas Ranger from 1993 until 2001.
His last film role was in 2012's The Expendables, while he has appeared in shows like Hawaii Five-O since then.
Jim Brown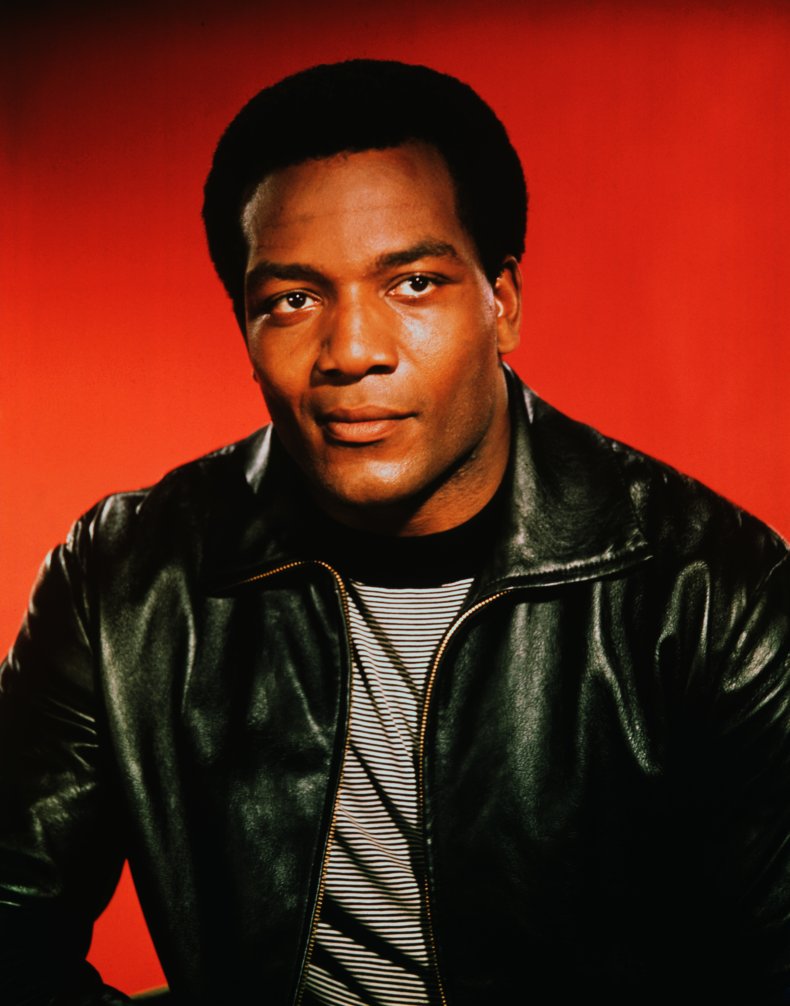 Former Cleveland Browns fullback Brown is considered one of the NFL's greatest ever players, and was recognised as most valuable player on three occasions.
Shortly before his professional football career ended, Brown began an acting career, appearing in the Western Rio Conchos and MGM's hit The Dirty Dozen.
This led to Brown being offered leading man roles, and he starred in hits like 100 Rifles, Riot and The Split.
On television, Brown starred on classic 80s series including Knight Rider and The A-Team.
Bubba Smith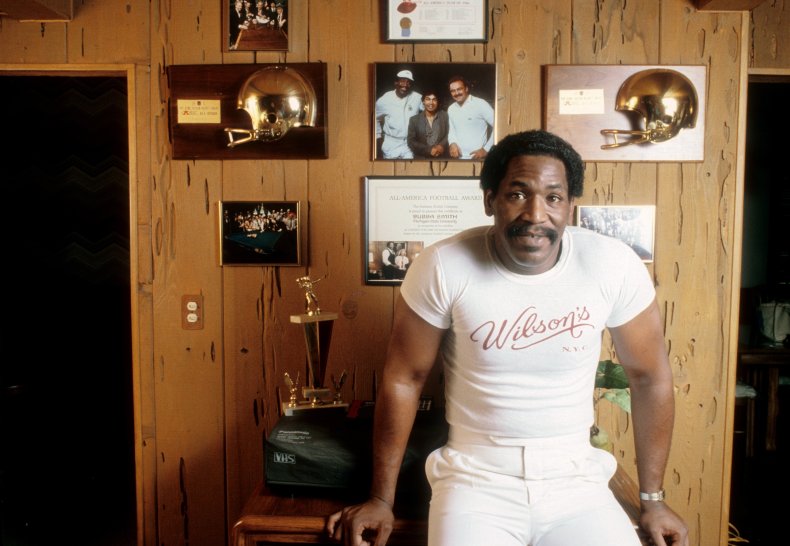 Bubba Smith was a defensive end in both college and the NFL, playing for teams including Baltimore Colts, Oakland Raiders and Houston Oilers during his professional career.
After retiring, Smith moved into the world of acting, and landed a number of small TV roles before landing the part he is best known for - Moses Hightower in the Police Academy franchise.
Smith starred as Hightower in all but one of the seven Police Academy films.