Athletics Doping: Putin Orders Internal Investigation in Russia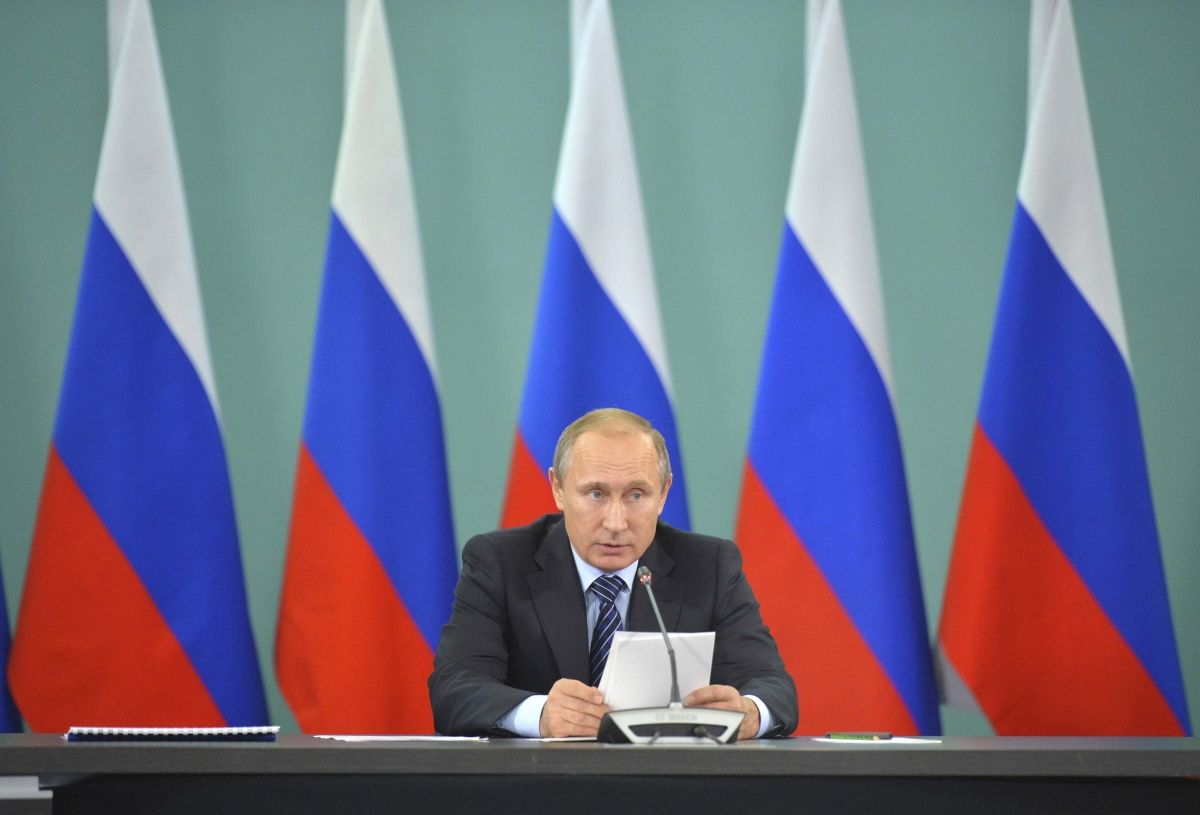 Russian President Vladimir Putin has ordered an investigation of Russian athletics following allegations of widespread doping at all levels of the sport.
The BBC reported that Putin, who was speaking for the first time since the publication of a damning report by the World Anti-Doping Association (WADA) on Monday, ordered Russian sports minister Vitaly Mutko and other Russian officials to cooperate with anti-doping agencies.
The WADA report detailed what it claimed was a "deeply rooted culture of cheating" throughout Russian athletics. Former WADA chairman Dick Pound, who oversaw the report, accused Mutko of being complicit in doping. Russian politicians, however, have protested the report's findings, with Mutko suggesting it was part of an attempt to reduce competition by removing Russian athletes from the 2016 Olympics in Rio de Janeiro.
Speaking on Wednesday before a meeting of sports officials in Sochi, Putin said: "A sporting contest is only interesting when it is honest."
He called for an internal investigation into Russian athletics to rid the sport of doping and added: "The struggle with doping in sports, unfortunately, remains a pressing issue and it requires unending attention."
In the wake of the WADA report, Russia's only WADA-accredited anti-doping laboratory ceased activities. The International Olympic Committee (IOC) has also called for sanctions against athletes and coachesfound to be involved in doping, with the WADA report suggesting that the London 2012 Olympics was tarnished by the involvement of athletes who had been doping.
In response, Mutko criticized the U.K.'s anti-doping procedures, saying that if tests in London did not catch cheating athletes then the U.K.'s system "is zero and even worse than ours." A spokesperson for the Department for Culture, Media and Sport responded by saying that Britain's anti-doping system was "robust" and "highly valued by Britain's sports governing bodies and clean athletes."
Russia is expected to issue a formal response to the WADA report's findings on Thursday. The International Association of Athletics Federations (IAAF)—chaired by Briton Sebastian Coe—is due to meet on Friday to decide whether to suspend Russian athletes from competition.