Atlanta Sisters Charged with Beating Boy, 3, to Death for Eating Cupcake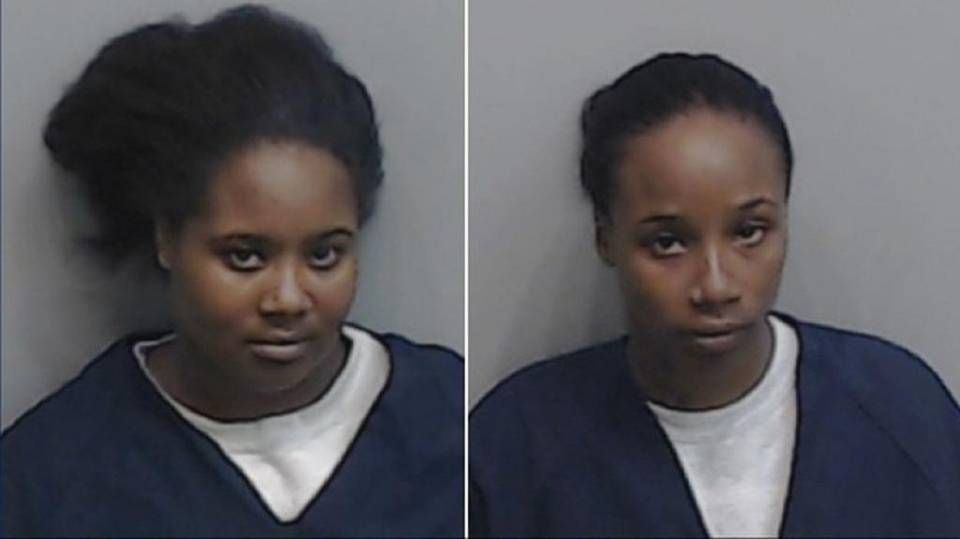 A pair of sisters charged with beating a 3-year-old boy to death with a baseball bat for eating a cupcake are scheduled to face trial in Atlanta this week.
Police were called to a residence on Cleveland Avenue, southwest Atlanta, on October 21, 2017, reported NBC-affiliate 11 Alive citing police reports. There, officers discovered first responders carrying out CPR on 3-year-old Kejuan Mason.
Read more: U.S. Child gun deaths: Firearms are second biggest killer in America
Glenndria Morris, the boy's guardian, stated she had given Mason and four other children at the home a cupcake which he choked on, the Atlanta Journal-Constitution reported citing police documents.
In a conflicting second account, she claimed to police he had choked but recovered after the piece of food was taken out of his mouth. She said the boy was "fine, breathing and talking later," the Atlanta Journal-Constitution reported. She said Mason then fell asleep. Morris told police that she and her sister, LaShirley Morris, decided to call the police when he was "not breathing or responsive."
Mason was taken to Atlanta Medical Center where doctors confirmed he was dead, 11 Alive reported.
Following an autopsy, the Fulton County Medical Examiner's Office concluded his death was caused by blunt force trauma, according to 11 Alive. The examination revealed the 3-year-old had bruises on his head, arms, legs, back, chest, and buttocks.
The indictment alleges that Glenndria spanked the child's behind, while LaShirley used a baseball bat to beat him, after he took a cupcake from the kitchen, according to the Altanta Journal Constitution.
The pair were arrested and charged with two counts of murder, two counts of cruelty to children, and one count of aggravated assault—charges that can carry a life sentence. At the time, they were detained in Fulton County Jail, and their bonds set to $200,000 each.
Fulton County District Attorney's office told 11 Alive in January 2018 that the sisters were granted bonds despite the severity of the charges as the indictment for the case was not presented before a 90-day deadline due to staffing issues.
Glenndria Morris appealed her $200,000 bond, asking for it to be reduced to between $50,000 and $75,000, 11 Alive reported. A judge rejected Morris's request.
Glenndria Morris became Mason's guardian after his parents lost custody because they didn't have a place to live, Fox 5 reported last year. "She was my friend, I've known her a long time, she's been a part of their lives," the boy's mother, Geraldine Mason, told Fox 5.
Xavier Upshaw, the boy's grandmother, told Fox 5: "I'm mad, I'm upset and I'm angry. He was just a baby, he was so sweet and loving."
The sisters are due to appear in court on January 3.