Atlanta Woman Sues Nightclub After Her Alleged Sexual Assault Was Streamed on Facebook Live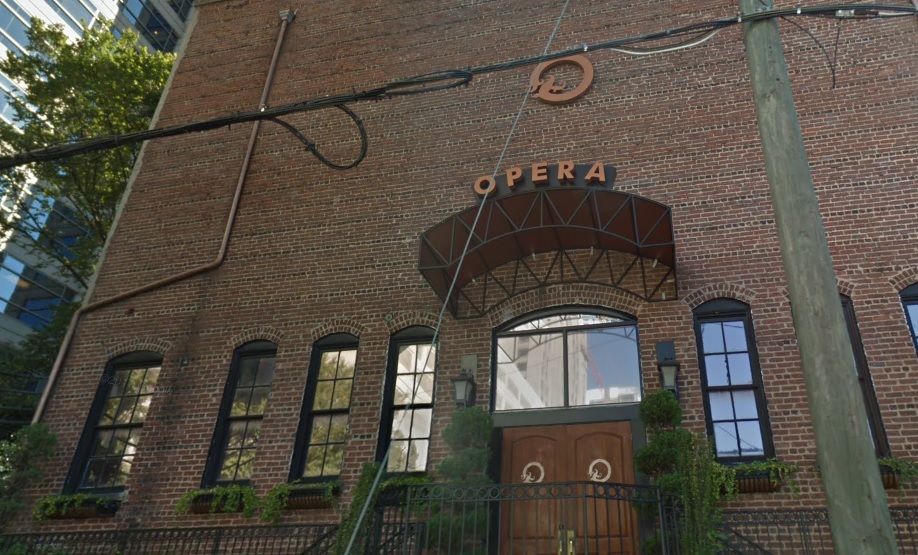 A woman whose alleged sexual assault at a nightclub in Atlanta, Georgia, was broadcast on Facebook Live is suing the venue, claiming they acted negligently on the night in question.
Jasmine Eiland, 30, waived her right to anonymity to speak publicly about the suit she has filed against Opera Atlanta following her alleged assault, which occurred on January 20 while she was out celebrating her birthday.
Eiland inadvertently recorded the alleged attack on her phone while she was live-streaming the night onto the social media site. According to her attorney L. Chris Stewart, Eiland's phone was attached to her hand via a finger lock, meaning she couldn't let it go.
According to CNN, a police report was filed after a woman came forward to say she had seen a Facebook Live video of "a black female being groped on her chest and possibly being raped from behind" while repeatedly screaming "no, stop."
During a press conference, Stewart said the man responsible for the attack assaulted her twice that night—once on the dancefloor and again outside the club (via CNN).
Atlanta Police charged 34-year-old Dominique Williams with one count of sodomy in connection to the attack after he turned himself in. He was later booked into the Fulton County jail on January 29. He denies the allegations.
Eiland is claiming the club and other parties failed to prove an appropriate amount of security and failed to monitor certain areas of the club on the night. Eiland told police she believed someone had spiked her drink prior to the attack.
"Jasmine Eiland was sexually assaulted on the dance floor while no security intervened as she was clearly in and out of consciousness," the lawsuit says, reports The Associated Press.
Speaking to reporters, Eiland explained her decision to publicly discuss the incident. "I figured that if I had not come forward and put my face forward, what would the next woman do?" Eiland said, reports The Atlanta Journal-Constitution (AJC).
"I'm going to continue to fight. I'm a victim but I'm a survivor as well," she added.
In a statement posted into Facebook on January 21, Opera Atlanta said they will "continue to aid and support" the police investigation in any way they can.
The club's owner, Grae Hospitality, is also named in the lawsuit filed by Eiland.
In a statement, the club's attorney, Bryan Knight, told AJC. "The safety of all our guests is our main priority and we have always upheld the highest standard of security each night.
"We have worked diligently with the Atlanta Police Department to assist with this ongoing investigation. The legal action filed today involving the club will be defended vigorously."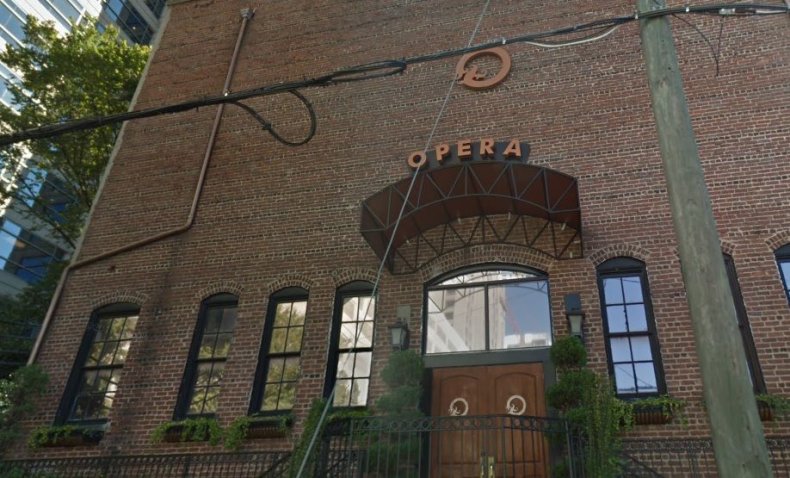 Atlanta Woman Sues Nightclub After Her Alleged Sexual Assault Was Streamed on Facebook Live | U.S.