AT&T May Take $1.1 Billion Charge on DirecTV's Venezuela Assets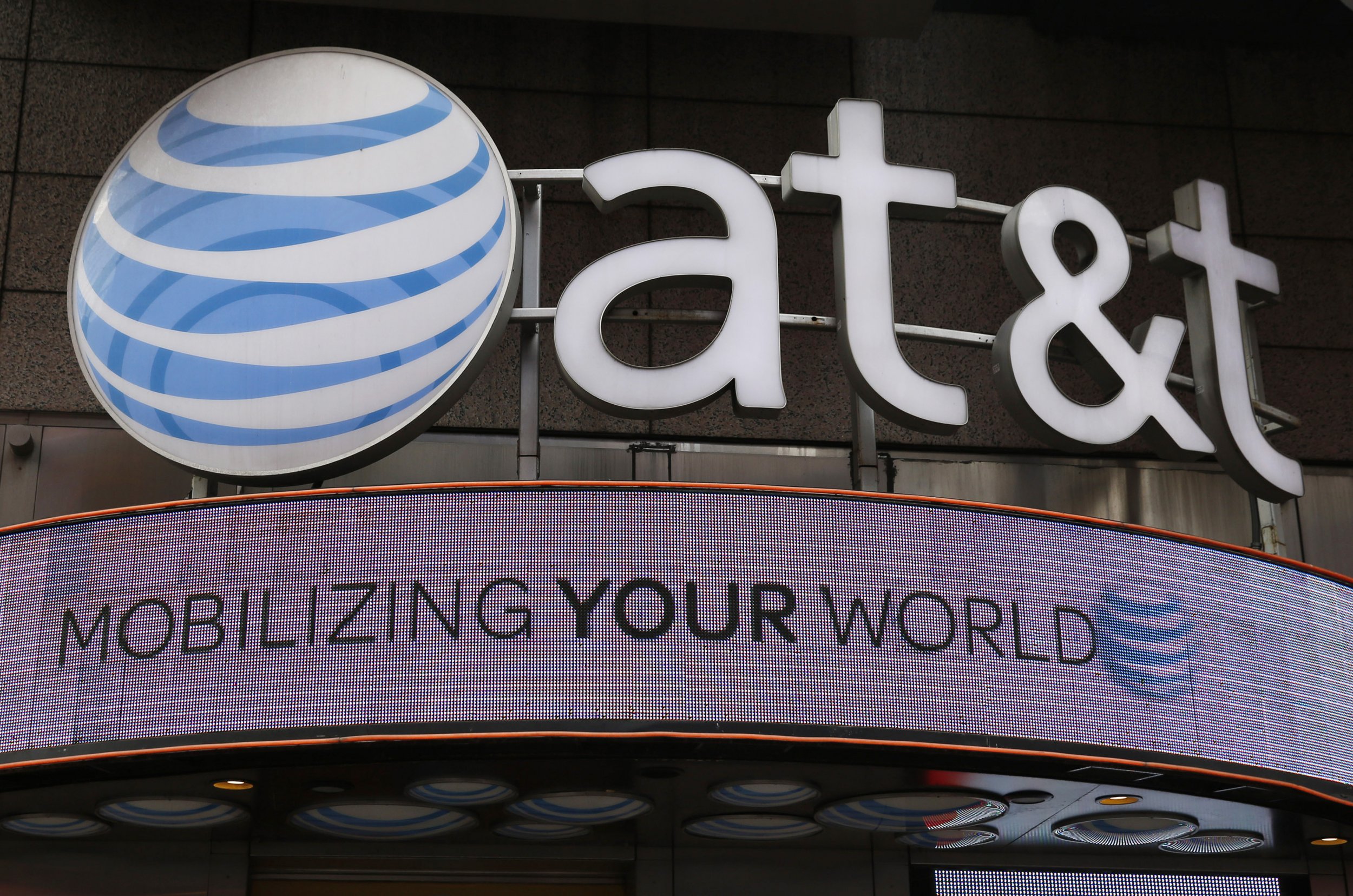 AT&T Inc may take a charge estimated at $1.1 billion related to DirecTV's Venezuelaassets, the company disclosed Friday in a U.S. regulatory filing.
AT&T said in the filing it is evaluating whether to use a less preferential Venezuelacurrency exchange rate to value more than $1.1 billion in DirecTV assets in that South American country.
Those assets' value is currently based on an exchange rate of 12 Venezuelan bolivars per U.S. dollar. AT&T said it may value the assets at the so-called Simadi exchange rate of about 200 bolivars per U.S. dollar, according to the filing. Venezuela introduced the Simadi rate in February as part of a currency devaluation.
"If AT&T changes to the Simadi exchange rate, it will have a negative impact on reported revenues, operating income and the fair value of our investment in the Venezuelan subsidiary," the company said in the SEC filing on Friday.