AT&T Outage: Services Down After Lightning Strike at Dallas-Area Facility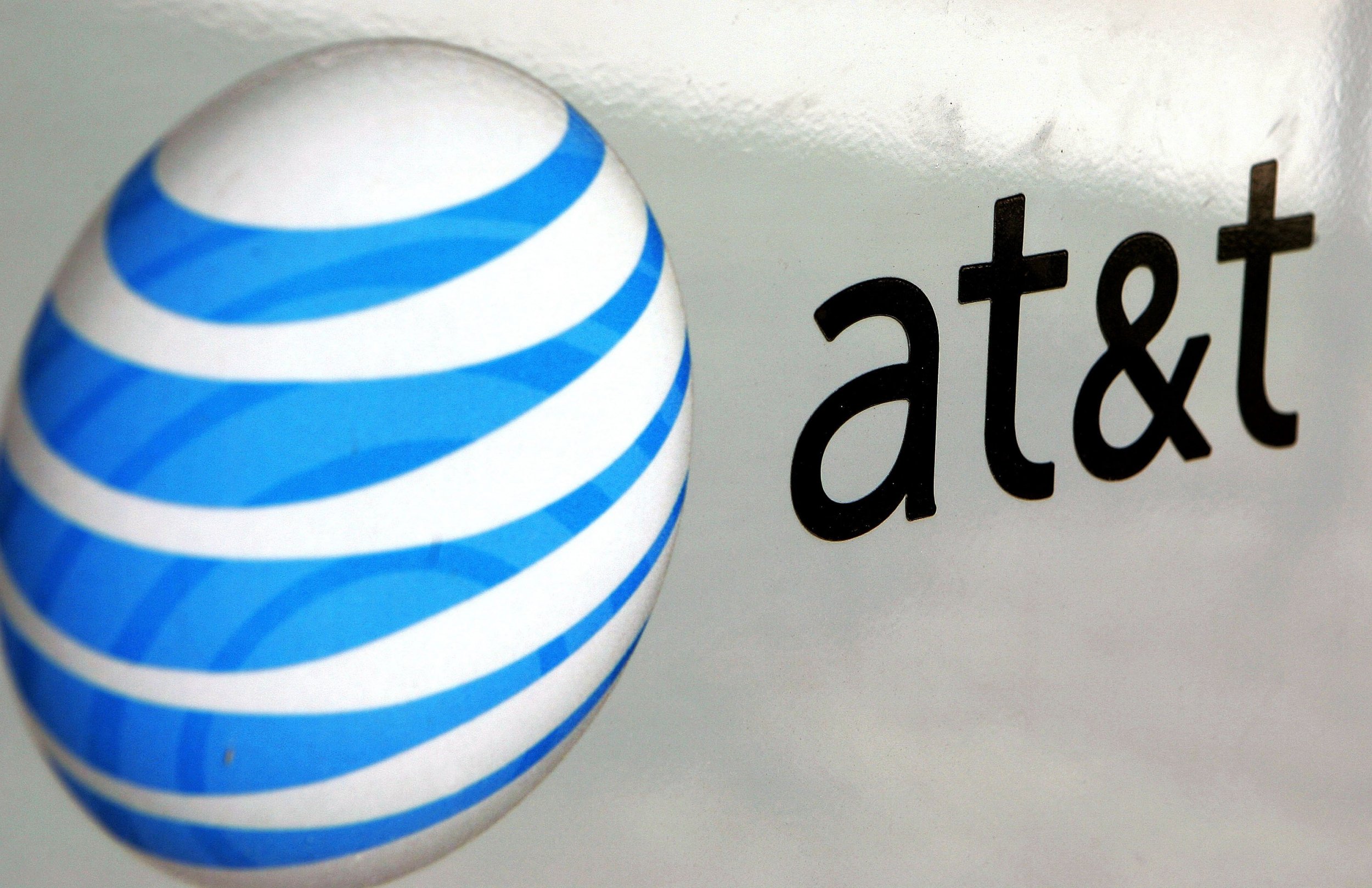 Some AT&T customers experienced service outages Monday with their AT&T U-Verse television and internet services. The outage was due to a lightning strike that hit a facility for the company in the Dallas area, according to AT&T.
"Damage caused by a fire at one of our facilities may be affecting internet service for some of our customers in the Dallas area. We are working to restore service as quickly as possible," was the message the account shared with many of the AT&T customers asking about the outage.
When users asked how long the services would be down, AT&T said it wasn't sure. "At the moment we don't have an ETA on when services will be restored, however we're working hard to fix it. We appreciate your patience," the company tweeted to curious customers.
Customers were also reporting the outage to the website Down Detector on Monday. Thousands of reports accumulated on the site in a matter of hours. The reports had to do with internet, phone and a lack of network or reception. The map on Down Detector showed the majority of the reports were coming from the Dallas area in addition to the Los Angeles area and some reports from other places like New York as well.
The city of Richardson, Texas, about 15 miles north of Dallas, released a statement Monday about the incident. The statement said the Richardson Fire Department responded to a fire at an AT&T facility at 9:48 a.m. CDT. The fire was contained to an electrical room but the city said the cause of the fire still had yet to be determined, though AT&T shared on Twitter that lightning struck the facility.
The firefighters left the scene of the fire at 12:15 p.m. CDT and there were no injuries that occurred during or due to the fire on the premises.
It was unclear when the issues caused by the lightning and the fire would be resolved and when users would be back up and running with their internet and television services. "AT&T customers will need to contact AT&T for further information on repairs to their U-verse service," said the statement from the city of Richardson.
This is a developing story and will be updated as more information becomes available.