AT&T Spying Program Is 'Worse Than Snowden Revelations'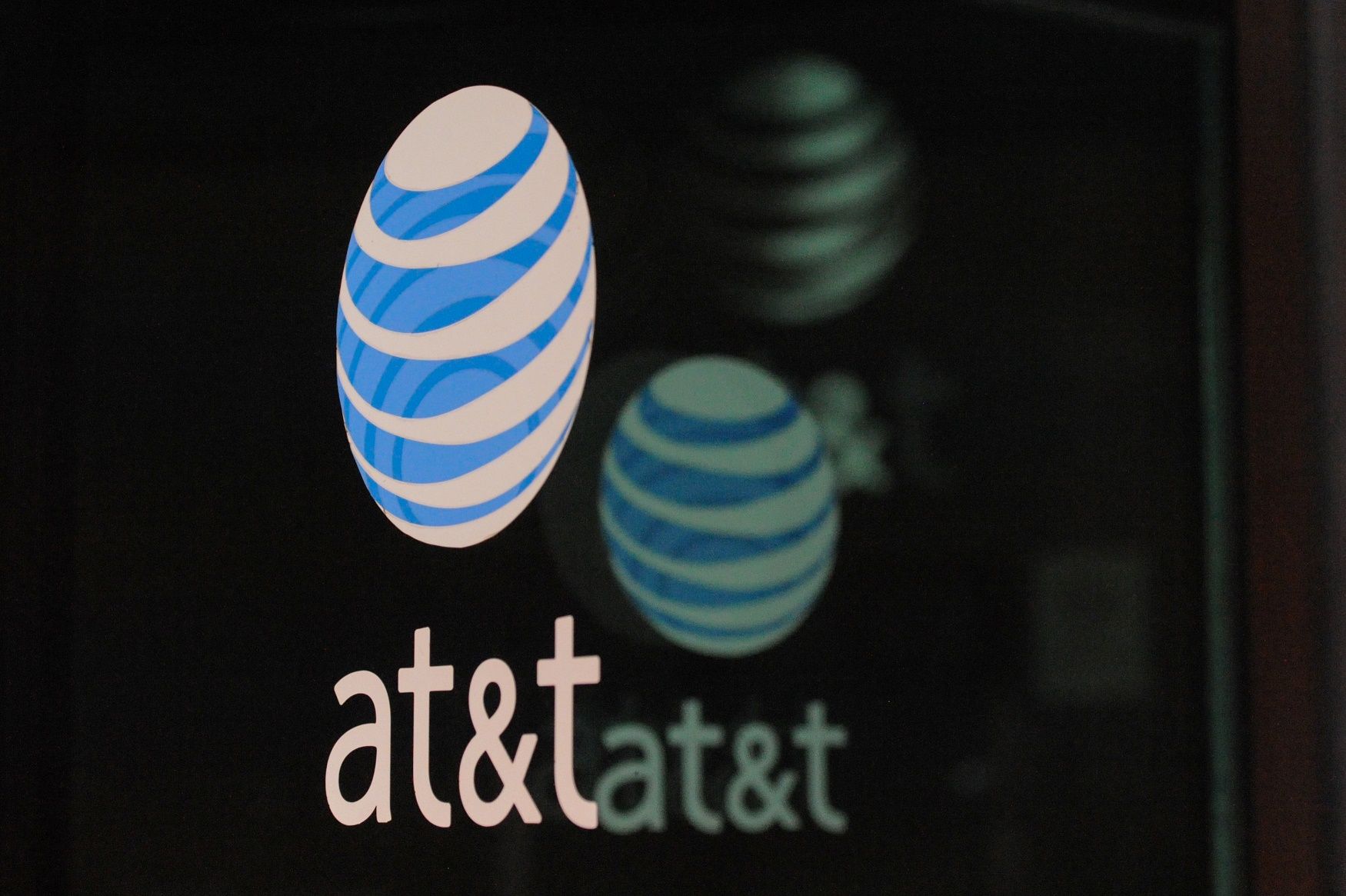 A for-profit surveillance program carried out by telecommunications giant AT&T was more serious than the 2013 NSA spying revelations, according to digital rights advocates.
AT&T's Project Atmosphere was unveiled Tuesday by the Daily Beast to be secretly selling customer data to law enforcement agencies for the purpose of investigating everything from murder to medical fraud.
Digital rights group Fight for the Future says that making customer data available to local police departments without a warrant goes beyond the government-level surveillance revealed by former NSA contract worker Edward Snowden.
"AT&T customers are outraged but this affects everyone," Evan Greer, campaign director at Fight for the Future, tells Newsweek. "AT&T went far beyond complying with legal government requests and actually built a powerful data mining product to sell our private information to as many government agencies and police departments as they could.
"The for-profit spying program that these documents detail is more terrifying than the illegal NSA surveillance programs that Edward Snowden exposed... If companies are allowed to operate in this manner without repercussions, our democracy has no future."
To gain access to the Hemisphere program, authorities pay anything between $100,000 and millions of dollars. Only an administrative subpoena is required to access it, which does not need to be obtained by a judge.
Greer and other advocates have called for AT&T to shut down the program and for the U.S. Department of Justice to launch an investigation into the use of the Hemisphere software.
In response to this week's revelations, AT&T issued the following statement: "Like other communications companies, if a government agency seeks customer call records through a subpoena, court order or other mandatory legal process, we are required by law to provide this non-content information, such as the phone numbers and the date and time of calls."