Attack at Israel Shopping Center Sees Several Stabbed, 4 Reportedly Killed
Four people were reportedly killed and several others were injured during a stabbing attack at a shopping center in Israel on Tuesday.
A reporter with the Times of Israel tweeted the purported death count and added that police said that a suspect has been subdued. The alleged attack took place in Beersheba's BIG shopping center, the Times reported.
The motive behind the deadly attack was not immediately confirmed, but police spokesman Eli Levy said on Channel 13 TV that it seemed to have been carried out by "a single terrorist who went on a stabbing spree," according to Reuters.
Levy added that a civilian had shot and killed the suspect.
Three of the four people reportedly killed in the attack were stabbed to death, while the fourth person was hit by a car driven by the suspect, according to the Times, which cited the head of Israel's ambulance service.
Israeli media identified the suspect as an Arab citizen of Israel, Reuters reported.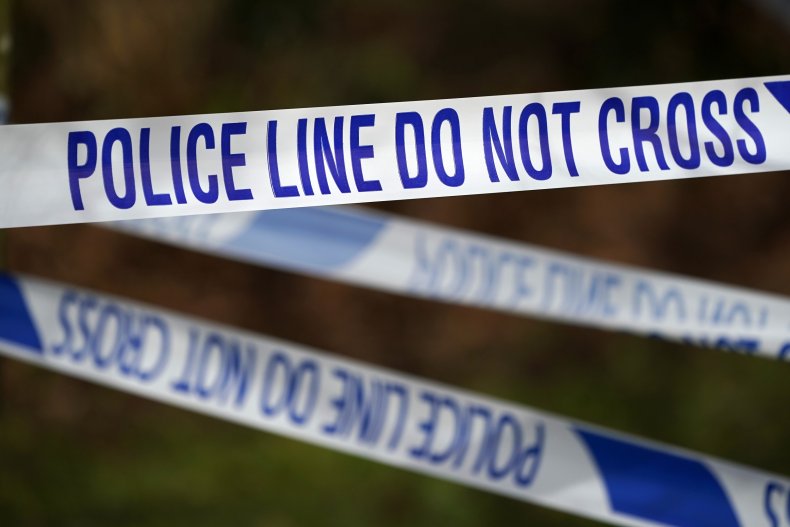 Minister of Foreign Affairs Yair Lapid expressed his condolences for those impacted by the attack on Twitter.
Joint List chief Ayman Odeh tweeted Tuesday that he was "in shock" reading about the stabbing attack.
"Violence is not our way and we must condemn it with all our might. My heart goes out to the families of those killed in their difficult time, and I send my best wishes to the wounded," the tweet read.
Israeli Prime Minister Naftali Bennett also responded to the attack on Twitter, praising the "resourcefulness and courage" of the civilian who shot the suspect and saying that security forces "are on high alert."
"I send my deepest condolences to the families of those killed in the deadly attack in [Beersheba] and pray for the well-being of the wounded," he tweeted.
Similarly, Interior Minister Ayelet Shaked commended the civilian who subdued the attacker. She described attacker as a "vile and subhuman terrorist."
The attack was the latest in a recent string of stabbings in the nation, two of which took place in the past week. Two police officers were injured in a stabbing on Sunday in the Ras al-Amud neighborhood of east Jerusalem, while an adult man was wounded in a stabbing on Saturday near the First Station in Jerusalem, the Jerusalem Post reported.
Newsweek has reached out to the Magen David Adom ambulance service for comment but did not hear back by publication time.
Update 03/22/22, 1:35 p.m. EDT: This story was updated with additional comments and information and background.