Attack on Saudi Oil Will Likely Raise U.S. Gas Prices in the Short Term, Long-Term Unclear
After a drone strikes hit two oil facilities in Saudi Arabia, 5.7 million crude barrels of oil production were lost, roughly 5 percent of the world's crude production. The largest-ever disruption of the world's daily oil supply has already led to a spike in oil prices. Benchmark Brent crude is up nearly $8 per barrel since last closing, at $68 per barrel.
According to Patrick DeHaan, head of petroleum analysis with GasBuddy, this will likely lead to a 10 to 25 cent rise per gallon at U.S. pumps. In an interview with CBS MoneyWatch he said, "The first gas stations will be filling up with pricier gasoline later this evening. We could conceivably see price hikes later tonight but that would be the earliest. We expect the first impact to hit the pump tomorrow."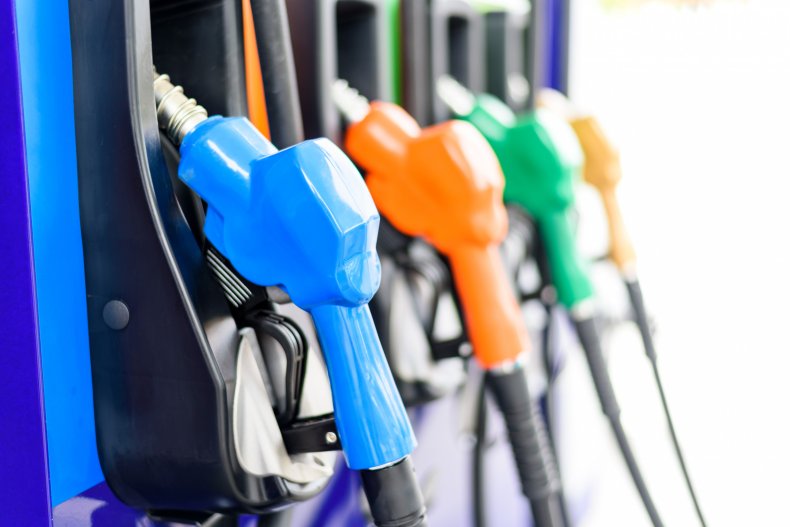 DeHaan also noted that the effects would be relatively even throughout the country, but may hit California harder since West Coast accounts for half of all U.S. crude imports from Saudi Arabia.
The long term effects are still unclear, as it is yet unknown how long it will take Saudi Arabia to get the facilities fully operational again. Analysts from Goldman Sachs predicted that if the current level of shortages continued more than six weeks, "we expect Brent prices to quickly rally above $75", which would be an additional $7 per barrel hike from the already high current prices.
The U.S. is not as dependent on Saudi Arabia as some may think; Saudi Arabia is a far second to the United States' major oil provider, Canada. To assuage concerns, President Trump said on Twitter, "Because we have done so well with Energy over the last few years (thank you, Mr. President!), we are a net Energy Exporter, & now the Number One Energy Producer in the World. We don't need Middle Eastern Oil & Gas, & in fact have very few tankers there, but will help our Allies!"
Despite this fact, it is likely that the U.S. will be affected by a change in global oil prices. According to Keith Crane, an energy expert at RAND Corp., "Anybody who follows the oil industry will tell you that it doesn't make any difference where the oil comes from." It is therefore likely that global price changes will still affect the United States.
In the long term, it is possible that geopolitical risk could increase prices due to perceptions of instability. Trilby Lundberg, the publisher of the Lundberg Survey of U.S. fuel markets told CBS that, "Geopolitical risk has taken on a bigger role, and while it's already one of the multitude of ingredients that has been built into prices, it has a greater weight in that mix." Tension between Iran and the U.S. is one of the factors that could increase gas prices long-term.