'Attack on Titan' Season 4, Episode 3: Release Date and Where to Watch Online
Fans are in the thick of the final season of Attack on Titan and, after an eventful second episode, anime watchers want to know everything about the upcoming episode three.
The premiere episode of the final season has seemingly picked up years after the end of Season 3, with the country of Marley now holding the power they so desire. As a refresher, it was revealed that the country of Marley has been tormenting the country of Eldian for years with the Titans, in an attempt to crush the latter nation and keep their own "safe."
Unfortunately, fans didn't get to see the Survey Corps in the premiere episode, but it's only a matter of time before the war between the two nations comes to a head.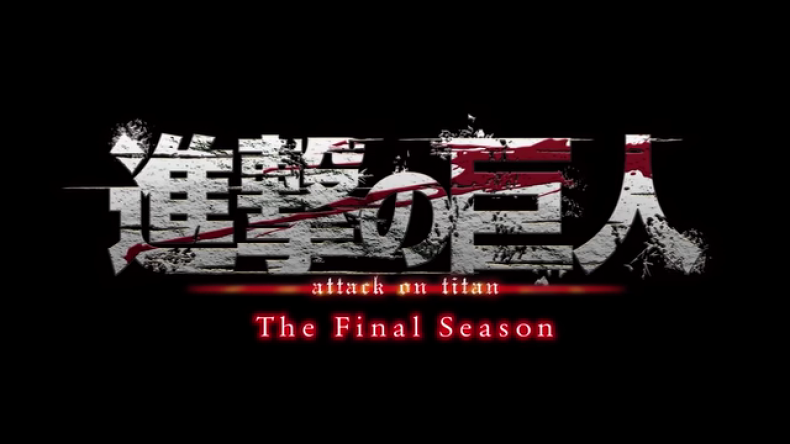 The title of Episode 3 of Attack on Titan Season 4 has been discovered, and it's "Door of Hope." Many AoT fans have pointed out that this is the title of Chapter 96 of the manga, which shows the backstory of Reiner. Fans will have to just wait to see how the third episode shakes out.
WHEN DOES ATTACK ON TITAN SEASON 4 EPISODE 3 AIR?
The third episode of Attack on Titan Season 4 will debut on Sunday, December 20. As for timing, fans can expect the episode to air around 3:45 p.m. EDT on the below streaming services.
CRUNCHYROLL
Crunchyroll will carry the simulcast of every episode of Attack on Titan Season 4.
Crunchyroll is offering a 14-day free trial of its premium service. Like other streaming services, you must sign up for an account and provide payment details. There is also a free version of Crunchyroll that includes ads.
The Crunchyroll app is also available on PlayStation 4, PlayStation 5, Xbox One, and Xbox Series X/S as well as iOS and Android devices.
FUNIMATION
Funimation will also stream the complete episodes of Attack on Titan Season 4 with subtitles. A date for the English dubs has yet to be announced, but we will update as soon as we learn more.
To watch all of these episodes online, you can sign up for FunimationNow, which currently offers a free trial. You'll need to register a form of payment, but the first 14 days will be free.
FunimationNOW is available on iOS and Android devices, as well as the PlayStation and Microsoft stores.
HULU
Hulu will also host the third episode of Attack on Titan Season 4 on its streaming service. The streaming service is offering a free trial for new subscribers.
The Hulu app is available on iOS and Android devices, as well as gaming consoles in the PlayStation and Microsoft stores and in the Nintendo eShop. Hulu can also be downloaded on Roku and Amazon devices.
Certain Smart TVs also have the Hulu app, but we recommend checking in your Smart TV's particular app store. Here's a list of supported devices that carry Hulu.
Are you excited for the third episode of Attack on Titan? Let us know your thoughts in the comments section.