Attorney Defending Man Accused of Beating Transgender Woman Charged With Contempt After Trial 'Outbursts'
A defense attorney for a man accused of brutally beating a transgender woman has been released from jail after being held on contempt charges.
Andrew Wilkerson is one of the attorneys defending Edward Thomas, who is on trial for his alleged role in the April assault of Muhlaysia Booker in Dallas, Texas. Booker survived the beating, but was found shot dead about a month later in an unrelated crime.
Wilkerson was charged with criminal contempt and sent to jail Thursday after "repeated outbursts." The specific courtroom incident that seems to have preceded Wilkerson's contempt charge took place during the attorney's contentious cross examination of a police detective involved in the case, and a related argument with State District Judge Hector Garza.
When Garza announced he was finding Wilkerson in contempt, the attorney appeared to suggest it was a racially motivated decision.
"Put a black man in jail, huh? That's the only way to shut him up," Wilkerson told the judge. "As long as I'm here I'll be continuing to represent him zealously, your honor."
Garza sentenced Wilkerson to 14 days in jail and a $500 fine, but he was released Friday morning after being granted a $500 personal recognizance bond.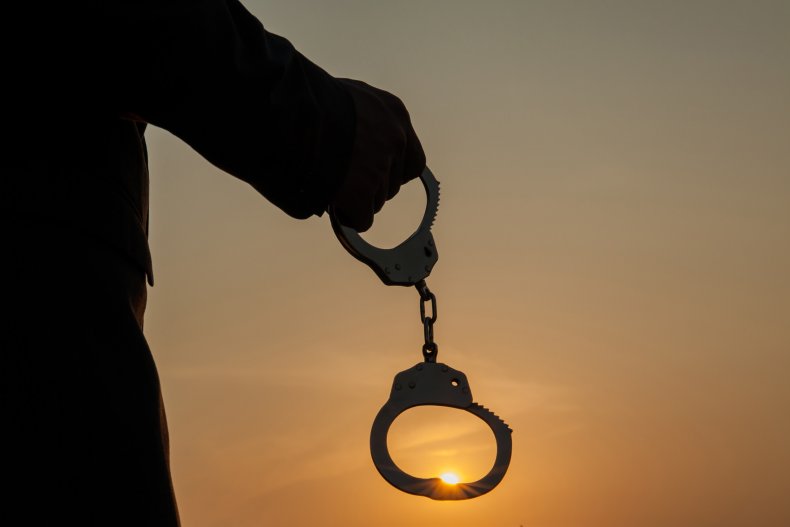 Defense attorneys in the case have repeatedly disrupted the trial by refusing to use correct pronouns when speaking about Booker, and only referring to the deceased woman by her former name.
One the other attorneys defending Thomas, Michael Campbell, was present when a prosecutor read out Booker's medical records from the beatings, which indicated she had suffered injuries to her head and body, including a concussion. After the woman's name and birthday were read, Campbell interrupted the prosecutor.
"Read the sex," Campbell said, "What does the sex say?"
The defense has argued that Booker provoked the attack. Prosecutors dispute that, and say they disagree with the idea that such a scenario would excuse an assault, even if it were true.
The beating, which occurred on April 12, became the subject of a viral video after footage appeared on social media. In the 71-second video, a group of people can be seen shouting indistinctly as they surround Booker, who is on the pavement of a parking lot. A man repeatedly punches and attacks her, and some of the crowd seem to join in by kicking the woman. She staggers away, and is followed by the man, who continues hitting her before she finally ends up in a grassy area, where a group of women drag her away.
Police reportedly said the beating was accompanied by several people shouting slurs, including a call to "shoot that punk ass."
In May, Booker was found shot dead. The murder was unrelated to the earlier beating, and a man suspected of killing Booker and other women, Kendrell Lavar Lyles, was arrested the following month.
Texas law does not recognize hate crimes based on gender identity.