An attorney for Paul Pelosi, the husband of House Speaker Nancy Pelosi, said reports describing his client's arrest on suspicion of driving under the influence contain incorrect information about the timeline of events and an alleged prior driving offense.
The unnamed attorney issued the statement Monday evening to Fox News following reports Paul Pelosi was arrested in Napa County, California. While the statement challenged previously reported details regarding Paul Pelosi's arrest, it didn't appear to dispute the arrest or the charges.
Multiple news outlets, including Fox News, reported Sunday that Paul Pelosi was arrested at 11:44 p.m. Saturday for driving with a blood-alcohol level of .08 or higher.
TMZ, which broke the story, earlier reported that authorities received a phone call at 10:26 p.m. Saturday about a two-car crash in the Napa area. Paul Pelosi was driving a 2021 Porsche that was struck by a Jeep, according to the media outlet.
No one was injured in the crash. Paul Pelosi, 82, was booked in the Napa County jail on misdemeanor drunk driving charges.
"Mr. Pelosi was fully cooperative with California Highway Patrol officers who arrived a few minutes later," the statement read. "A prior driving offense erroneously attributed to Mr. Pelosi is untrue and likely refers to another person with the same name."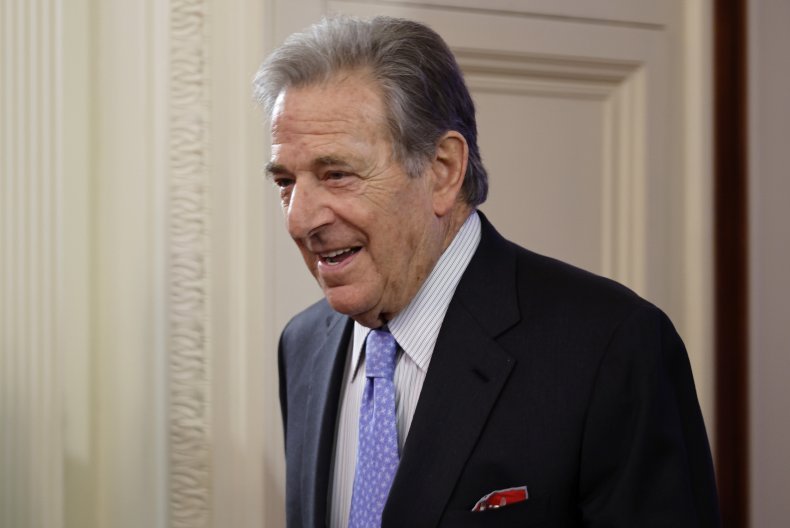 That part of the attorney's statement appeared to challenge NBC Bay Area's earlier reporting that Paul Pelosi, according to court records, was arrested on a similar charge four years ago.
Paul Pelosi was attending a dinner party at the home of friends near Oakville, a community in Napa County, leaving at 10:15 p.m. and driving home alone a short distance away, the attorney said in the statement.
"The incident happened a few minutes later," read the statement, which said the timing of events had been misreported. It didn't, however, reference specific reports.
After stopping at an intersection on Highway 29, Paul Pelosi's car was hit on the back fender by a Jeep heading southbound on the highway, per the statement.
According to Napa County records, Paul Pelosi was booked at 4:13 a.m. Sunday. He was reportedly released almost three hours later on $5,000 bail.
It's not clear if police determined Paul Pelosi was responsible for the crash. The listed ​number for Fran Clader, California Highway Patrol communications director, was not working Monday evening.
Nancy Pelosi, who gave the commencement address for Brown University on Sunday, has previously declined to comment on the matter, describing it as personal.
The two have been married since 1963. Paul Pelosi owns Financial Leasing Services, a Northern California-based real estate and venture capital investment and consulting firm.
Newsweek has reached out to Paul and Nancy Pelosi for comment.