Aubrey O'Day Says Trump Supporters 'Don't Know What They Stand For' After Protestor Confusion Goes Viral
Aubrey O'Day appears to think that supporters of President Donald Trump just want to yell at people. The singer-songwriter shared a viral tweet featuring a video of Trump supporters who wanted counting votes to stop, and conversely, wanted counting votes to continue.
"well there u go. Trump supporters don't even know what they even stand for.. they are just angry and want to yell at people," O'Day wrote. In the video, people in Maricopa County, Arizona, shouted "count the vote!" In Detroit, Michigan, demanded for the count to be stopped.
Trump tweeted on Thursday morning, demanding to stop the count, as mail-in and absentee ballots are still being counted. On Wednesday, he also said that "ANY VOTE THAT CAME IN AFTER ELECTION DAY WILL NOT BE COUNTED!" Twitter labeled this tweet as misleading.
Trump's focus on stopping states from counting their remaining ballots contradicts previous tweets, encouraging folks to get out and vote.
Trump currently trails his opponent, former Vice President Joe Biden, in both the Electoral College and the popular vote. As of publishing, votes from Arizona, Pennsylvania, Nevada, Georgia, North Carolina and Alaska have yet to be accounted for.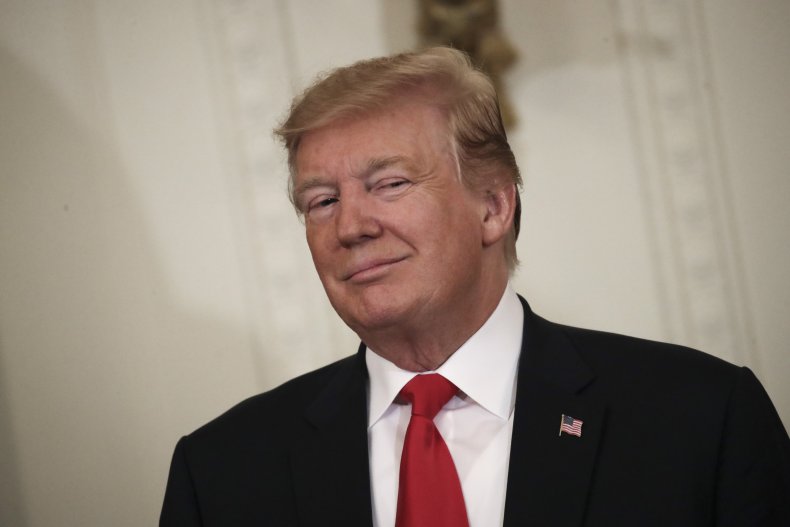 In the wee hours of the morning after Election Day, Trump announced that he had won reelection, which was premature and incorrect. "Frankly, we did win this election. We did win this election," he said, adding that he wants to ensure "integrity in our nation."
"This is a major fraud in our nation. We want the law to be used in a proper manner. So we'll be going to the US Supreme Court," Trump said, having no evidence to base this claim on. "We want all voting to stop. We don't want them to find any ballots at four o'clock in the morning and add them to the list. Okay?"
Trump's campaign has filed lawsuits to halt remaining votes from being counted in Michigan (which has already been called to Biden), Pennsylvania and Georgia.
Biden's campaign manager, Jen O'Malley Dillon has said otherwise. "The counting will not stop," she wrote. "It will not stop until every duly cast vote is counted. Because that is what our laws — the laws that protect every American's constitutional right to vote — require."