Auction Bidder Sets Record for Japanese Whisky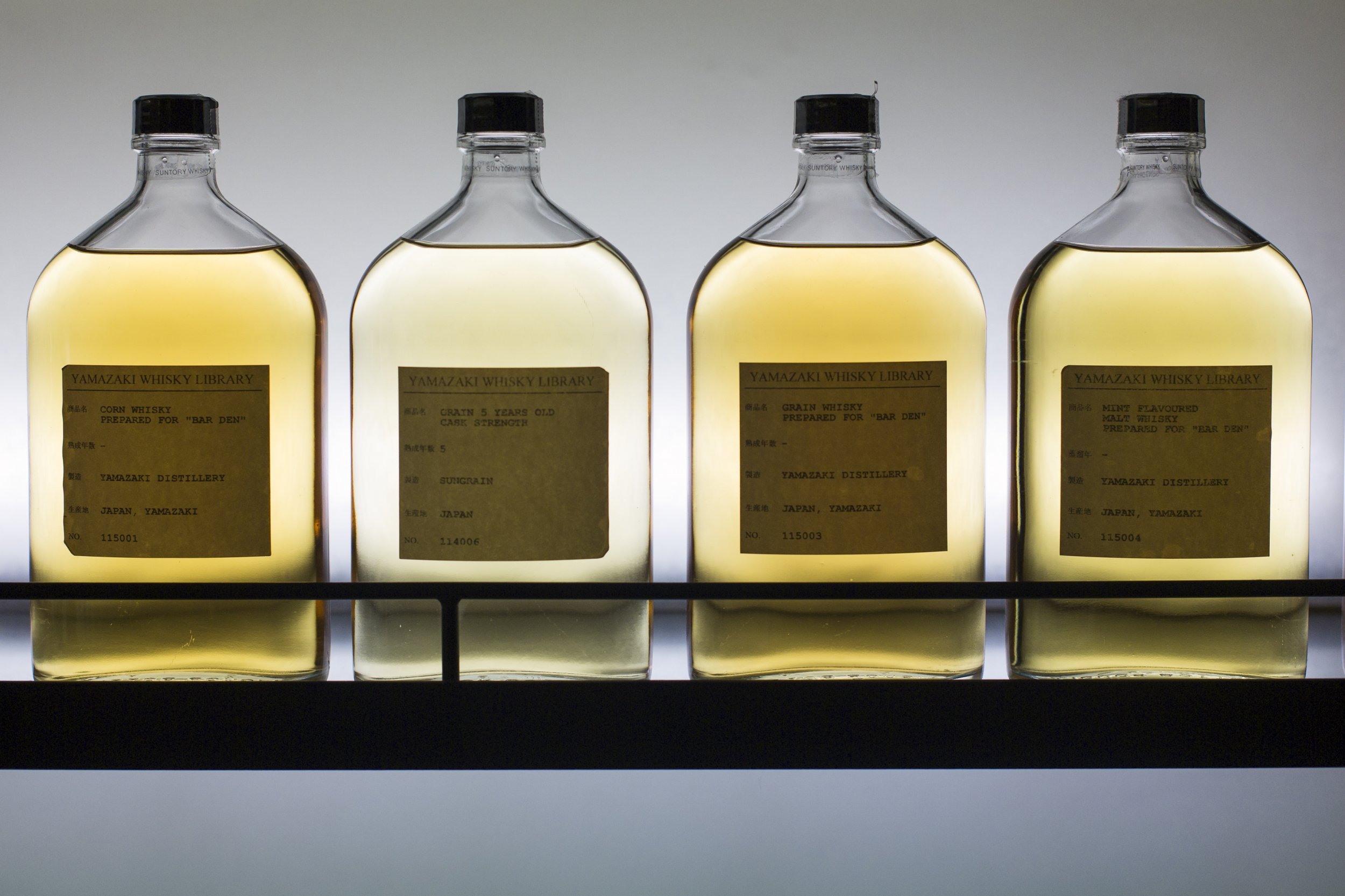 What would you pay for a bottle of good Japanese whisky? One thirsty bidder in Hong Kong shelled out $118,500 on a bottle of the rare 1960 Karuizawa, one of 41 bottles ever made. In the process, the bidder set a record: for the highest sum paid at auction for Japanese whisky, according to Bloomberg.
Why is this potion so good? The Karuizawa has been aged for 52 years in casks, and aficionados often regard it as the creme de la creme of fine Japanese whiskies. The distillery, which was once situated at the foot of the Asama volcano in Japan, was shuttered in the early 2000s. Since then, the rare remaining bottles have been distributed slowly, and it has become one of the world's most coveted whiskies.
Even so, the bid from the winner—who called in to the auction—surprised fellow bidders, who were outbid by a huge margin. The man who took home the Karuizawa also paid for a bottle of the Hanyu Ichiro "Playing Card" edition.
The lofty bidding is part of a larger trend: Japanese whiskies have seen a surge in global popularity in recent years.