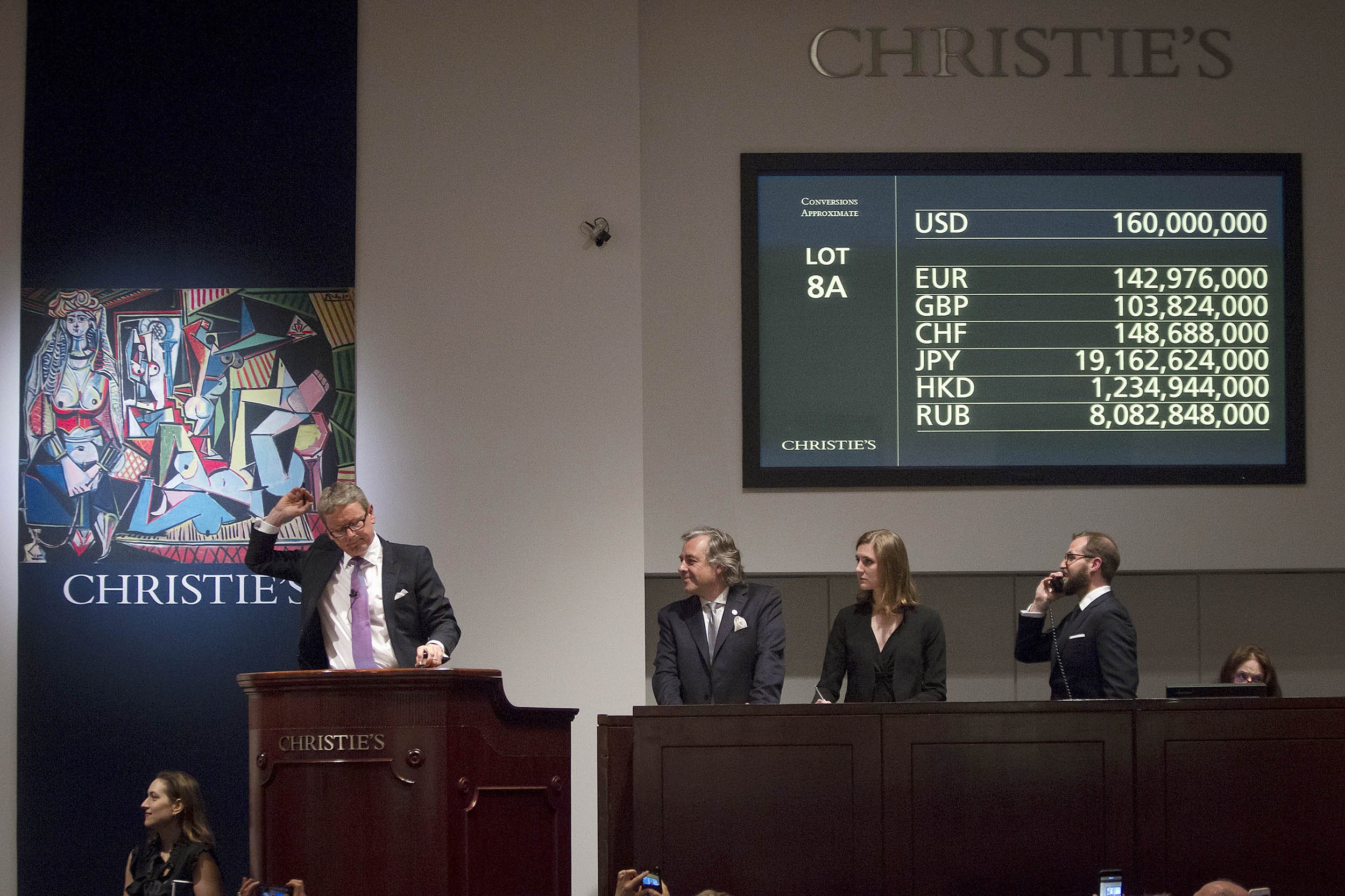 The art world is having a pretty big week. Actually, the biggest week ever: An auction house sold more than $1 billion of art in a single week for the first time.
Christie's auction house in New York City sold $705.9 million of impressionist, modern and contemporary art Monday during its Looking Forward to the Past evening sale. It also sold $658.5 million of postwar and contemporary art during its Wednesday evening sale. Christie's previous record occurred one week last May, when it garnered $975 million in art sales.
"It's a spectacle of excess at the highest level," Abigail Asher, partner in the New York and Los Angeles art consultants Guggenheim Asher Associates Inc., told The New York Times during Monday's auction. "The last few years have been building up to this moment. A new class of buyer has entered the market, and they're prepared to pay staggering sums for trophy pictures."
Here are some of Christie's highest-selling pieces from the week.
1. Les femmes d'Alger, Pablo Picasso, 1955: $179,365,000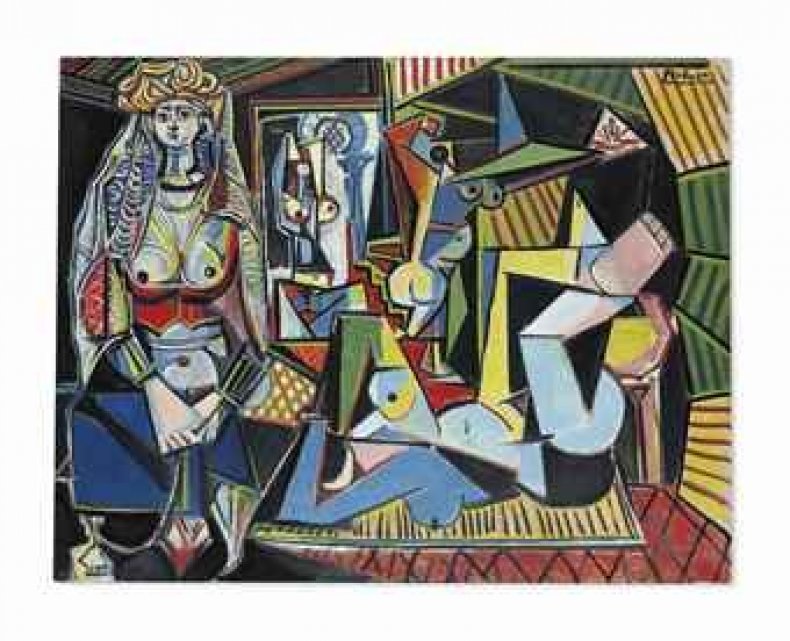 2. L'homme au doigt, Alberto Giacometti, 1947: $141,285,000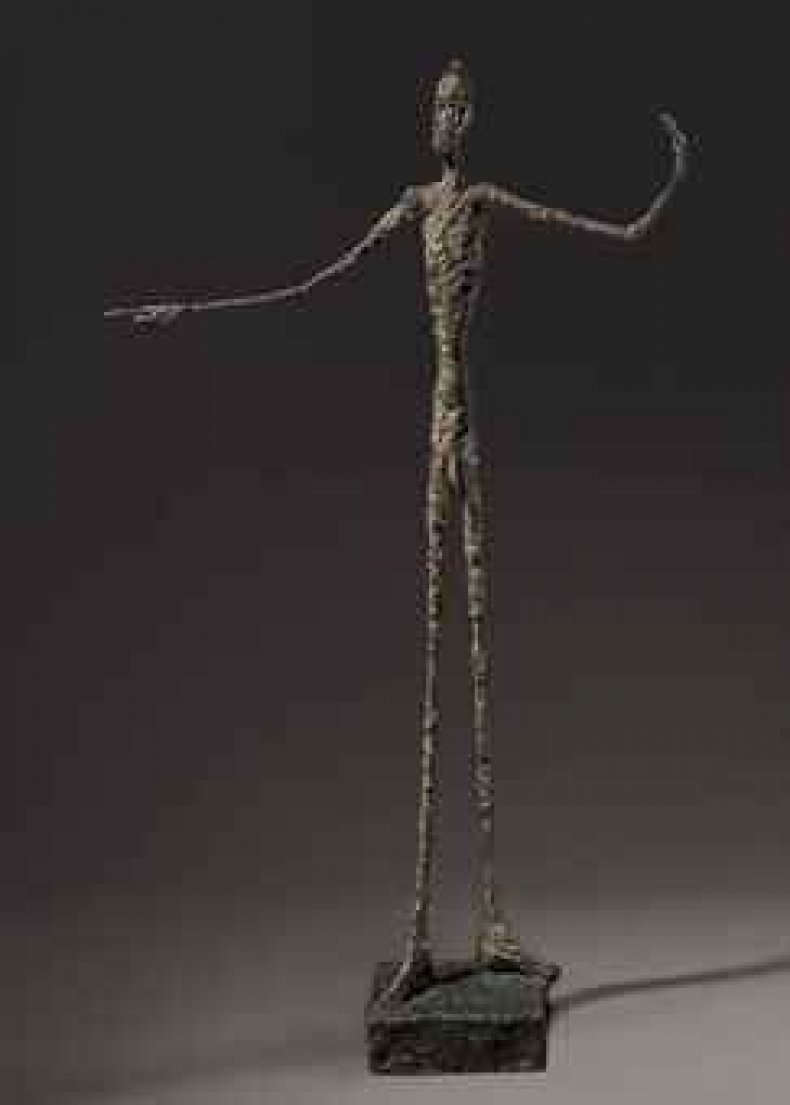 3. No. 10, Mark Rothko, 1958: $81,925,000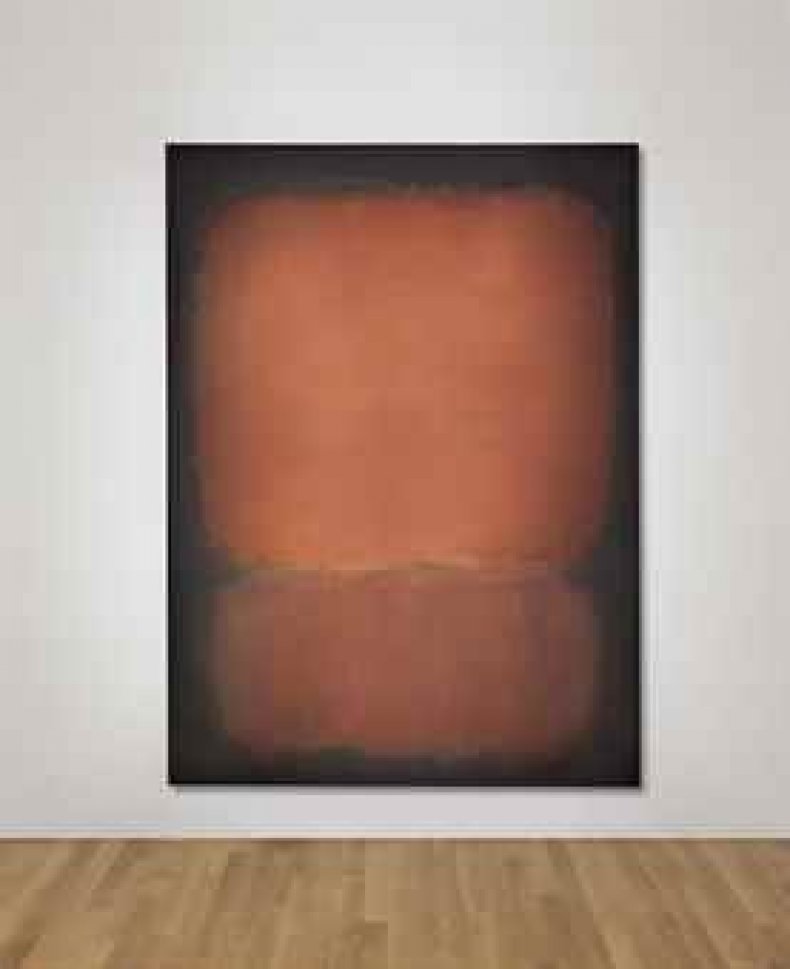 4. Buste de femme, Pablo Picasso, 1938: $67,365,000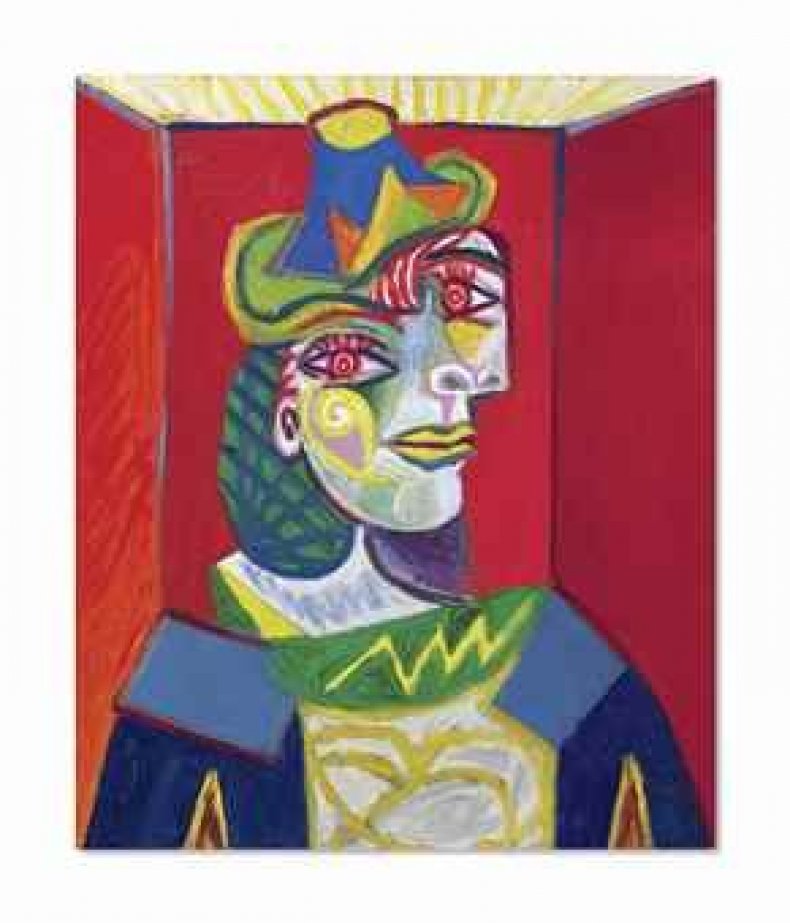 5. Colored Mona Lisa, Andy Warhol, 1963: $56,165,000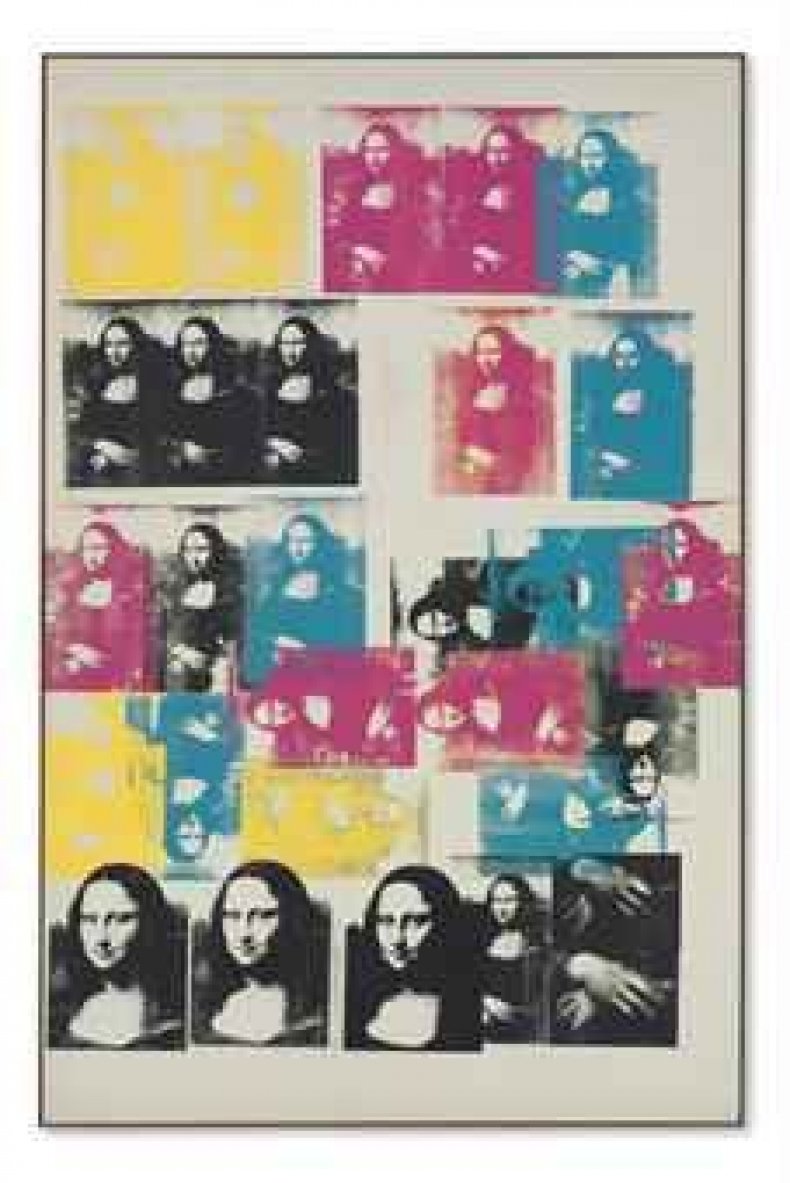 6. Benefits Supervisor Resting, Lucian Freud, 1994: $56,165,000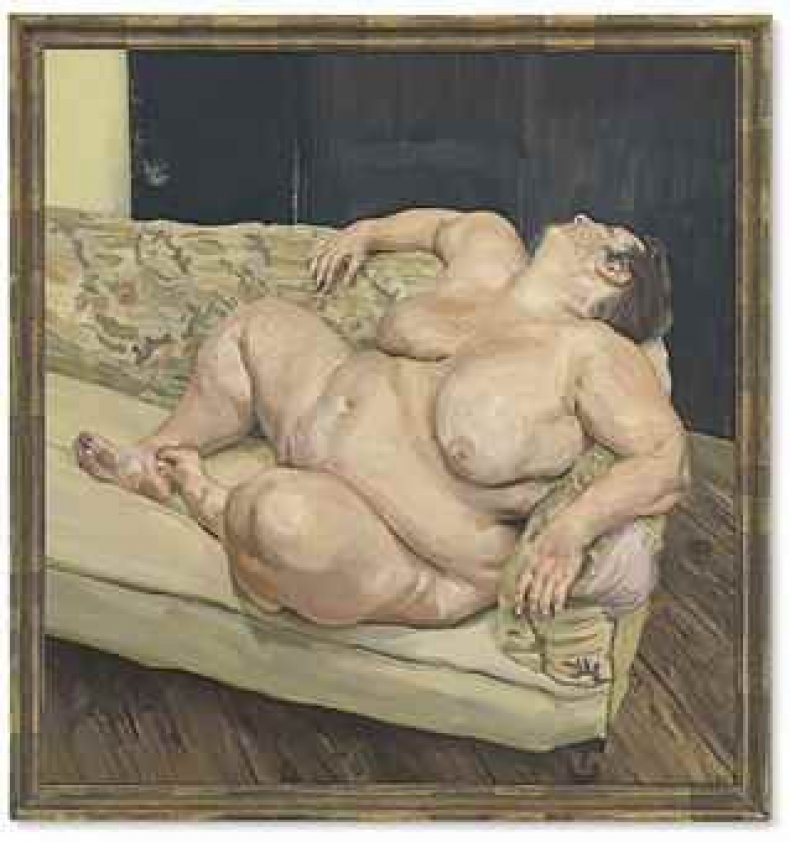 7. Portrait of Henrietta Moraes, Francis Bacon, 1963: $47,765,000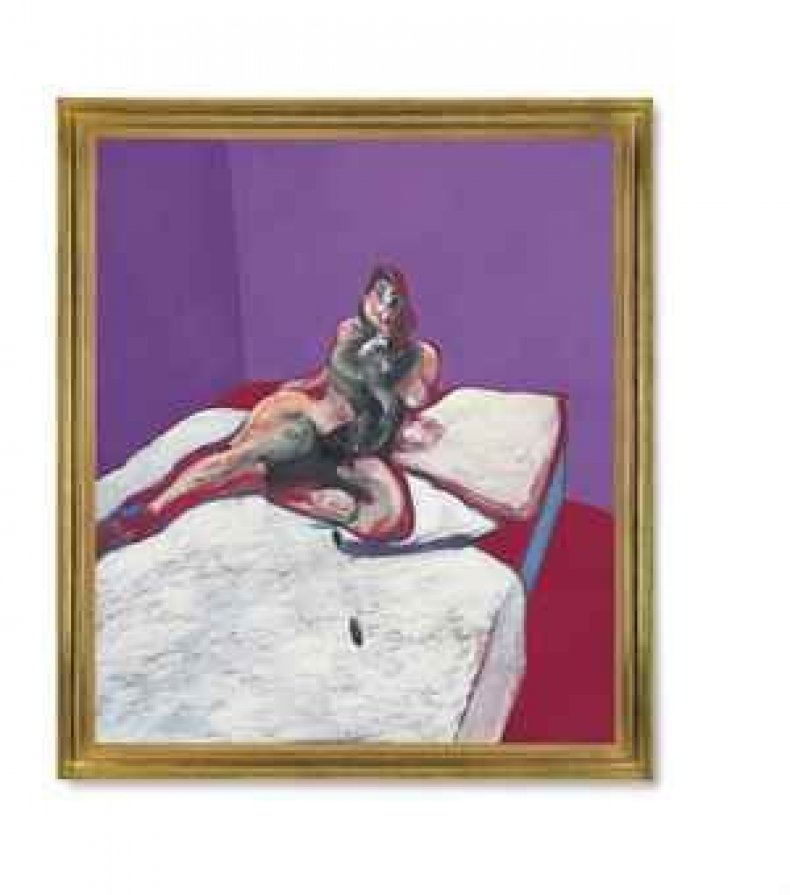 8. No. 36, Mark Rothko, 1958: $40,485,000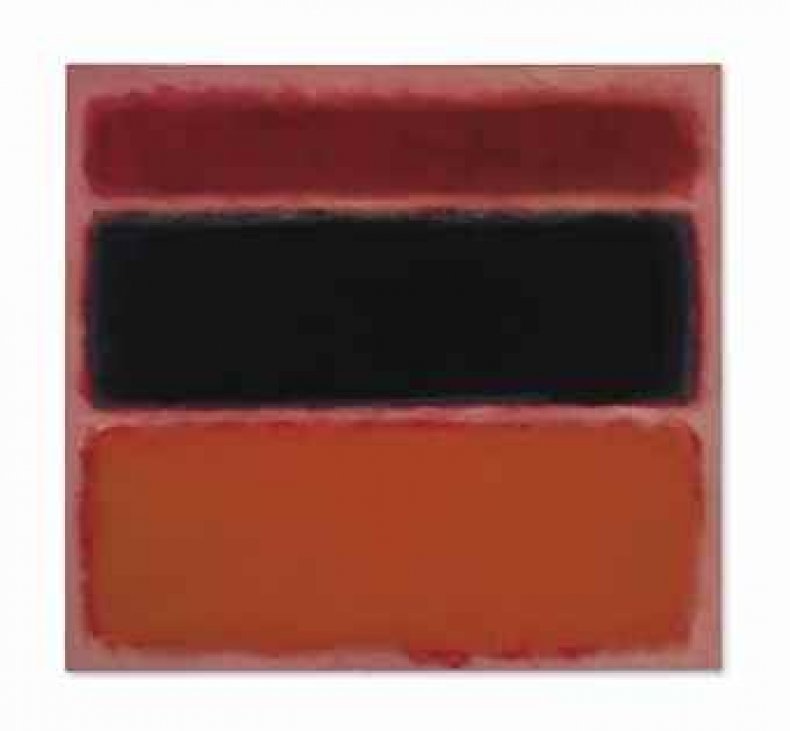 9. La Parlement, soleil couchant, Claude Monet, 1900–1901: $40,485,000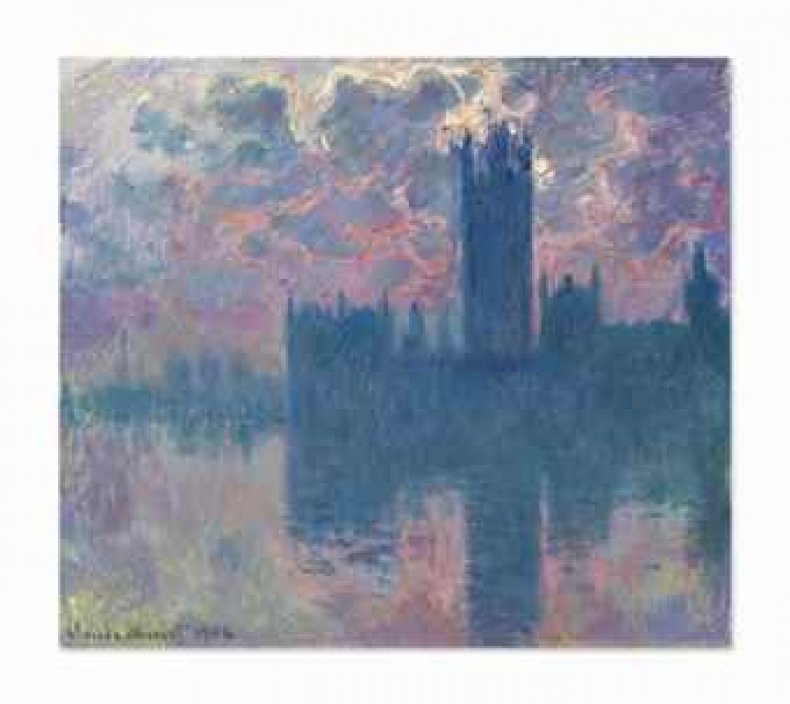 10. The Field Next to the Other Road, Jean-Michel Basquiat, 1981: $37,125,000