Audi Admits 2.1 Million Cars Have Volkswagen Emission Cheat Device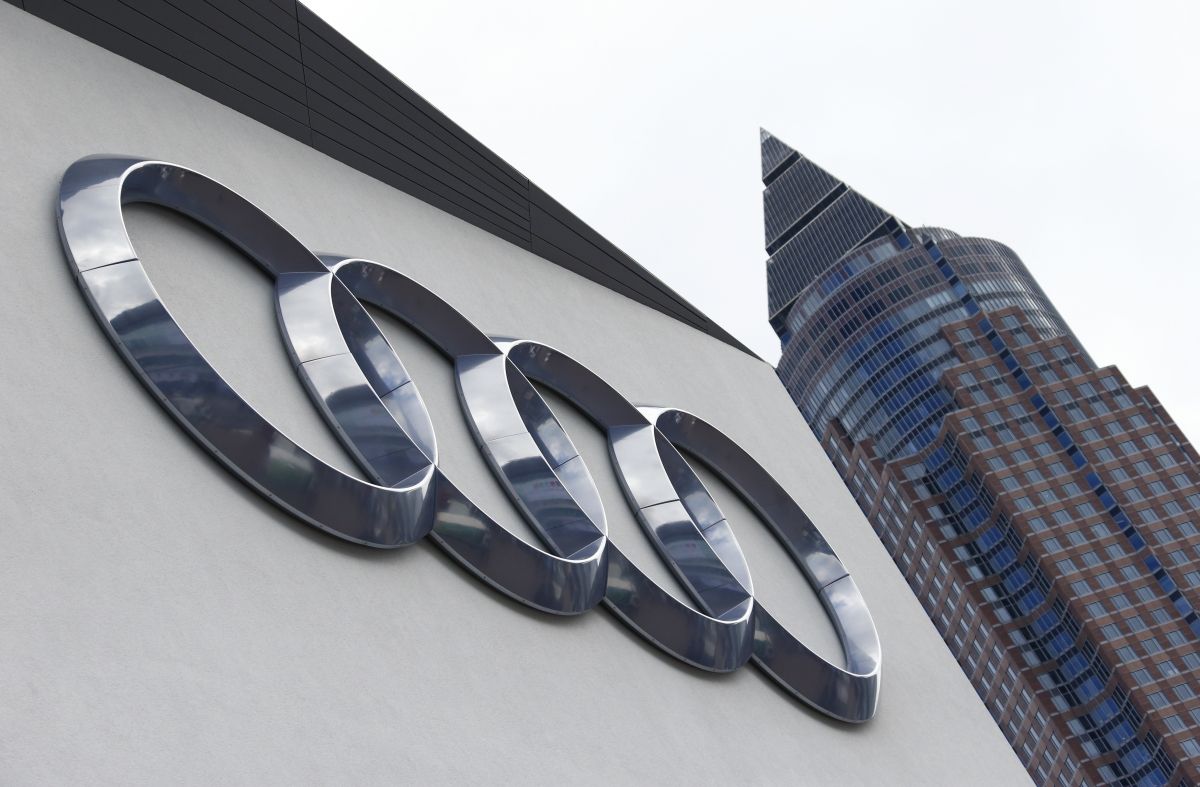 The luxury car company Audi has admitted that 2.1 million of its cars worldwide were fitted with the same software that allowed Volkswagen to cheat U.S. emission tests, as the biggest scandal in the company's 78-year history continues.
Some 1.42 million Audi vehicles with EU5 engines are affected in Western Europe, with 577,000 in Germany and almost 13,000 in the United States, a spokesperson for the company, which is a subsidiary of VW, said on Monday.
Effected model lines include the A1, A3, A4, A5, A6, TT, Q3 and Q5, according to Reuters.
VW admitted last week that around 11 million of its cars are affected by the diesel emissions scandal. The U.S. Environmental Protection Agency revealed that some diesel cars were fitted with so-called "defeat devices" that could lower a car's emissions during tests.
On Friday the German company announced that Matthias Mueller will replace Martin Winterkorn as chief executive, after Winterkorn resigned in the wake of the revelations. Matthias has promised a "relentless" investigation into the scandal.
Meanwhile, it has emerged that VW has suspended the R&D chiefs of its core VW brand, luxury division Audi and sports-car maker Porsche.