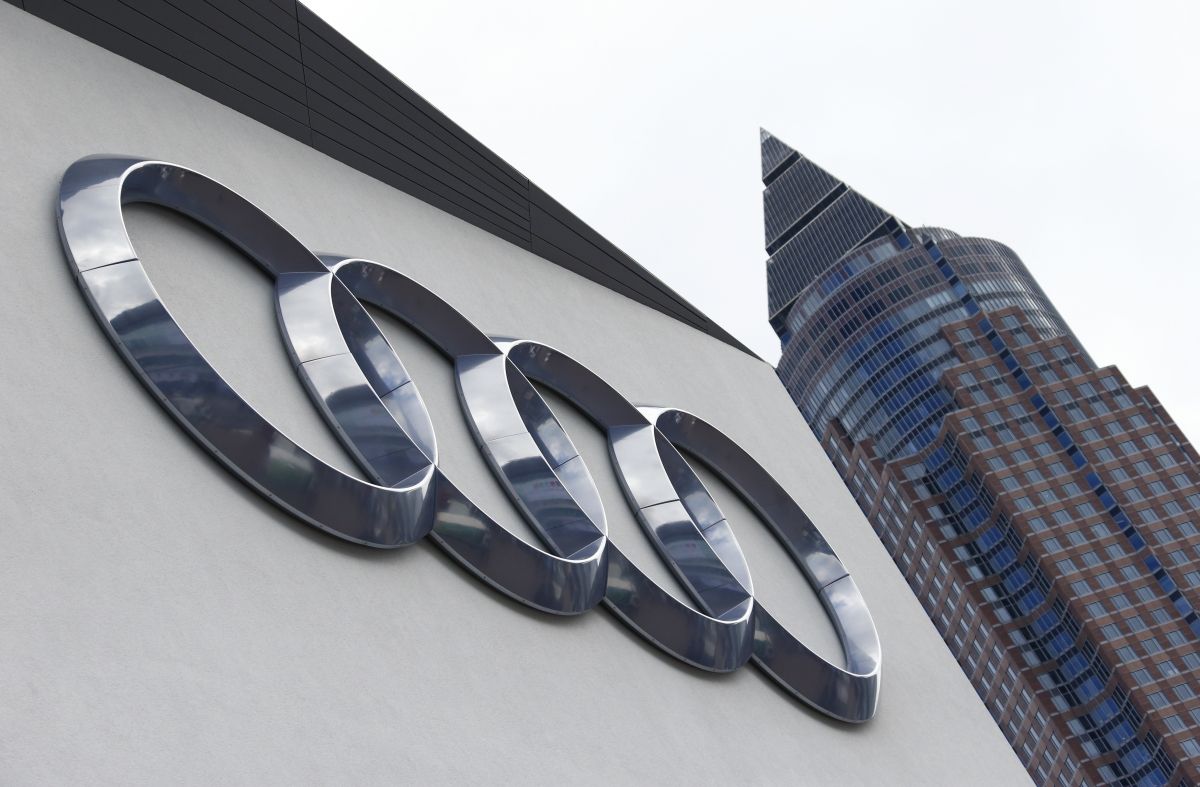 German prosecutors have launched a preliminary investigation into Volkswagen subsidiary Audi related to the scandal over rigged emissions, a newspaper reported on Wednesday.
Wolfram Herrle, chief prosecutor in Audi's hometown of Ingolstadt in southern Germany, was quoted as telling the Funke Media group that a preliminary investigation had been launched to see whether to initiate formal proceedings against the company.
"We are currently reviewing all the facts in order to decide whether an investigation should be initiated," he said.
Neither the Ingolstadt prosecutors nor Audi were immediately available to comment on the newspaper report.
Volkswagen has admitted cheating diesel emissions tests in the United States but Germany's transport minister says it also manipulated tests in Europe, where it has much bigger sales, and it faces the worst business crisis in its 78-year history.
On Monday, the German prosecutor's office said it was investigating former VW boss Martin Winterkorn over "allegations of fraud in the sale of cars with manipulated emissions data" based on charges filed by about 10 unidentified individuals.
Winterkorn, replaced as chief executive on Friday by company veteran Matthias Mueller, said when he quit last week that he was not aware of any wrongdoing on his part and wanted to give the company a new start.
Among those suspended in the scandal were Ulrich Hackenberg, the head of research and development at premium brand Audi, who oversees technical development across the group.
Audi has said 2.1 million of its cars were affected by the scandal, including the A1, A3, A4, A5, A6, TT, Q3 and Q5 models.