Audio Tweets Are Here: How to Record Your Voice for All of Your Followers
If you've ever been concerned that your tone isn't coming across on Twitter, here's some good news: Audio tweets are now a thing. The social media platform has just begun rolling out a feature that gives Twitter users the ability to share voice memos with their followers, and you might even already have access to it.
Not every Twitter user has the feature just yet. It's been launched on iOS devices, but only to a limited number of people. This will change, soon, though, as Twitter revealed that in the "coming weeks," all iOS users will have access to the new audio feature.
This first round of updates went live on Wednesday and adds an audio button to the page where users write their text tweets.
Twitter Staff Product Designer Maya Patterson and Senior Software Engineer Remy Bourgoin announced the new feature in a blog post on Wednesday. "Sometimes 280 characters aren't enough and some conversational nuances are lost in translation," they wrote. "So starting today, we're testing a new feature that will add a more human touch to the way we use Twitter – your very own voice."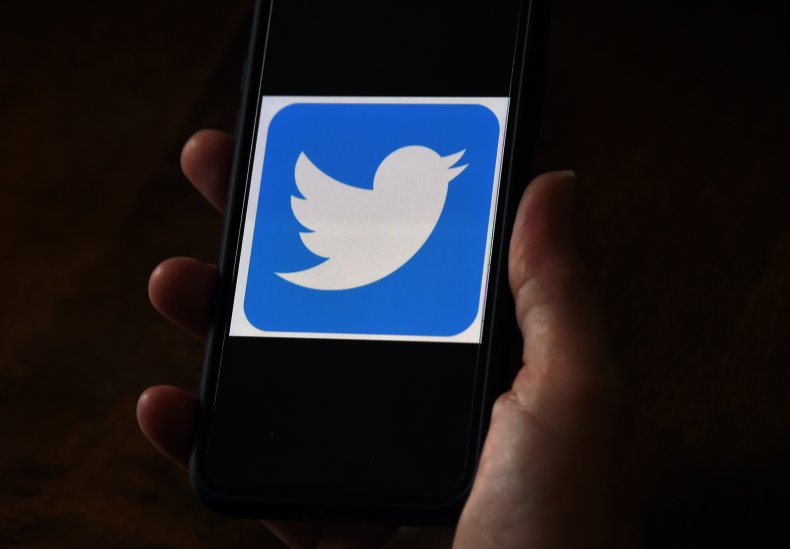 Each voice tweet lasts 140 seconds, but it's not ultra-limiting. If you exceed the audio time limit, you can continue talking. Twitter will automatically make a Twitter thread of your audio clips, rather than cutting you off mid-thought.
You can also listen to audio tweets from your internet friends while browsing other apps. "People will see your voice Tweet appear on their timeline alongside other Tweets. To listen, tap the image," the blog explains. "On iOS only, playback will start in a new window docked at the bottom of your timeline and you can listen as you scroll. You can also keep listening while doing other things on your phone or on the go."
So how do you compose these audio tweets if you already have the capabilities?
You'll want to open the "tweet composer," where you write all of your text-based tweets. It will be obvious if you have the capabilities to send a voice tweet. A never-before-seen icon will appear in the tweet box: It looks like a purple audio wave, according to the blog post. If you tap this icon, you'll be taken to a screen that allows you to start recording your vocals. That's all it takes. You can share your audio thoughts like a normal tweet.
Twitter sees the update aiding a handful of different experiences. "There's a lot that can be left unsaid or uninterpreted using text, so we hope voice Tweeting will create a more human experience for listeners and storytellers alike," the blog reads. "Whether it's #storytime about your encounter with wild geese in your neighborhood, a journalist sharing breaking news, or a first-hand account from a protest, we hope voice Tweeting gives you the ability to share your perspectives quickly and easily with your voice."