The Singular Glamour of Audrey Hepburn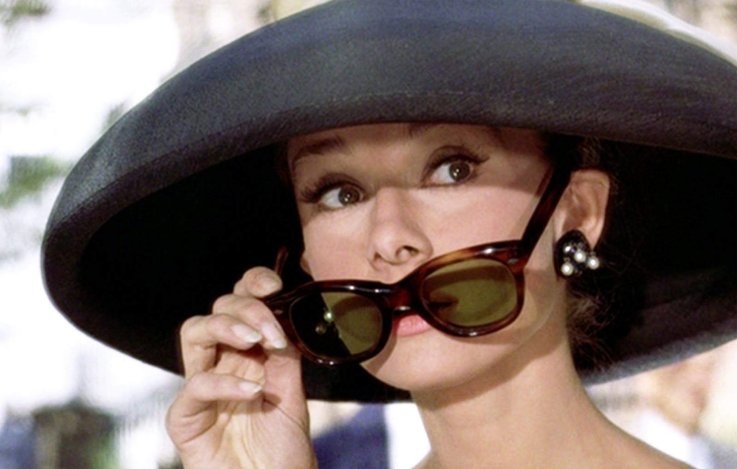 Audrey Hepburn would have celebrated her 90th birthday on May 4, 2019. Nearly 30 years after her death, she is still recognized as a talented actress and humanitarian, a woman who effortlessly radiated charm and grace. An EGOT winner, Hepburn gave indelible performances in films like Sabrina (1954), Breakfast at Tiffany's (1961), Charade (1963), My Fair Lady (1964) and Wait Until Dark (1967).
It may have looked like she led a charmed life, but having survived the Nazi invasion of the Netherlands as a child, Audrey was keenly aware of the hardships life could present. She dedicated much of her life to advocacy, most notably UNICEF—and was awarded the Presidential Medal of Freedom for her work as a UNICEF Goodwill Ambassador in December 1992, a month before her death.
And though she insisted she wasn't much of a fashion plate, she was also one of the most stylish women of the 20th century. Added to the International Best Dressed List in 1961, she was a muse to designers and stylists like Hubert de Givenchy, Christian Dior and Cecil Beaton, who dressed her in My Fair Lady.
"Audrey was someone who knew perfectly how to dress, and knew perfectly what she should wear," Givenchy, who designed the iconic little black dress Hepburn wore in Breakfast at Tiffany's, told The New York Times. "What counted was her eyes, her face and her silhouette. We refined, purified, cleared away for her face. We had to, as I would say, surround Audrey. The results were extraordinary because her face and her style became my style."
After her big arrival in 1953's Roman Holiday, Hepburn presented a more demure model of femininity—her short hair, slim frame and minimalist style made her something of an anti-Marilyn Monroe.
"There is more to feminine charm than just measurements," she once said. "I don't need a bedroom to prove my womanliness. I can convey just as much femininity, picking apples off a tree or standing in the rain."
Below, enjoy a look at Audrey Hepburn's singular style through the years.