Netflix Documentary 'Audrie & Daisy' Retraces Horrific High School Sexual Assault Cases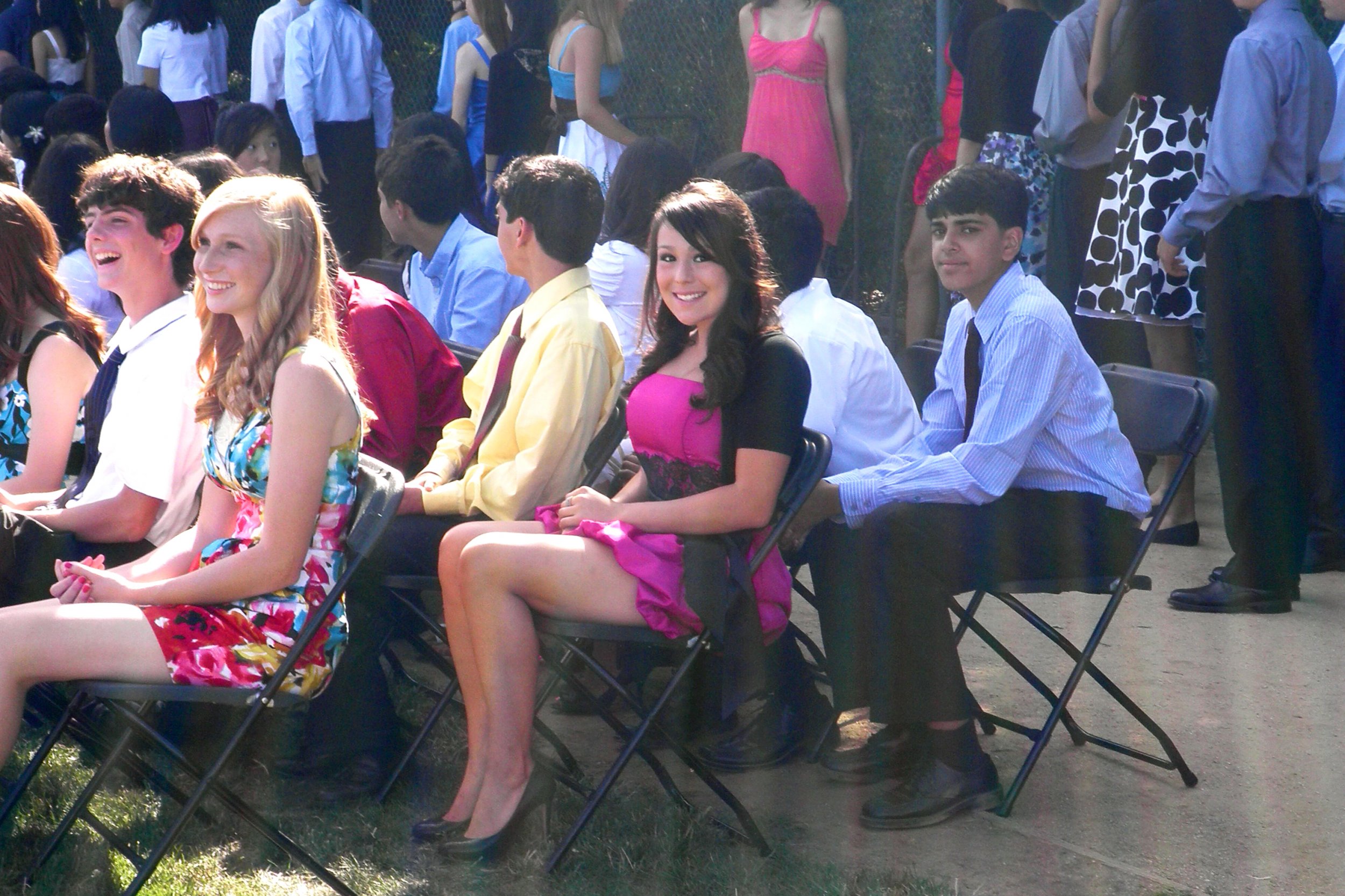 It didn't take long after Daisy Coleman was found outside her family home, hair frozen to the ground, to realize she'd been raped the night before.
In January 2012, Coleman, 14 at the time, and her 13-year-old friend were invited to hang out in the basement of Matthew Barnett, a high school football player, and his friends in the town of Maryville, Missouri. They were given alcohol when they arrived. Both girls were later raped by separate people in the basement; Coleman's assault was captured on video. After charges—including one for sexual assault—against two of the boys were dropped, national news outlets picked up the story and Maryville soon found itself under an intense media spotlight.
It's now the subject of a new documentary film, Audrie & Daisy, that will appear on Netflix on September 23.
While Coleman and her family suffered ostracization and abuse after her assault, including having their house burned down, she's still alive today. Audrie Pott was 15 when she was sexually assaulted at a party, also in 2012, and had crude words drawn on her body with marker pen. Photos of her passed-out body were circulated around her Saratoga, California, school; Pott hung herself 10 days later.
Bonni Cohen and Jon Shenk, the two San Francisco–based filmmakers behind Audrie & Daisy, say they were drawn to the stories of Coleman, Pott and Delaney Henderson, whose story is also revisited in the film, as the three belong to a small group of American girls who have been raped or sexually assaulted, had nude or seminude photos of them shared with their peers, and are public with their names.
"[It's] the new public square of shame, the convergence of high school sexual assault and social media bullying," says Cohen. "It's kind of this new horror for teenagers."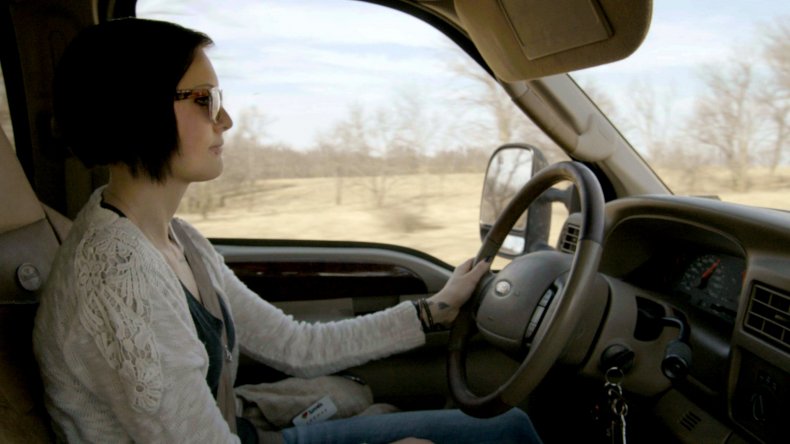 A married couple with two teenagers, including a 13-year-old daughter, Shenk says that while it was difficult, "the making of the film provided for us an opportunity for us to have conversations and have this topic front and center [with their children] in a way that we really had a huge appreciation for." The pair also wanted to make sure the film spoke to teens and felt grounded in their world, which is why many conversations about the assaults take place just as they did for Pott and Coleman, via texts or Facebook messages.
Audrie & Daisy is crucial viewing, but not easy to watch. One of the film's most disturbing realities is just how often teenage girls are asked—and expected to—send nude photographs of themselves to boys. Amanda Le, Pott's best friend, said during the film that a couple of girls she knows "did full nude" photos and that boys in middle school were "persistent" about requesting them. During a 2015 deposition, one of the boys accused in Pott's assault says kids at his high school created a Yahoo! email account which would be used to look at and share nude photos of minor girls.
According to the National Sex Offender Public Website, 15 percent of teens aged 12 to 17 that own a cellphone say they've received sexually suggestive nude or semi-nude photos of someone they know via text message. Among girls aged 13 to 16, 11 percent say they've either sent or received sexually explicit messages, according to DoSomething.org, a nonprofit that encourages young people to take part in social campaigns.
"It's happening everywhere," says Cohen. Teen girls the filmmakers spoke with said "they haven't had the experience of knowing a girl in high school who has not been asked for a nude photo."
"We are now living in a society where teenagers are not being educated, or are somehow haven't gotten the message about when things go from being fun to really serious and potentially criminal," says Cohen. "That felt very shocking to us, too."
In Audrie & Daisy, we also hear from two of the boys accused of sexually assaulting Pott in 2012. Part of her family's settlement was that the boys—given the pseudonyms John R. and John B.—would each be interviewed for 45 minutes for the documentary, something Cohen and Shenk believe is unprecedented in the documentary filmmaking world. While the boys are kept anonymous, they are captured in flat, moving illustrations that show their true body language: Slouched bodies, hunched shoulders and darting eyes.
Coleman was initially unsure of whether she wanted to do the film, but "she felt like she had to participate because she needed to speak about Audrie," says Cohen. "I think actually, forgetting the film, that the process really helped her healing," she says, adding that they consulted with experts who advised on how to ensure Coleman would not be retraumatized from speaking about her rape.
Coleman received an athletic scholarship to a Missouri university and is training to become a tattoo artist. Netflix is helping to pay for community screenings of Audrie & Daisy around the country, and Cohen and Shenk say they're developing discussion guides and curriculum around the film. It will no doubt become required viewing in middle and high schools across the country.
"We have a lot of hope that this is kind of a tipping point and the film can help really drive the conversations that need to start happening," says Cohen. Adds Shenk, "It seems to Bonni and me that we're on the cusp of creating a new paradigm of the way the world is looking at this."
Audrie & Daisy will be available to watch on Netflix on September 23. If you have been affected by the subjects in this article, help is available. The National Sexual Assault Telephone Hotline is available at 800-656-HOPE (4673). The National Suicide Prevention Hotline is available at 1-800-273-TALK (8255).