Nigeria: Mogul 'Charged' over Social Media Posts Related to Kaduna Killings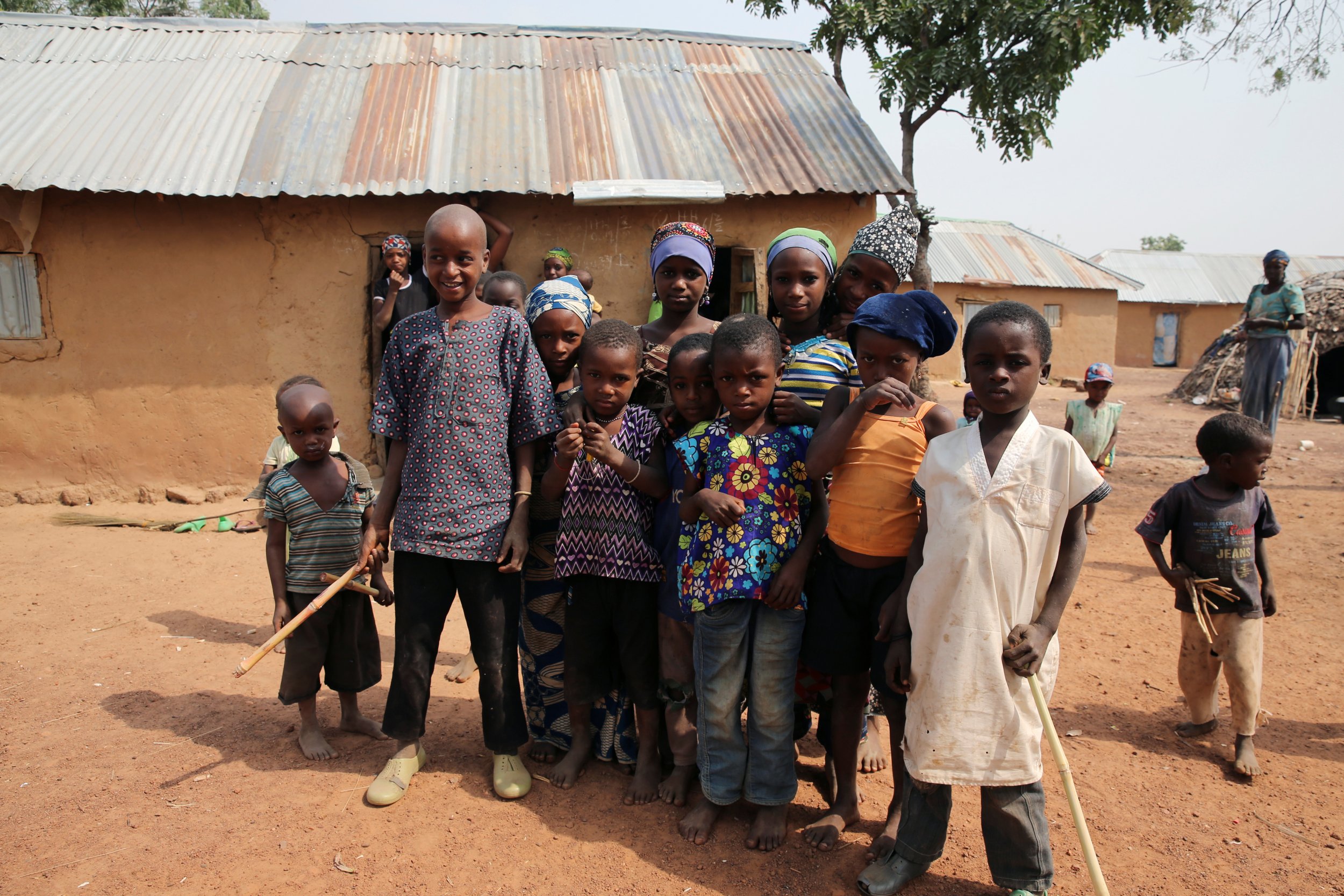 Nigerian authorities have charged an entertainment business mogul over social media posts about alleged incitement to violence in the northern state of Kaduna, where hundreds of people were killed last year as a result of ethnic violence between herdsmen and farmers.
Maikori appeared in a magistrate's court in Kaduna on Monday, where he was charged under Nigeria's cybercrime law and granted bail. The trial date has been set for May 24, Premium Times reported.
Security forces on Friday arrested Audu Maikori, the founder of Nigerian entertainment company the Chocolate City Group, according to Nigeria's Premium Times. Chocolate City issued a statement about Maikori's arrest and his supporters on social media also noted the detention.
A police spokesman in Kaduna told Premium Times that he was not aware of Maikori's arrest. Newsweek contacted the police in Abuja to confirm Maikori's arrest and the charges against him, but no one was immediately available to comment.
Maikori has been critical of the Kaduna state government's response to a wave of killings in the state in recent months. Conflict between roaming herdsmen from the Fulani ethnic group and settled farming communities has resulted in more than 200 deaths in southern Kaduna between October and December 2016, according to a report by U.K.-based think tank Chatham House, although the figure is disputed by various groups.
Maikori has shared graphic images that purportedly show victims of the violence and has publicized certain incidents from his social media accounts. On January 23, Maikori posted a series of tweets about an incident in which the brother of his driver and five students were allegedly killed by Fulani herdsmen.
The businessman later retracted the statement, claiming that his driver had lied to him about the incident and that he had handed the driver over to police. Police last month briefly arrested Maikori over the post, but he was released after a short period in custody.
The governor of Kaduna state, Nasir el-Rufai, earlier this month pledged to prosecute Maikori for allegedly disseminating false information. "Audu Maikori rushed to publish a false story without checking with anyone," said el-Rufai, according to Premium Times. The governor also accused Maikori of posting images from attacks by Nigerian militant group Boko Haram and photographs of victims of the 1994 genocide in Rwanda while claiming that the images depicted victims of killings in southern Kaduna.
A close friend of Maikori's, Ohimai Amaize, tells Newsweek that Maikori was summoned to police headquarters in the capital Abuja last week before being transferred to Kaduna. Amaize says that Maikori is suffering from a respiratory condition and was rushed to a police hospital on Sunday.
Amaize does not deny that Maikori misused images from other events with his posts, but says this was simply to draw attention to the violence in southern Kaduna. "He's not a journalist nor a media professional. What he did was he took certain pictures to illustrate the carnage that is going on [in southern Kaduna]," says Amaize.
Groups of largely Fulani herdsmen and settled communities, mainly based around central Nigeria in an area called the Middle Belt, have been in conflict with each other over land for several decades. Tens of thousands are estimated to have died in Kaduna state since 1980, according to the Chatham House report. Kaduna has prominent Muslim and Christian populations, with most of the Muslims—who come largely from the Hausa-Fulani ethnicities—living in the north of the state and the Christians—who are ethnically diverse—populating the south.
A group of northern Nigerian governors recently met to discuss resolutions to the conflict and pledged to secure regional borders. The governor of the northeastern Borno state, Kashim Shettima, said that most of the herdsmen involved in attacks were immigrants from Senegal and Mali.