The Aunt Jemima brand will change its name and remove its image due to racist connotations, but consumers are now asking if other brands, including Uncle Ben's, will follow suit.
The original Aunt Jemima image was that of a "mammy" caricature that depicted female slaves as happy to be enslaved, who cared for the white family of the slave owners and ignored their own.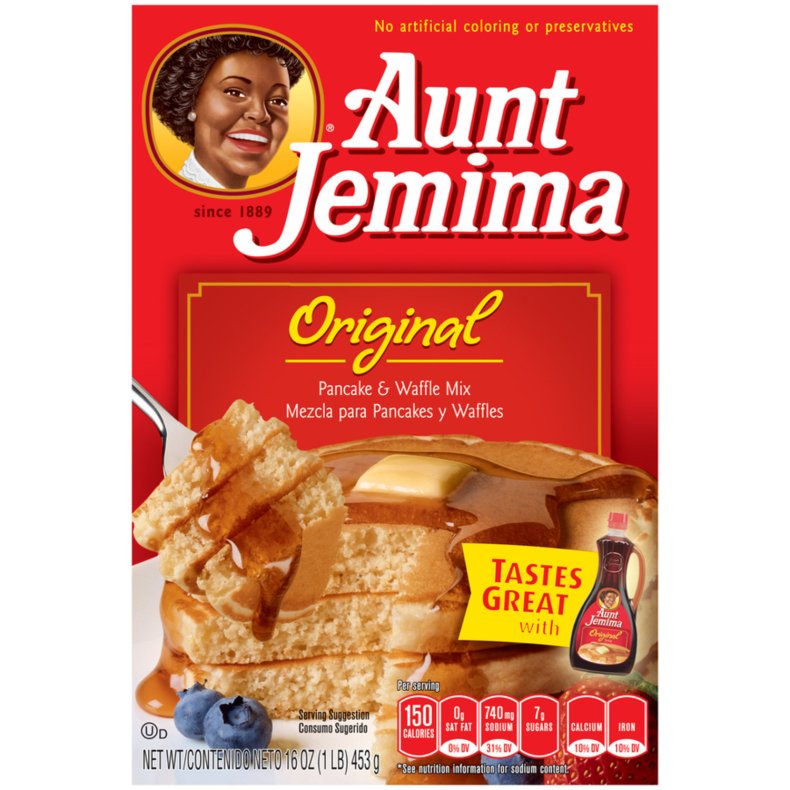 While the image of Aunt Jemima in the logo was eventually updated to move away from the caricature, the brand's name has racist roots, too. The brand got its name from the song "Old Aunt Jemima," which was performed at minstrel shows, often by a white man wearing blackface.
Amid the Black Lives Matter Movement and recent criticism, Quaker Foods—which is owned by Pepsi Co.—has said that it will remove the image, change the brand's name, and will update the packing by fall of this year.
Kristin Kroepfl, vice president and chief marketing officer of Quaker Foods North America, said in a press release: "We recognize Aunt Jemima's origins are based on a racial stereotype. As we work to make progress toward racial equality through several initiatives, we also must take a hard look at our portfolio of brands and ensure they reflect our values and meet our consumers' expectations."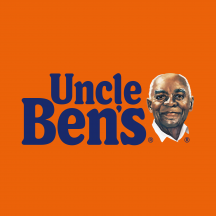 As Aunt Jemima announces it will be rebranding, Mars has said it will be "evolving the Uncle Ben's brand, including its visual brand identity"
Mars
Following Quaker Foods' decision, attention has turned to rice brand Uncle Ben's. The Uncle Ben's brand—which is now owned by Mars—was introduced to the U.S. in 1946, when the image of Uncle Ben was portrayed as a domestic servant.
Like Aunt Jemima's, Mars tried to update its Uncle Ben's brand in 2007 by "promoting" the fictional character to the chairman of the board. However, the brand is still being criticized for its name, partly due to the use of the word "Uncle" which was used to refer to slaves and is viewed as pejorative.
But it would appear that Uncle Ben's is aware of its perceived image and how it fits within the ongoing political movement, as a spokesperson for Mars told Newsweek: "As a global brand, we know we have a responsibility to take a stand in helping to put an end to racial bias and injustices.
"As we listen to the voices of consumers, especially in the Black community, and to the voices of our Associates worldwide, we recognize that one way we can do this is by evolving the Uncle Ben's brand, including its visual brand identity.
"We don't yet know what the exact changes or timing will be, but we are evaluating all possibilities."