Auschwitz or Banned: Chelsea Football Club Offers Anti-Semitic Fans Choice of Educational Nazi Camp Visit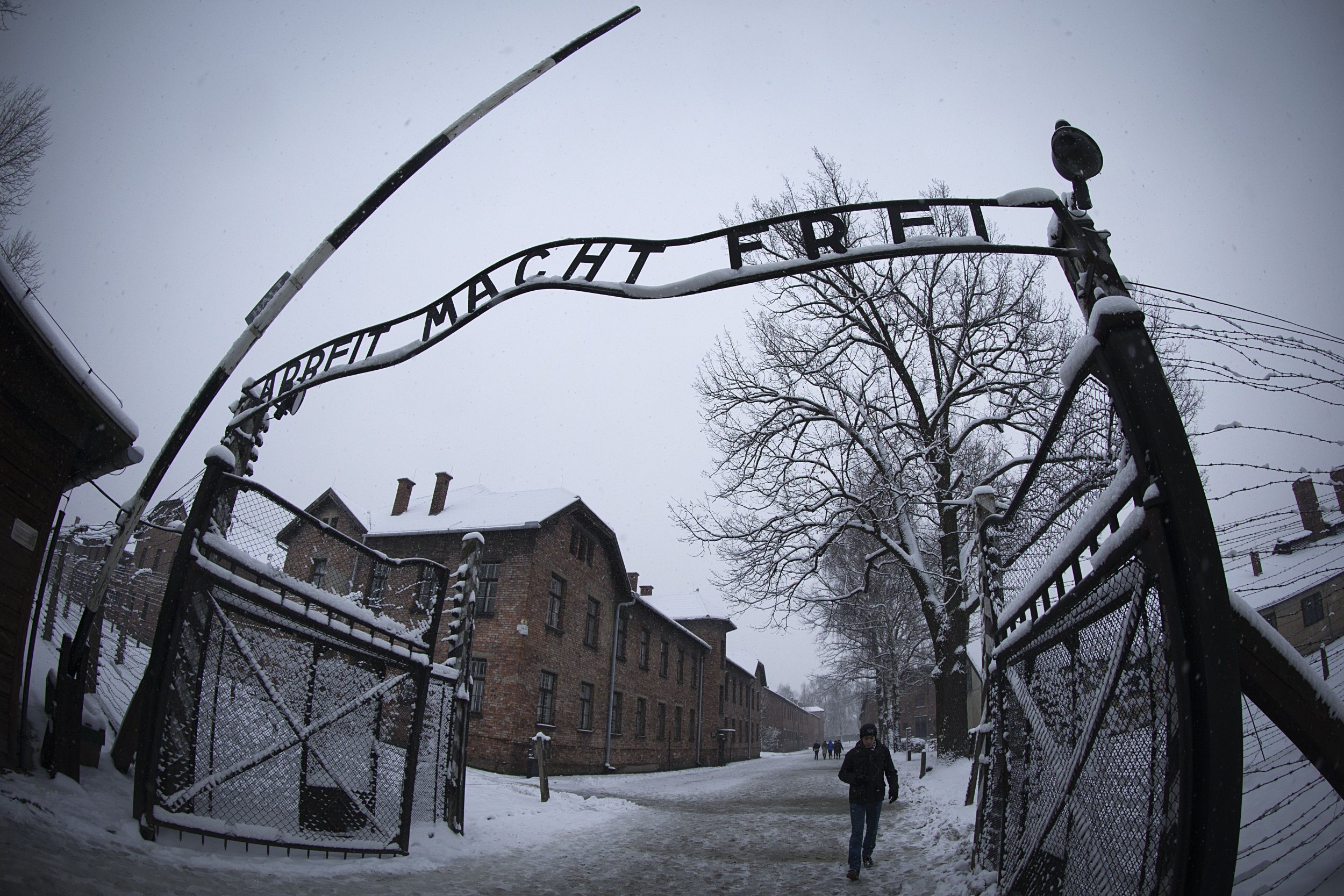 The Chelsea Football Club and several Premier League fan groups may begin offering supporters found guilty of anti-Semitic or racist behavior an educational trip to Auschwitz instead of an outright ban.
Chelsea owner Roman Abramovich, who is Jewish, and the soccer club's chairman said they want to offer fans a learning opportunity instead of simply banning supporters who commit anti-Semitic or racist acts, the Sun newspaper reported. The English football club's "Say No to Anti-Semitism" plan started in January after hundreds of fans participated in bigoted chants in 2017, prompting condemnation from Chelsea's management. The Chelsea Supporters' Trust and the Football Supporters' Federation offered support in the plan to give guilty fans an option: attend education courses at the World War II Nazi concentration camp or receive a ban from matches.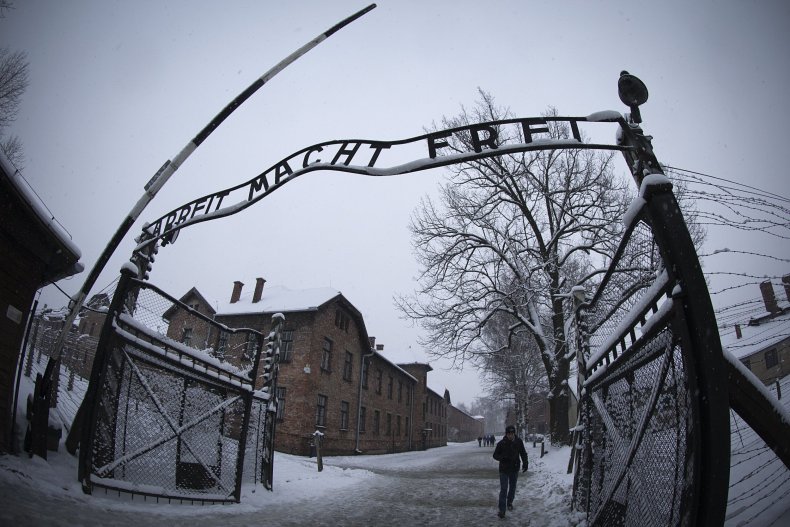 "If you just ban people, you will never change their behavior," Chelsea chairman Bruce Buck told the Sun. "This policy gives them the chance to realize what they have done, to make them want to behave better."
"In the past we would take them from the crowd and ban them, for up to three years. Now we say: 'You did something wrong. You have the option. We can ban you or you can spend some time with our diversity officers, understanding what you did wrong.'"
Around 150 people consisting of Chelsea staff, stewards and supporters visited Auschwitz in June as part of a progressive education plan to teach people about the more than 1 million deaths that occurred at the camp. Jews, gypsies, homosexuals, communists and others opposed to the Nazi regime were systematically sent to their deaths at the German camp between its creation in 1940 and its liberation by the Soviet army in January 1945.
In September 2017, Chelsea supporters sang an anti-Semitic chant involving striker Álvaro Morata directed toward London rival Tottenham's largely Jewish fanbase. Videos spread across social media showing Chelsea fans chanting bigoted lines at the Tottenham Spurs.The club and Morata immediately denounced the song, but Chelsea management realized it was difficult to curb such a large crowd from participating in the abusive chants.
"It is hard to act when a group of 50 or 100 people are chanting," Chelsea Chairman Buck added. "That's virtually impossible to deal with or try to drag them out of the stadium. But if we have individuals that we can identify, we can act."
As part of its restorative education program against bigoted behavior, Chelsea club staff produced a film that urges fans to call out and stop anti-Semitic behavior among their fellow Chelsea supporters.
"The trips to Auschwitz were really important and effective and we will consider more as well as other things that will affect people," Buck said of the delegation sent to the former death camp earlier this year.
Retired soccer player and diversity manager Anwar Uddin told the Sun he agrees with the Auschwitz deterrent. "The FSF have long advocated and promoted educational sessions with supporters found to have used discriminatory language. We completely agree with Bruce Buck that simply banning people doesn't change behaviour or attitudes and applaud Chelsea for being one of the first Premier League clubs to so publicly advocate this approach and hope others follow their example."
This story has been updated to clarify the fact that Auschwitz was a Nazi German camp located in occupied Poland, not a Polish camp.