Austin Bomber Motive: Mark Conditt Made 'Confession' in Cellphone Recording
Mark Conditt, the Austin bomber who blew himself up in a final stand-off with police, left a detailed recording on his cell phone in which the 23-year-old described the specification of each explosive device and gave clues to a motive for his deadly attacks.
Austin Police Chief Brian Manley told a news conference that the cell phone was found on Conditt's body in the vehicle where he detonated his final bomb, killing himself, as he was surrounded by a SWAT team just off a highway in Round Rock, north of Austin, on March 21.
On that cell phone police discovered a 25-minute recording by Conditt, who lived a few miles up the road in Pflugerville, Texas. Manley described that recording as "a confession." Conditt's bombing campaign in Austin during March killed two people and injured several others.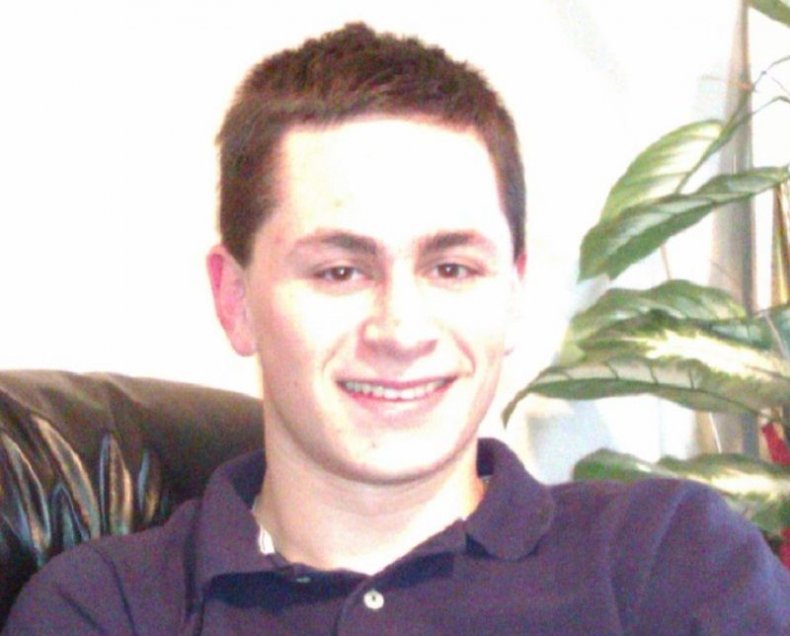 "On this recording, the suspect describes the six bombs that he constructed with a level of specificity that he identified the differences among those six bombs," Manley told reporters on Wednesday evening.
"We've told you all along that they all had similarities, which they did as far as specific components, but there were also differences between them, and on this recording he identified what those differences were."
Manley also addressed Conditt's motive, pieced together from clues left on the recording, though he cautioned that "we are never going to put a [rationale] behind these acts."
"But what I can tell you having listened to that recording, he does not at all mention anything about terrorism, nor does he mention anything about hate," Manley said. "But instead, it is the outcry of a very challenged young man, talking about challenges in his personal life that led him to this point."
Manley gave no detail about those personal challenges.
"Based on what we heard on the recording, he described the six devices, and we have recovered those six devices," Manley said.
"We also recovered the seventh device, that being the one he had on him early this morning as our officers approached, causing the explosion and the ultimate officer-involved shooting that took place.
"We still want our community to remain vigilant as we always should given the day and time we live now. But I also want to let the community know that he described seven explosive devices and...we have accounted for the devices that we have known about."
Police identified Conditt as the suspect in the final hours before he died. CCTV images of Conditt wearing what appears to be a blond wig show him mailing parcels at a FedEx distribution facility in Austin.
Conditt's vehicle was soon located by police at a hotel in Round Rock. He was watched until he left, when police followed him. After he pulled over on the side of Interstate 35, a SWAT team moved in and he detonated his seventh device while still in the car. Officers opened fire but Conditt was already dead from his injuries.
Austin Bomber Motive: Mark Conditt Made 'Confession' in Cellphone Recording | U.S.