Austin-East Magnet School Shooting: Police Responding to Reports of 'Multiple Gunshot Victims'
A Knoxville Police officer was injured and a second person killed during a shooting at Austin-East Magnet High School in Knoxville, Tennessee, authorities confirmed on Monday after it was reported that "multiple" people were wounded.
Initial reports of a shooting led the Knoxville Police Department to confirm on Twitter Monday of a shooting at the high school that resulted in multiple gunshot victims, including one police officer.
In a press release issued after the shooting, the KPD confirmed that the officer was struck by "at least" one bullet and was transported to the University of Tennessee Medical Center with non-life-threatening injuries. Those injuries were sustained after the officer approached a male subject who was "possibly armed" on the school grounds. Upon approach, "shots were fired," the press release said.
Little is known about the deceased male subject at this time, but the KPD press release classified the incident as an "officer-involved shooting." It was unclear if the suspect was the individual killed, or if the suspect is connected to Austin-East Magnet School in any way. An additional male was detained by authorities for "further investigation," the press release said.
Newsweek reached out to the department for comment but did not receive a response in time for publication.
Officials set up a reunification site at a baseball field behind the school, the department said in a subsequent tweet. Knox County Schools Superintendent Bob Thomas tweeted that information was being gathered about the "tragic situation," adding that the school was secured and that students who weren't involved in the incident were released to their families.
The Tennessee Bureau of Investigations will take over the investigation into the shooting as it involves an officer discharging a weapon.
As the shooting unfolded, Governor Bill Lee was making an announcement at the podium about in-person learning. He then said he had been "just informed" about the shooting and acknowledged it was an active situation.
"[I] ask for you all to pray for that situation and for the families and the victims that might be affected by that in our state," he said.
A week before the shooting, Lee signed a bill making Tennessee the 19th state to allow permitless gun carry. The law, which takes effect July 1, allows people over 21 to carry a handgun, openly or concealed, without a special permit.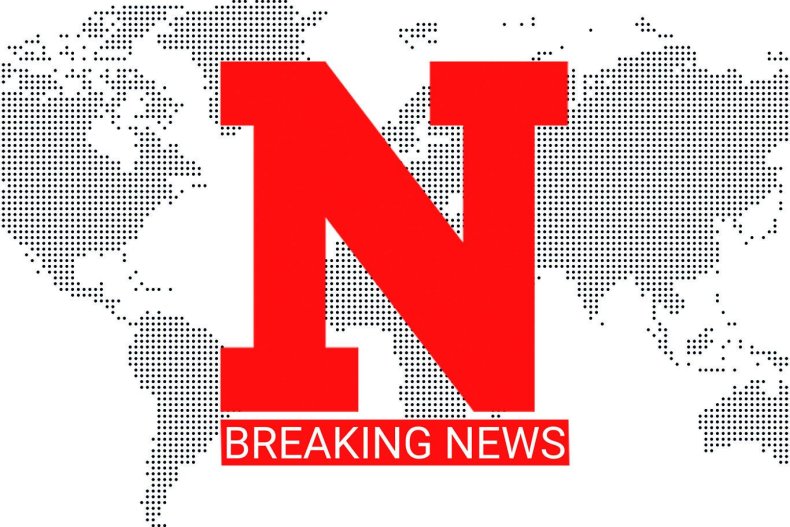 The National Rifle Association backed the legislation, but it came under scrutiny from some Democrats and gun control advocates who saw it going beyond Second Amendment rights and putting people at risk.
In the wake of the Knoxville shooting, Shannon Watts, founder of Moms Demand Action, a gun reform organization, criticized Lee for signing the bill. She said the legislation is why American has a gun homicide rate that's 25 times higher than any other high-income country.
In February, the school lost three students to gun violence, although none of the shootings occurred on school property. Two students were 15, and one was 16.
Two teenage boys, aged 14 and 16, were charged in the killing of Stanley Freeman Jr., 16, who was shot while driving home from work. Both boys also face attempted murder charges in two other, nonfatal shootings.
"There's no joy today," Knoxville Police Chief Eve Thomas said in a press conference at the time. "These are children who have been forever changed. Luckily, we're able to give the family of Stanley Freeman Jr. some closure, some justice. But we have a serious problem in Knoxville, and we need to work together to stop this."
04/12/21 (5:39 p.m.): This story has been updated with information provided from a press release by the Knoxville Police Department.