Australia Arrests Five Men 'Planning to Use Boat to Join ISIS'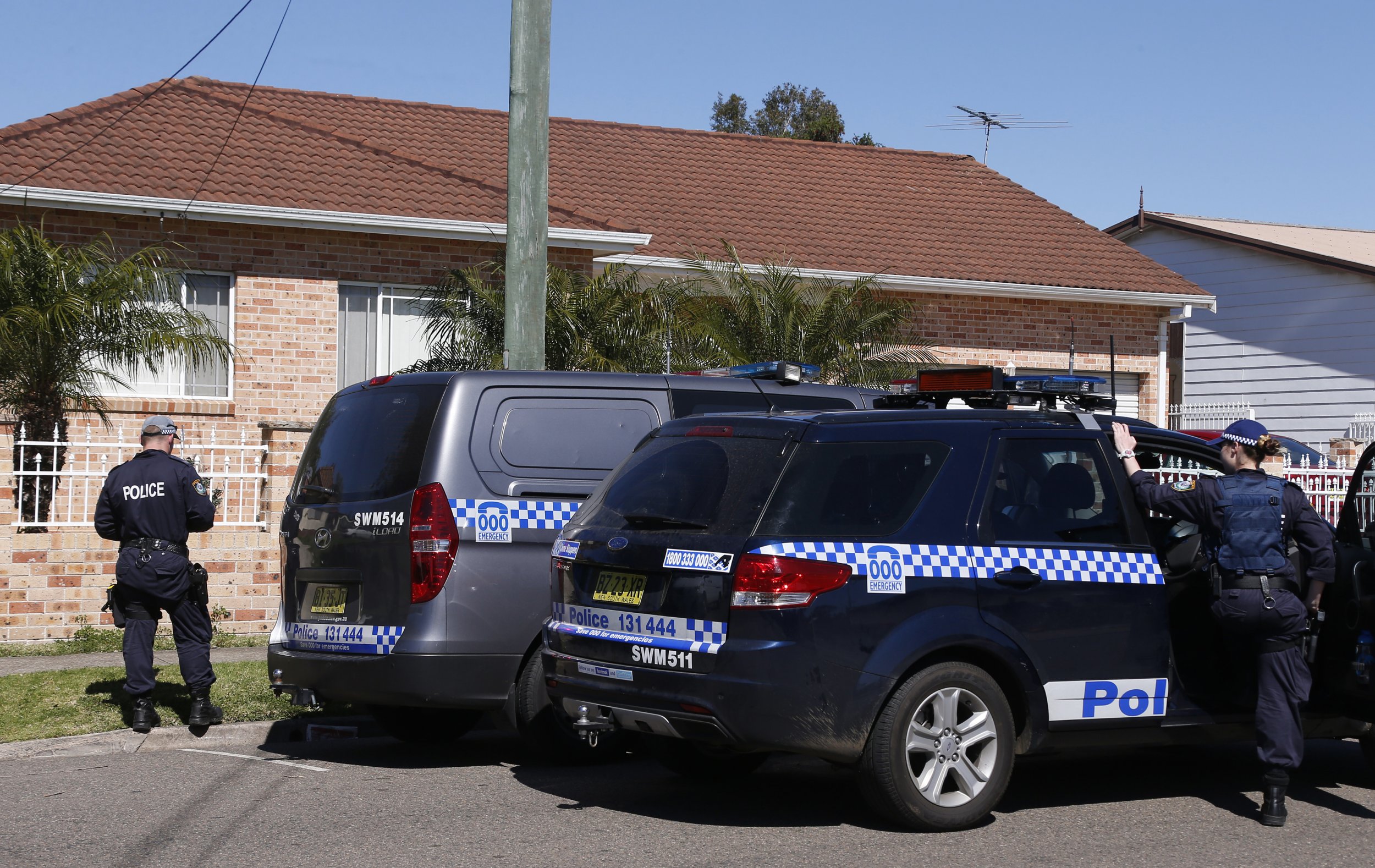 Australian police have arrested five men who were suspected of planning to sail to Indonesia to join the Islamic State militant group (ISIS).
The men were arrested on Tuesday while towing a boat towards the remote peninsula of Cape York in far north Queensland and are being held on suspected foreign incursion offenses, the Australian Broadcasting Corporation (ABC) reported.
Among those arrested is Musa Cerantonio, who was born a Catholic in Melbourne and was described as an "outspoken cheerleader for ISIS" by the International Centre for the Study of Radicalisation in a 2014 report. Cerantonio was previously arrested on the Philippines island of Cebu in 2014 after telling his followers on Twitter that he had traveled to Syria. Also arrested was Shayden Thorne, the brother of Australian preacher Junaid Thorne, who was sentenced to eight months in prison in August 2015 for flying under a false name.
The five had traveled from Melbourne in the southern state of Victoria to northern Australia and police believe they were planning to travel through Indonesia and the Philippines en route to Syria. Victoria Police deputy commissioner Shane Patton said: "We can't allow Australians to leave Australia and support terrorism anywhere," saying there was a risk the men could return to Australia "combat-hardened" and with increased weaponry and explosive skills.
Police stressed the arrests were not in connection to any immediate threat or planned attack on Australian soil.
Australia is a member of the U.S.-led coalition conducting airstrikes against ISIS in Syria as well as Iraq. U.S. security firm the Soufan Group estimated that up to 255 Australians have traveled to join militant groups in Syria and Iraq in a December 2015 report on foreign fighters in the region.