Australia to Auction $11.5 Million of Confiscated Bitcoin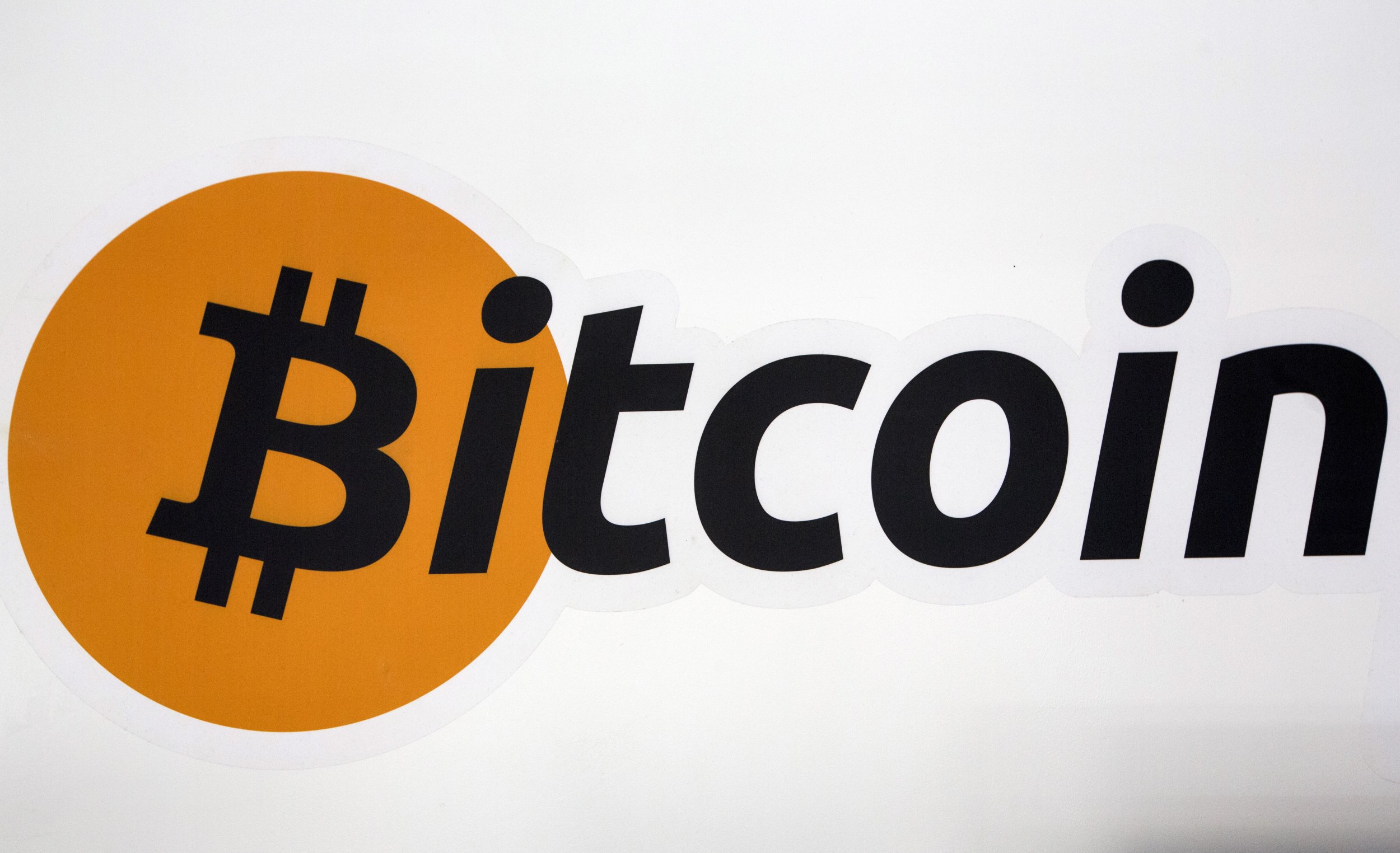 Auditors will sell off $11.5 million worth of confiscated bitcoin in Australia in June, the first such auction to be held outside the United States.
Financial services group Ernst and Young announced the auction on Monday, saying it would involve 24,518 bitcoins that had been "confiscated as proceeds of crime" without elaborating further on where the cryptocurrency came from, the BBC reported.
The firm did not identify the vendor, but it is believed to be an arm of the Australian government. The Victoria state government confirmed in 2015 that it had seized around 24,500 bitcoins from a drug dealer in late 2013 and was assessing its options for selling, the Sydney Morning Herald reported at the time.
Bitcoin, the world's most popular cryptocurrency, was created in 2008 as a means of transferring money online. The value of bitcoin has recently rebounded to $535.38, its highest value in almost two years, according to price index CoinDesk. The cryptocurrency was created by a mysterious figure known as Satoshi Nakamoto. Australian entrepreneur Craig Wright—whose Sydney home was raided in December 2015 after he was named as bitcoin's founder in Wired magazine—recently told the BBC that he was the driving force behind the digital currency's creation, though the claim has still not been accepted universally.
The Australian auction follows a 2014 sale by the U.S. Marshals Service, which sold off around 175,000 bitcoins confiscated from the founder of online black market Silk Road, where the cryptocurrency can be used to purchase drugs and other illegal items.
Garrick Hileman, an economic historian at the Cambridge Center for Alternative Finance, told the BBC that the proposed auction legitimizes the status of bitcoin in Australia. "Any time a government sells bitcoin, it is acknowledging that this is a different asset to drugs, for example, that would not be sold in an auction," said Hileman.