Australia Backpacker Murder: French National Charged With Killing Mia Ayliffe-Chung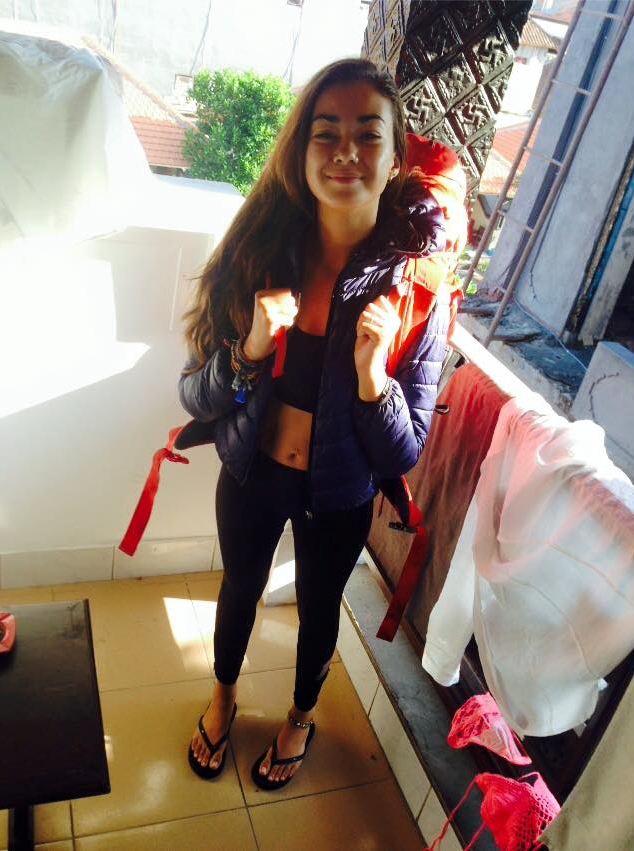 A French national has been charged with the murder of British backpacker Mia Ayliffe-Chung at a hostel in northern Australia.
Smail Ayad, 29, has also been charged with two counts of attempted murder, 12 counts of assault and one count of serious animal cruelty, the BBC reported. Queensland Police Service had earlier arrested Ayad and identified him as a suspect.
Ayliffe-Chung, 21 and from Wirksworth, Derbyshire, died after being stabbed at a hostel in Home Hill, near Townsville, on Tuesday night local time. A post-mortem is due to be conducted on Thursday, but police said she received multiple stab wounds.
Ayad also attacked a 30-year-old British man, Tom Jackson, who attempted to save Ayliffe-Chung. Jackson is in hospital with critical head injuries and his father was due to arrive in Australia from Britain on Thursday night.
A member of the hostel's staff named as Grant Scholz, 46, also received non-life threatening injuries and has since been released from hospital, while a dog at the hostel was also killed.
The young backpacker had arrived in Queensland just days before her murder, having previously lived in Surfers Paradise on Australia's Gold Coast. According to her Facebook page, she was undertaking farming work.
Ayad had been in Australia on a temporary visa since March and received consular assistance from the French government. He had reportedly become infatuated with Ayliffe-Chung and told fellow hostel guests that he planned to marry her, the Guardian reported.
The French-Algerian had reportedly shouted, "Allahu Akbar"—an Arabic phrase meaning, "God is greatest"—during the attack, but police ruled out the possibility that it was an extremist attack. Queensland Detective Superintendent Ray Rohweder said on Thursday that there was "no indication whatsoever that any radicalization or any political motives existed to cause him to attack the people that he did."
In a statement read by her partner Stewart Cormack, the victim's mother Rosie Ayliffe said that her daughter was "full of the kind of open-minded compassion for life that you don't see that often."