Australia Bans Sydney Synagogue Over Islamist Attack Fears, Prompting Outrage Among Jewish Community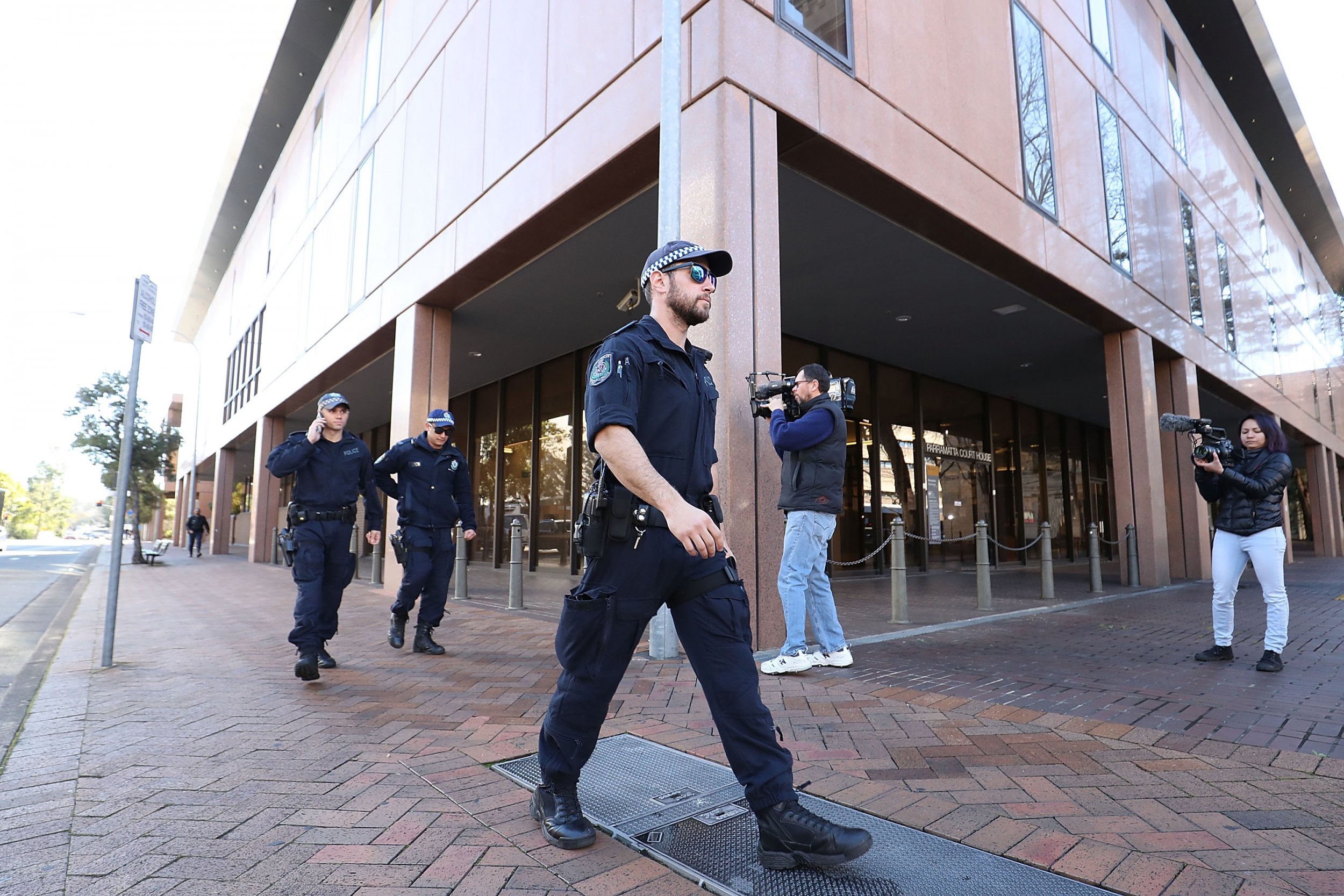 Australia's Jewish community has expressed dismay after a local council's decision to prevent the construction of a new synagogue because of the possibility of it becoming the target of a radical Islamist attack.
The New South Wales Land and Environment Court supported the decision of the local council to prevent the building of the place of worship in the Sydney suburb of Bondi, near the country's most famous beach. It said the risk assessment at the site was "inadequate" and that a "more sophisticated risk assessment process" may be required for the extremist threat that would face the site.
Radical Islamist groups and their supporters have called for attacks against symbols and sites of the Jewish community worldwide, and European jihadis have carried out several attacks against the Jewish community in recent years.
Religious leaders said the decision represents a blow to religious freedom and a victory for radical Islamists.
"The decision is unprecedented," Rabbi Yehoram Ulman told news.com.au. "Its implications are enormous. It basically implies that no Jewish organization should be allowed to exist in residential areas. It stands to stifle Jewish existence and activity in Sydney and indeed, by creating a precedent, the whole of Australia, and by extension rewarding terrorism."
The court upheld the decision shortly after Australian security services foiled a plot to bring down a domestic flight by gassing the entire aircraft, a plot authorities have since said was directed by the Islamic State militant group (ISIS).
The jihadi group has continued to target Australia, which is a member of the U.S.-led coalition to defeat the group in Iraq and Syria.
The country has suffered several attacks by individuals who authorities believe were radicalized. In 2014, a man besieged a café in Sydney, killing one person before police shot him dead. Another person died when a police bullet ricocheted during the raid on the café.
In September, an Australian court sentenced teenager Sevdet Ramadan Besim to 10 years in prison for plotting to attack an Anzac Day parade, a commemoration of the First World War landings at Gallipoli, in Melbourne. British security services had intercepted conversations between Besim and a British teenager regarding a plot to run over and behead a police officer.
Turkey has agreed to extradite Neil Prakash, one of the top Australian militants in ISIS's ranks, said Australian Prime Minister Malcolm Turnbull in May. Canberra suspects him of involvement in the directing of plots on Australian soil and the recruitment of Australian citizens to join the jihadi group.