Australia Charges Man Filmed Brutally Killing a Kangaroo With a Hunting Knife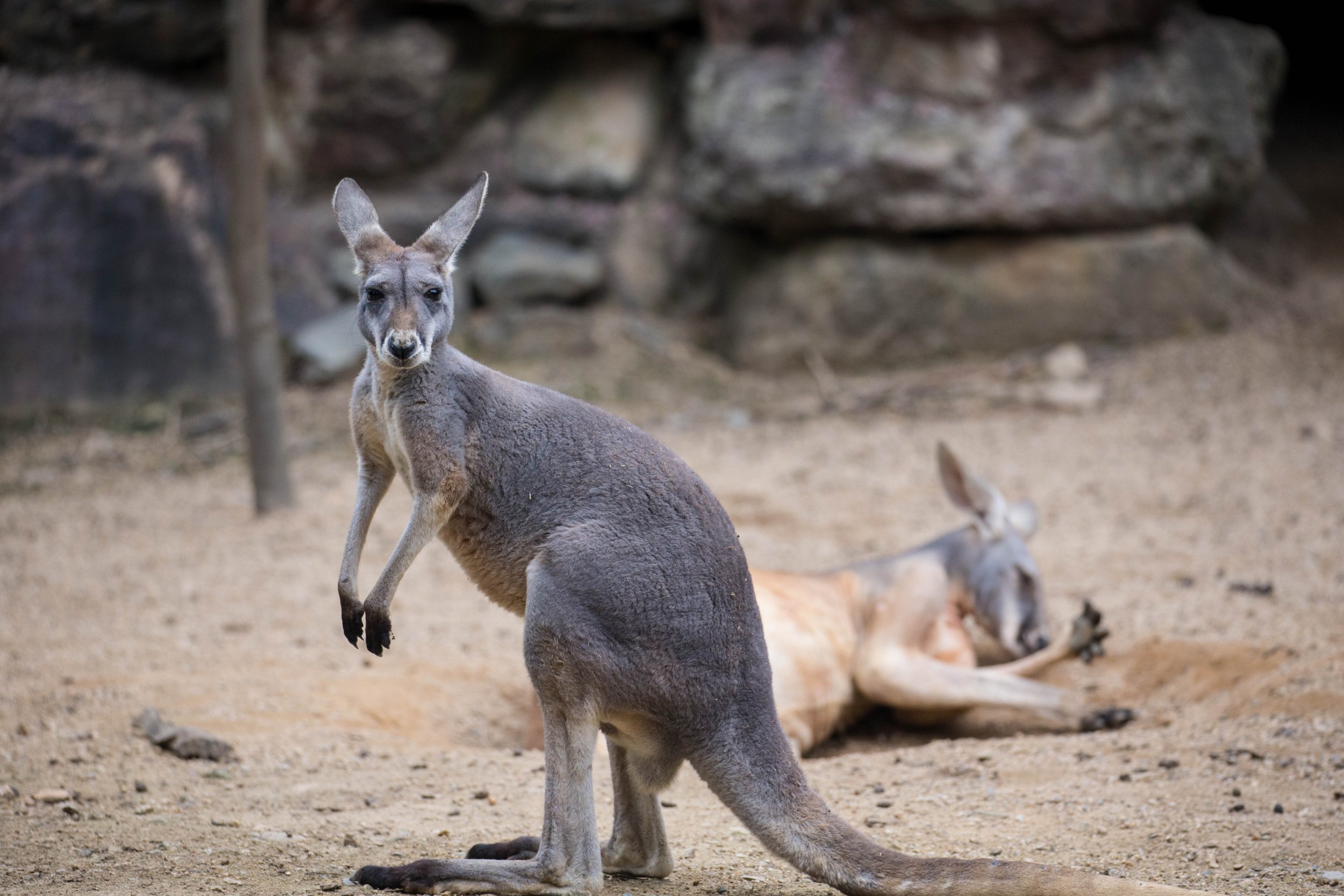 Australian authorities charged a man with destroying protected wildlife after a video showing a person killing a kangaroo was widely shared on Chinese social media.
The disturbing footage features a man, who can be heard speaking Mandarin, dragging a wounded kangaroo by its tail in what appears to be a park.
Holding a hunting knife in his right hand, he then slashes the kangaroo's neck several times. The marsupial stops moving and is presumably left to die as the man, panting, observes him from afar, the blade covered in blood.
The video was brought to the attention of the authorities, who are investigating the case. A 43-year-old man was arrested on Wednesday at a house in a Melbourne suburb in relation with the video, the Victoria state Department for Environment, Land, Water and Planning (DELWP) announced in a statement.
Firearms, knives and mobile phones were also seized from the property as evidence. He was granted bail and is due to appear at a local court at a later date.
"The wildlife offences captured in this video are particularly abhorrent," DELWP Compliance Operations Manager Glenn Sharp said, adding, "We'd like to thank members of the public who came forward with information about the alleged offences and enabled us to act quickly in response."
The video was viewed more than 3 million times, sparking outrage among social media users. "People shouldn't treat animals in that way by any reason, and shouldn't post video like this… hoping he will be punished by Australian law, and willing to see the coverage about this case in future," one comment read, quoted in Australian media. "It's a shame to have compatriots like them," another one said.
The man risks a fine and up to two years in prison under Australia's Wildlife Act 1975, which prohibits the "killing, destroying and being in control of unlawfully taken protected wildlife."