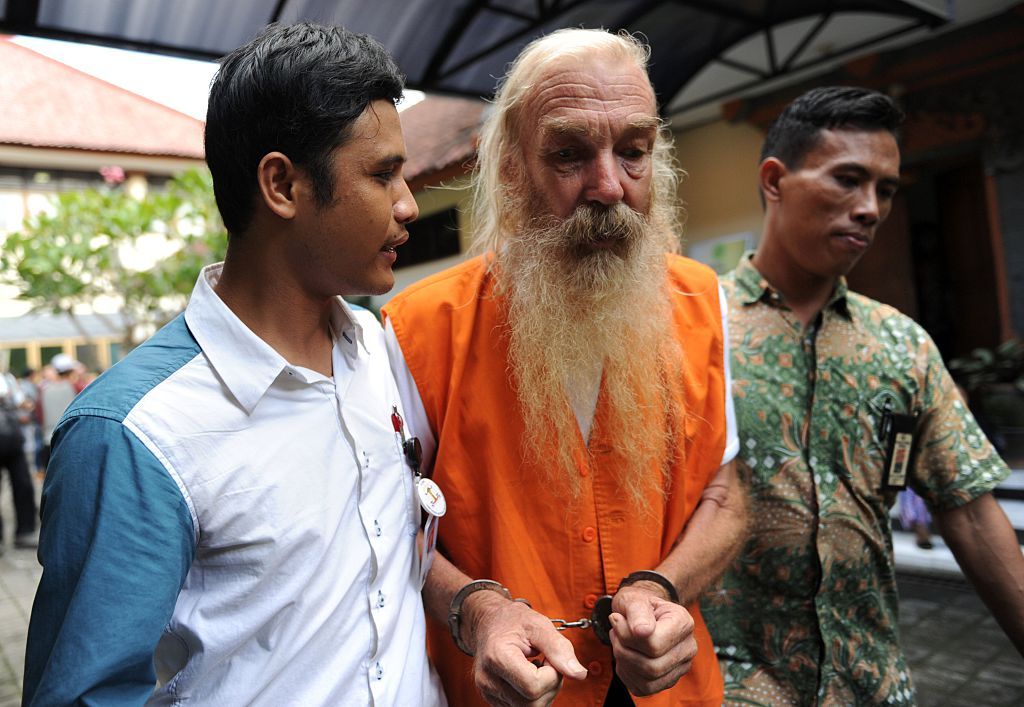 The Australian government will deny convicted pedophiles their passports to prevent them from traveling abroad, in a bid to crack down on child sex tourism.
In a statement, the Australian foreign minister Julie Bishop said the legislation prohibiting registered child sex offenders from leaving Australia or holding Australian passports would "make Australia a world leader in protecting vulnerable children from child sex tourism."
She said the new rules would ensure that convicted sex offenders were not able to travel "to vulnerable countries where they are out of sight and reach of Australian law."
There are an estimated 20,000 child sex offenders in Australia who have served criminal sentences and are subject to supervision and have to register with authorities because of the threat they pose to children.
Bishop said that with 800 registered pedophiles traveling out of Australia in 2016 _ a third without the permission of authorities _ "it was clear the existing passport legislation was not working."
Justice Minister Michael Keenan said the measure was "the strongest crackdown on child sex tourism ever."
"No country has ever taken such decisive and strong action to stop its citizens from going overseas, often to vulnerable countries, to abuse kids," he said.
Senator Derryn Hinch has long campaigned for tougher laws to restrict pedophiles from traveling, and he welcomed the new rules.
"You go to Bali, you go to Phnom Penh, you go to Siem Reap, and you see these middle-aged Australian men there, Caucasian men, with a young local kid - they are not there to get a suntan," he told reporters on Tuesday.
According to non-governmental organization ECPAT, the worst affected regions for child sexual exploitation are South America and southeast Asia.
There an estimated two million victims of child sex tourism annually, with the trade worth an estimated $20 billion annually, according to UNICEF.
Last year, Australian man Robert Andrew Fiddes Ellis was jailed for 15 years for sexually abusing 11 Indonesian girls.
Ellis abused the girls, aged between seven and 17, over a two-year period, reported Australia's ABC News.