Australia Day Billboard of Muslim Girls in Hijabs Removed After Threats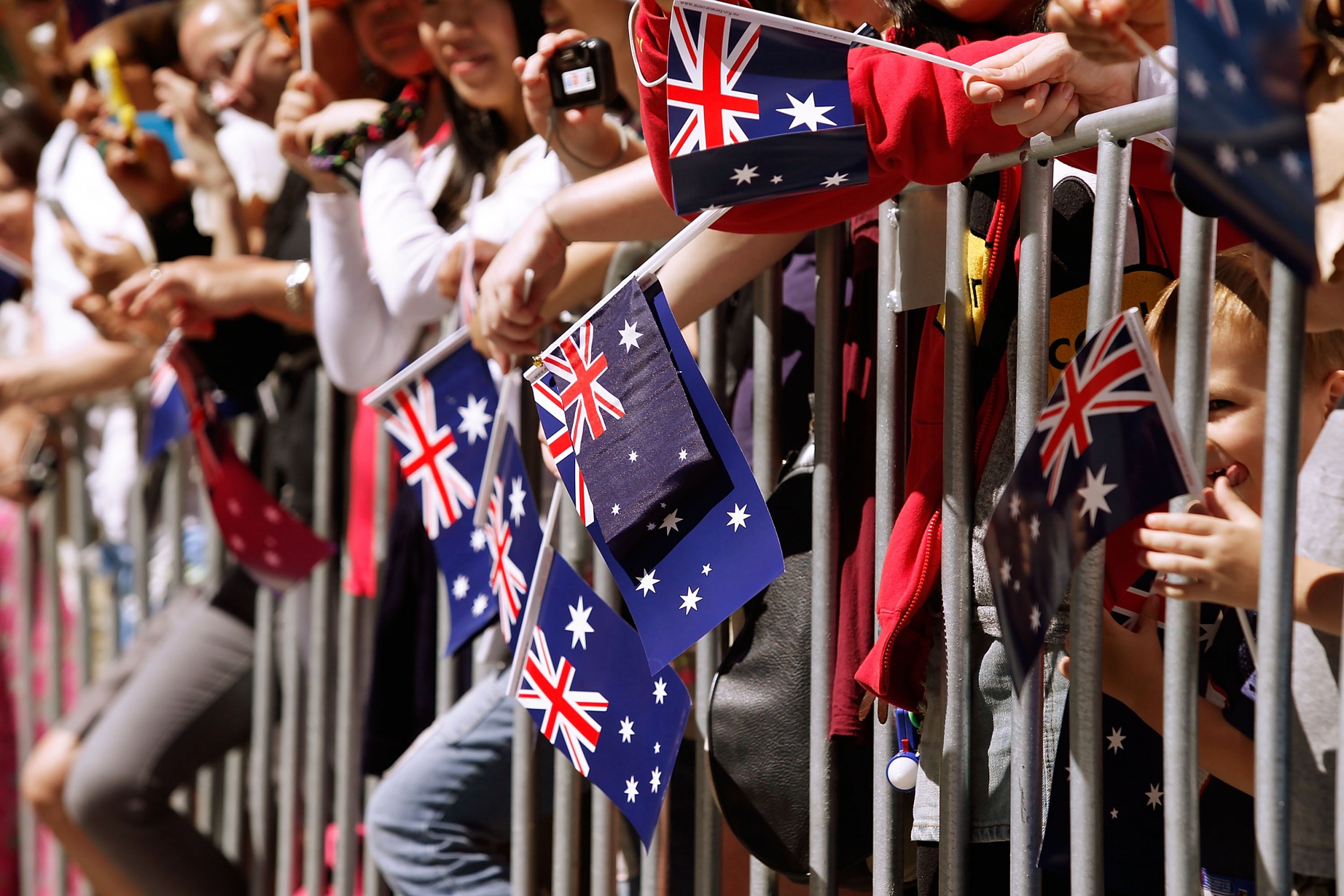 An Australia Day billboard featuring two Muslim girls wearing hijabs has been taken down after the advertising company behind it received threats.
The sign, erected in Melbourne to promote the RACV [Royal Automobile Club of Victoria] Australia Day Festival, showed two smiling young girls wearing Islamic headdresses.
The image sparked a backlash online after it was uploaded to a far-right "patriots" Facebook page on January 13.
Many critics said it was "propaganda" and did not represent Australia, with one account user commenting: "Muslims on that is a disgrace... I don't know what's going on in this country... It's just going downhill... Muslims are not the face of Australia."
Victoria's multicultural affairs minister Robin Scott announced Tuesday that the billboard had been taken down after outdoor advertising company QMS received threats, Business Insider Australia reports.