Australia: Dingoes crawl Into Camper Van, Take Toddler—Father Gives Chase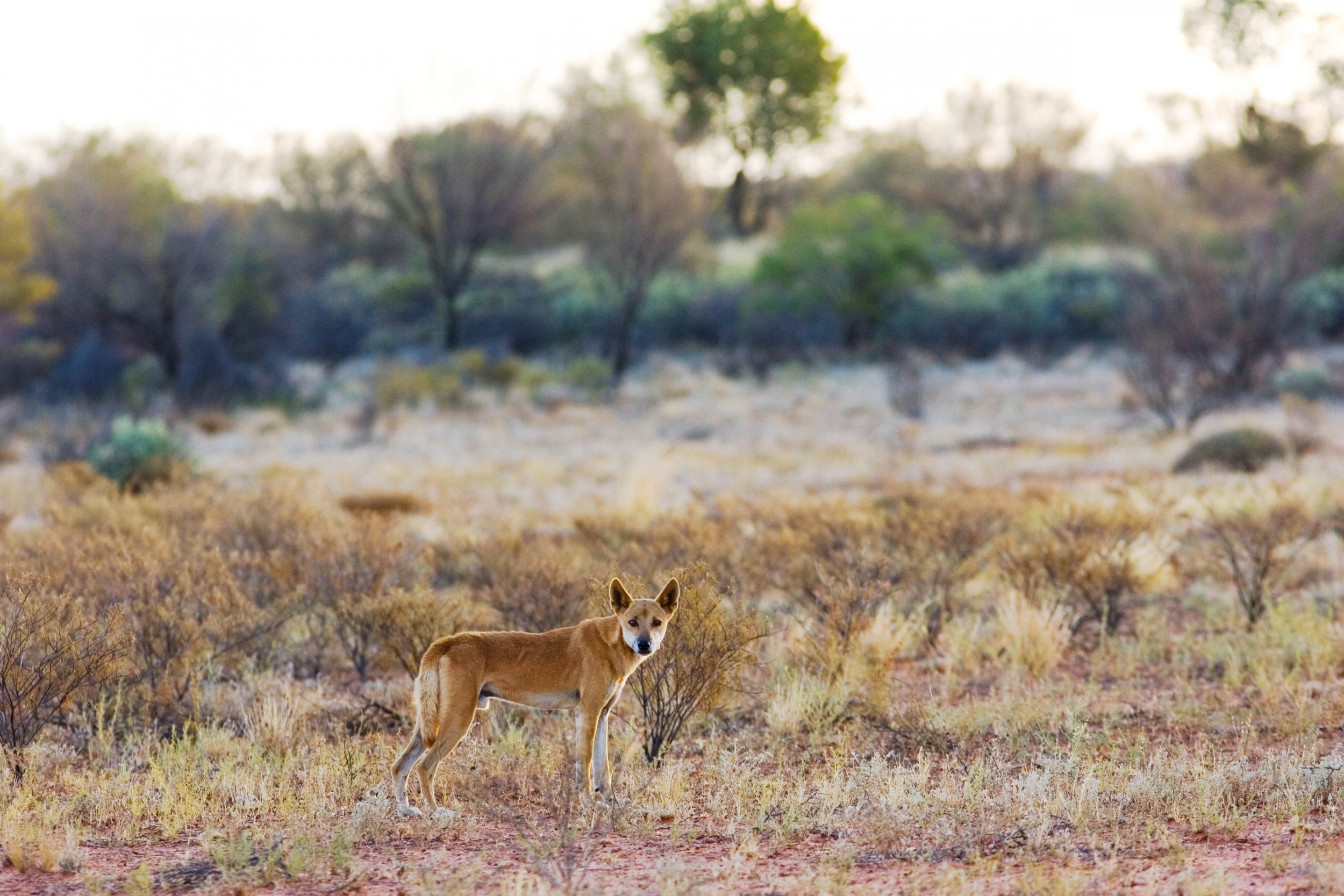 A toddler who was sleeping in a camper van was dragged away by two dingoes before he was dramatically rescued by his father.
The 14-month-old was asleep in the vehicle that was parked in an isolated area of Fraser Island, off the Queensland Coast.
The boy's parents were woken by his cries, which grew fainter as he was taken farther away from the camper van.
Paramedic Ben Du Toit told Australia's ABC News: "According to the family, he was dragged from the camper van, several meters away.
"The dad got out to investigate and found the dingo dragging the toddler away. He also spotted several other dingoes near the vicinity."
The unnamed father fought off the animals and got his son to safety.
"He immediately ran up and dragged his son and chased some of the dingoes off," said Du Toit.
Queensland Parks and Wildlife Service principal ranger Daniel Clifton said it was unusual for dingoes to enter sleeping quarters, noting that the boy's family had been camping outside a fenced area to the north of Eurong.
Campers on the island have been told to keep children close, walk in groups and lock food up away from tents and not run away when confronted by the animals. There has also been an increase in patrols and dingo rangers deployed to the island.
It is the third dingo attack on Fraser Island this year, and all have involved children.
In January, a pack of dingoes mauled a 6-year-old boy who had been swimming on Fraser Island. He was pounced on when he tried to go up a sand dune and was confronted by a pack of four wild dogs at the summit.
Mark Schipanski said he heard "bone-chilling screams of terror and fear" from his son Mark, whom he rescued by fighting off the animals.
The following month, a 9-year-old boy and his mother were attacked in February after they came across the animals having just got out of a vehicle.
The most famous dingo attack was in 1980, in the case of baby Azaria Chamberlain, whose mother was convicted of murder after the child's disappearance. A court quashed her conviction and ruled that a dingo had taken her baby from a campsite near Uluru.
Dingoes are believed to be related to a domestic dog brought in from Indonesia 3,000 to 4,000 years ago, the BBC reported.