Australia Hunts 'Bigger Than Boat' Great White Shark After Fatal Attack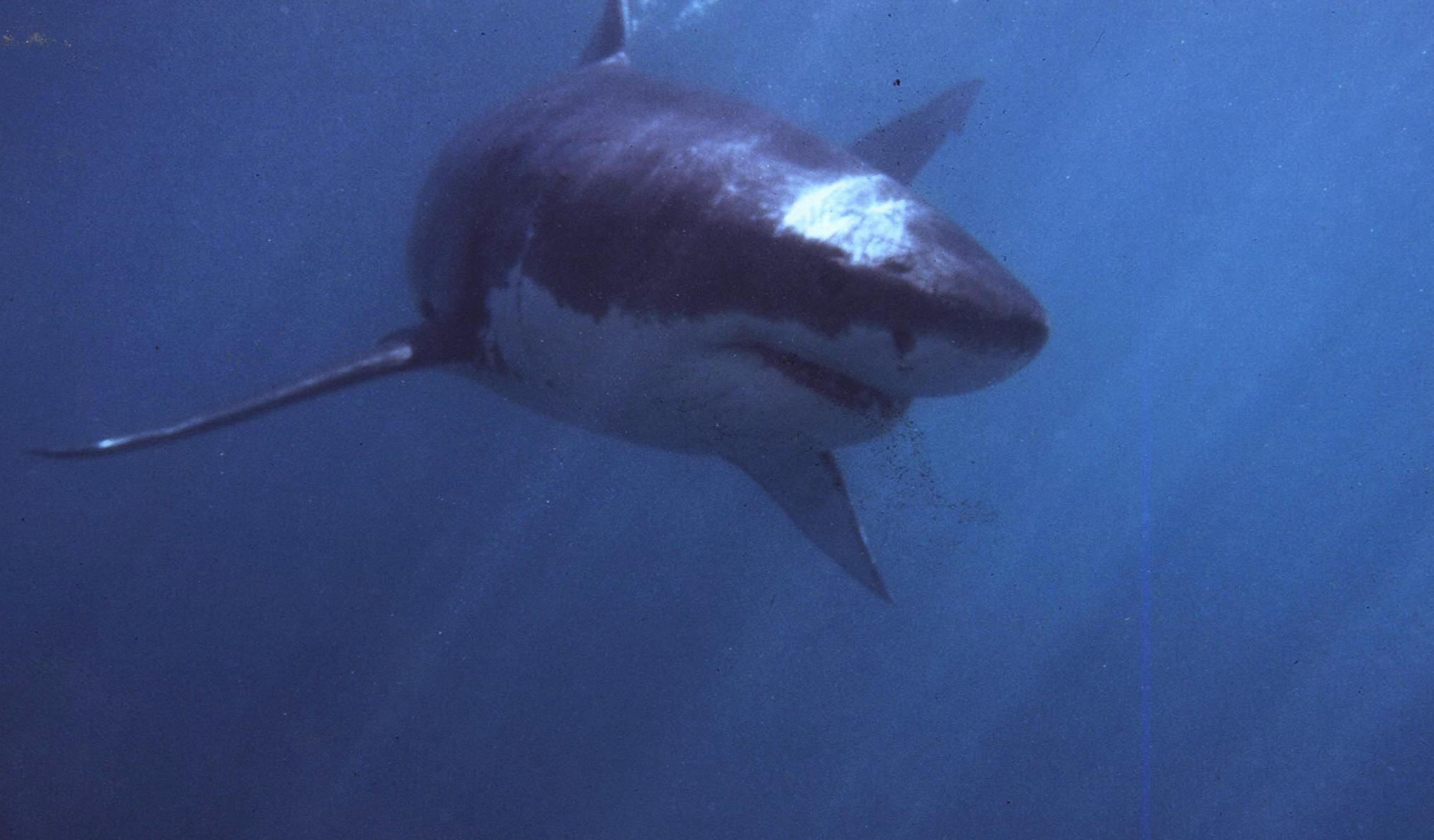 Australian authorities are hunting a great white shark believed to be up to 6 meters long after a diver was killed off Perth.
The 60-year-old woman was diving with a 43-year-old male partner near the Mindarie marina off the coast of southwest Australia on Sunday when she was mauled, according to Australian police. The male was able to escape when another boat belonging to fishermen stationed itself between him and the shark.The victim has been identified as Doreen Collyer, a British national who was a lecturer in the faculty of Nursing and Midwifery at Edith Cowan University in Joondalup, Western Australia, according to The West Australian.
Western Australia police inspector Danny Mulligan said that the fishermen's boat was 5.5 meters long "and they [the fishermen] said the shark was longer than their boat," the BBC reported. Beaches in Mindarie were closed following the incident and the state Department of Fisheries has sent a team to try and trap the animal.
The death came in the same week that a surfer in Western Australia, Ben Gerring, died after being mauled by a shark. Gerring, 29, was attacked while surfing near Mandurah on Tuesday when his leg was severed above the knee in the attack, suspected to have been carried out by a great white shark. Gerring died in Royal Perth Hospital on Friday.
There were 98 incidences of unprovoked shark attacks on humans in 2015, according to the International Shark Attack File, the highest annual total ever. Some experts predict that shark attacks will continue to increase as more human beings enter the oceans for aquatic activities.