Mystery SOS Message in Australian Outback Sparks Rescue Mission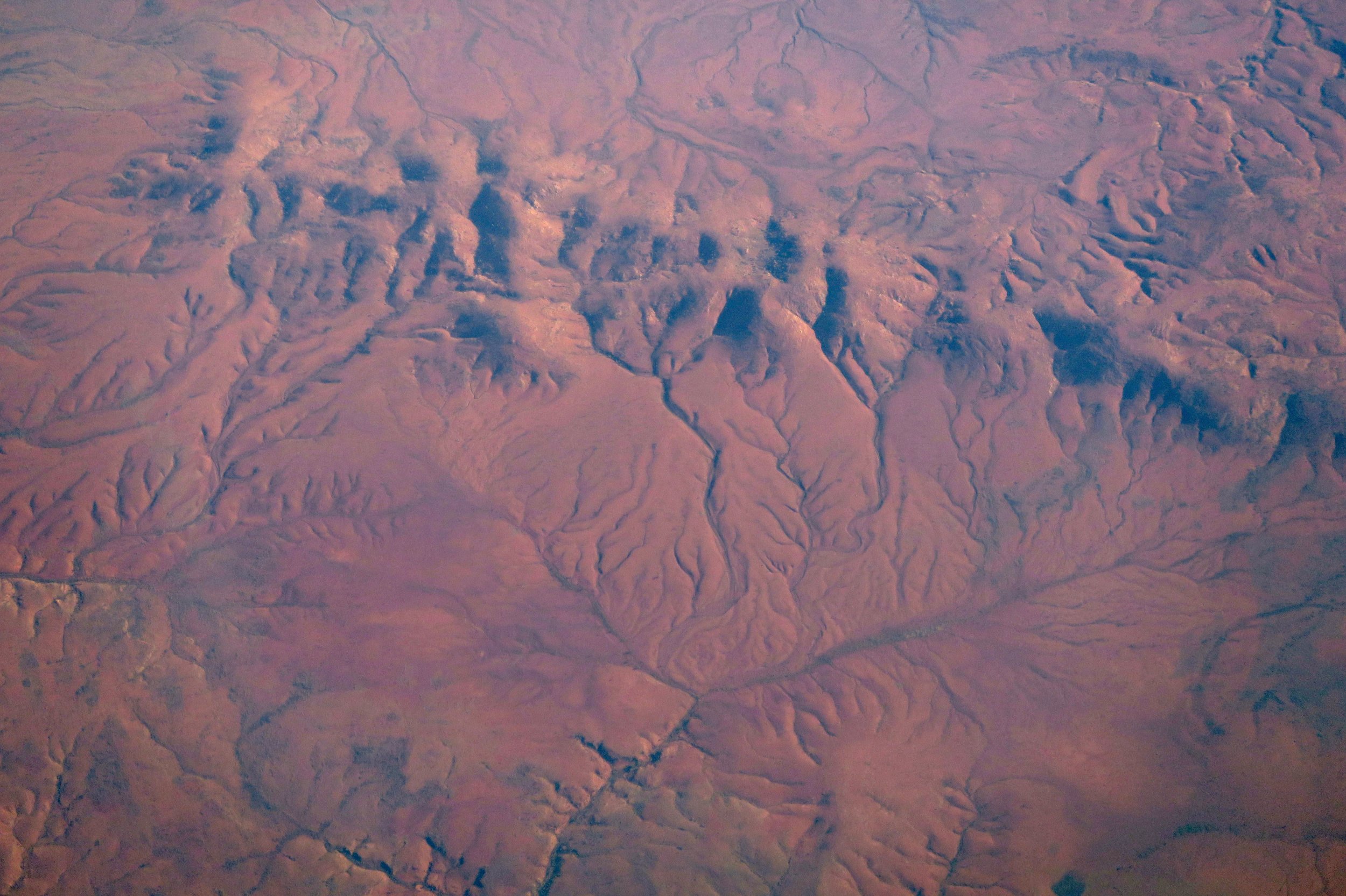 Authorities in Western Australia have been left flummoxed by a mystery SOS signal in a remote part of the country.
The SOS signal, formed of rocks, was spotted by a helicopter pilot and sparked fears that there may be a missing person or people in the Swift Bay area, which is located around 300 miles from the nearest major city, Broome, the BBC reported.
A charter helicopter company flew police to the area on May 19, as the rough terrain made it impossible to reach by road. But police were unable to find "any indication of recent human activity."
"Police are trying to establish if there are any missing persons in the area who require assistance," Western Australia police said in a statement.
Senior Sergeant Peter Reeves told the Australian Broadcasting Corporation that police had found the remains of a campsite at the scene, but were unable to determine whether it had been in use recently.
"We've done a ground search and aerial search of the area and there are indications that there may have been someone camped there at one point in time, but it's just not clear how long ago that was," said Reeves.
"Likewise, if they know of anyone who is in distress who may be out in that area, that we've got an idea of who and what we may be looking for."
Western Australia is a vast state that occupies the entire western third of the country. Accidents and incidents of missing persons in the remote outback are fairly common.
In August 2015, British tourist Geoff Keys was rescued by police after going missing in the state of Queensland. Police only found the 63-year-old, who had gone looking for an isolated waterfall in a national park, after he wrote an SOS message in the sand.