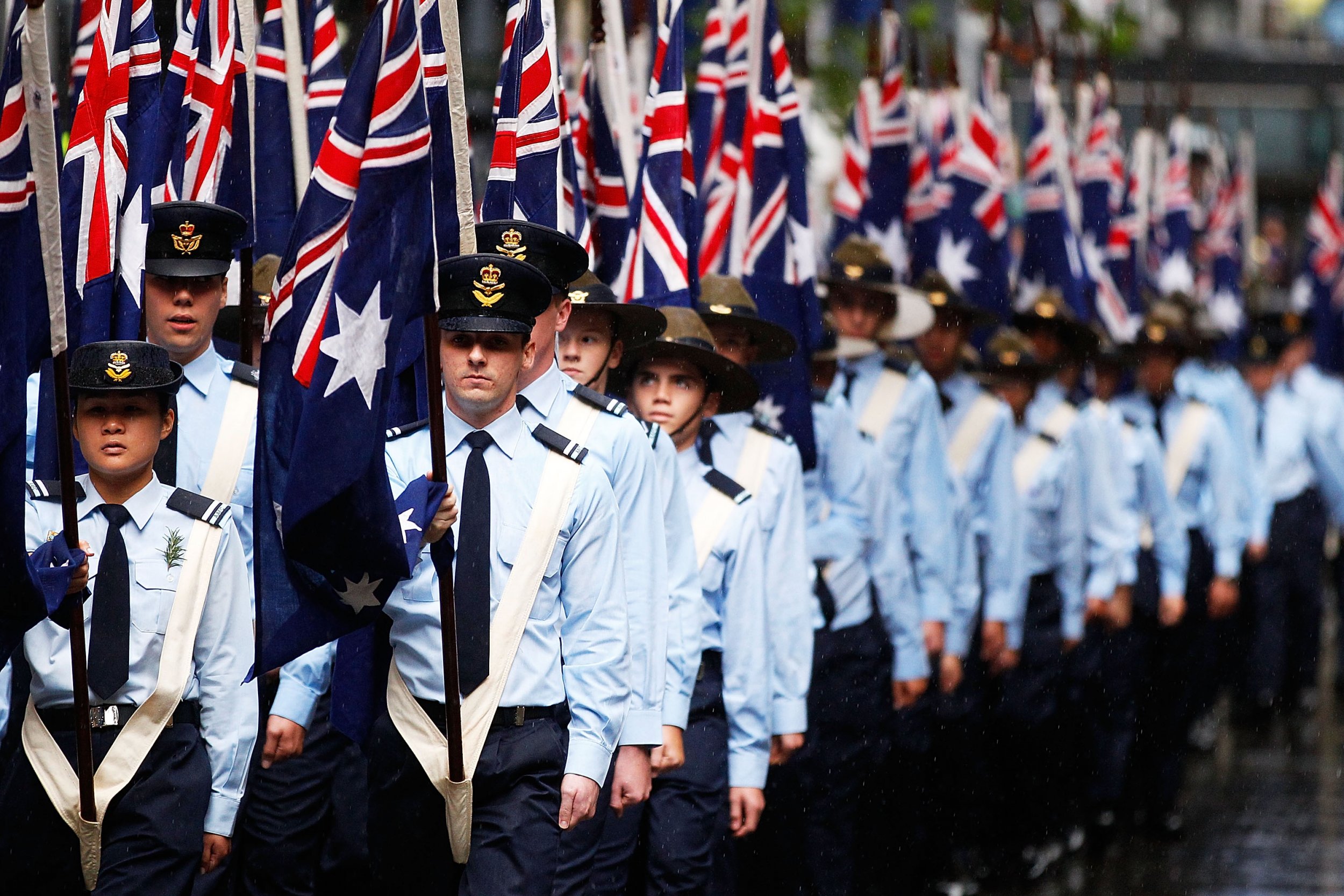 Australia's top lawyer stated Thursday that he is seeking new powers that will allow the state to search and surveil youths as young as 14 to counter extremism.
"Children as young as 14 have been involved in terrorism-related activities," Attorney General George Brandis said in a statement.
Brandis is seeking to reduce the age of detention from 16 to 14. This will allow security services to surveil younger suspects and any potential accomplices, while also preventing them from leaving the country.
He also announced moves to permit authorities to indefinitely detain people charged with extremism offenses. The Australian parliament still has to approve the measures, which could be voted in this week.
"A critical part of our role is managing terrorist offenders serving custodial sentences who continue to pose an unacceptable risk to the community after they are released from prison," Brandis said.
The country has been the victim of several Islamist lone-wolf attacks—some planned but foiled—influenced by the Islamic State militant group (ISIS) and Australian authorities fear further assaults.
Such attacks include a cafe siege in Sydney in 2014 that left two hostages and the gunman dead and a stabbing in a Sydney suburb on Sunday that left one man critically wounded.
The New South Wales police said that the Sydney stabbing attack, which a 22-year-old carried out against a 59-year-old man, was motivated by ISIS's call to attack civilians on their home soil, as opposed to attempting to reach the radical Islamist group's self-proclaimed caliphate.
"We will be alleging before court this was an act that was inspired by ISIS," she said. "It was a deliberate act. It resulted in a person receiving extremely serious injuries."
Australian security services remain on heightened alert after ISIS called for attacks on tourist sites in the country, such as Bondi Beach and the Sydney Opera House.
Prime Minister Malcolm Turnball warned earlier this month that 100 Australian nationals had traveled to the Middle East to fight for the group. In May, Australian police arrested an 18-year-old, who had tried to travel to Syria before being stopped at Sydney airport, over an "imminent" extremism plot.
As ISIS continues to lose territory to Iraqi and Kurdish forces on the ground in both Syria and Iraq, authorities fear that hardened jihadis will return to the country and pose an even greater threat to national security.