Australia Thwarts Imminent ISIS-Related Attack, Police Say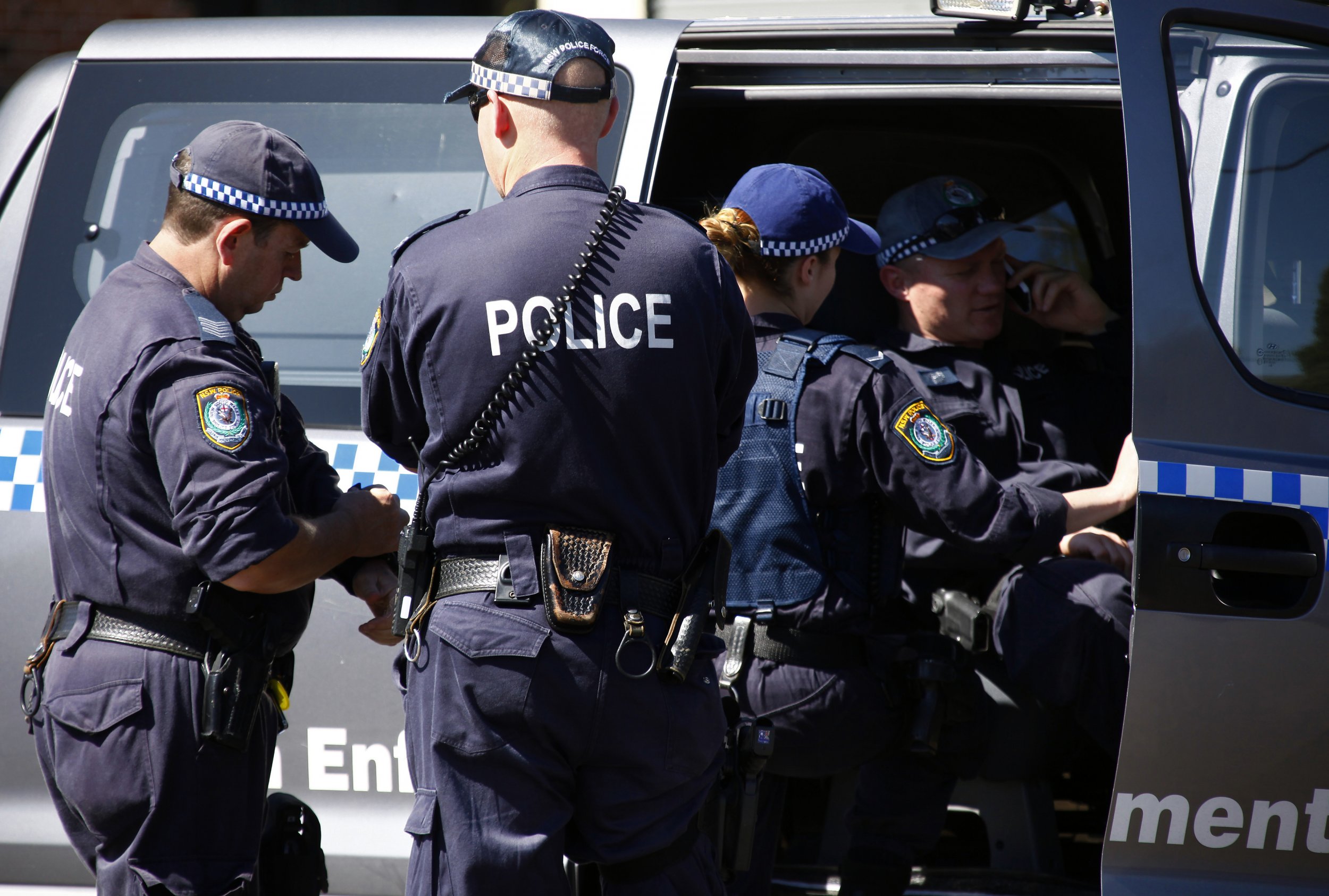 SYDNEY (Reuters) - Australian counterterrorism police said on Wednesday they had thwarted an imminent attack linked to the Islamic State militant group after arresting two men in Sydney on Tuesday.
"When we did the search of the premises, a number of items were located, including a machete, a hunting knife, a home-made flag representing the prescribed terrorist organisation IS, and also a video which depicted a man talking about carrying out an attack," New South Wales Deputy Police Commissioner Catherine Burn told reporters.
"We will allege that both of these men were preparing to do this act yesterday."